Fidelity National Information Services Inc. announced Oct. 18 that Stephanie Ferris, who was appointed president of the company in February, will become chief executive officer Jan. 1.
Current CEO Gary Norcross will become executive chairman of the board on that date.
Ferris, 49, had been chief financial officer of Worldpay Inc. and joined FIS when the financial technology company acquired Worldpay in 2019.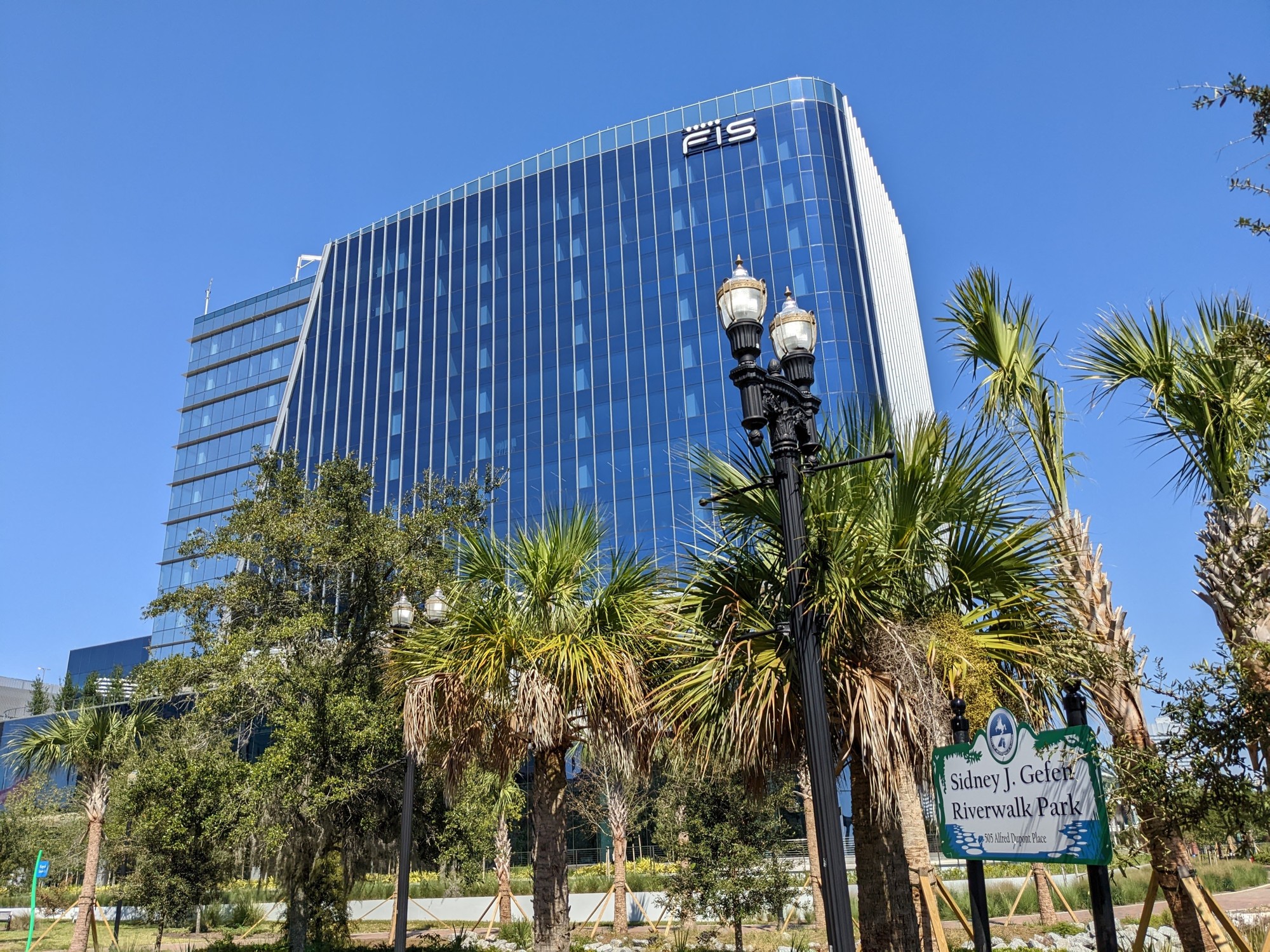 "Continually growing and developing FIS leadership talent, including succession planning, has remained a key focus of my agenda with our Board," Norcross said in a news release.
"Since joining FIS, Stephanie has continually demonstrated tremendous leadership and bold actions in achievement of our goals. The Board and I are extremely confident in her ability to lead FIS in its next chapter of growth and transformation."
Norcross has worked for FIS and its predecessor companies since 1988 and became CEO in 2015.
"A 28-year veteran of the fintech industry, Stephanie will drive an agenda for the company that continues to chart the course for fintech innovation that advances how the world pays, banks and invests both today and into the future," FIS said in a statement.
FIS is a Fortune 500 company that has grown from $6 billion in annual revenue to more than $14 billion projected this year under Norcross.
"Few companies can match FIS' rich, stellar history, industry-best breadth and scale, and focus on innovation. We are uniquely positioned to chart the course for fintech innovation," Ferris said in the news release.
The leadership transition was announced just six days after FIS officially opened its new 12-story, 300,000-square-foot headquarters at 347 Riverside Ave. in Jacksonville.