Development Today
These are the largest commercial building permits by job cost issued Oct. 18, 2022 by the city of Jacksonville.
---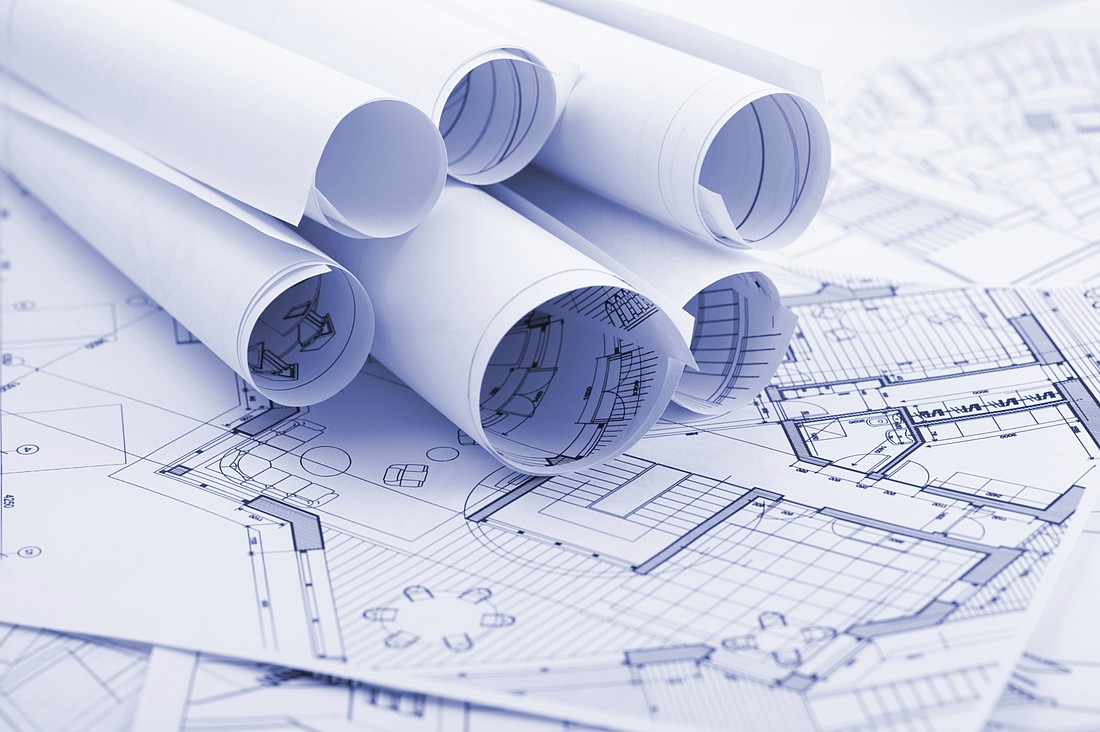 Amusement Recreational
City of Jacksonville, 8050 Baymeadows Road E., contractor is Acon Construction Co. Inc., 1,704 square feet, install six dugouts at Fort Family Regional Park, $990,000.
Apartments
Lenox Cove Apartments, 8737 Baymeadows Road, contractor is Opus Group Inc., 5,900 square feet, clubhouse renovation, $649,811.
Collins Preserve, 5214 Collins Road, contractor is LaCour Construction Co., install swimming pool, $350,000.
Timberwood Trace Apartments, 12250 Atlantic Blvd., contractor is Henderson Pool Service Inc., swimming pool tile and plaster replacement, $26,500.
Waters Edge Apartments, 800 Broward Road, contractor is Bemar Services Inc., stair and balcony replacement, $18,700.
Condominiums
Windsor Falls Condominium Association, 7080 Deer Lodge Circle, contractor is K&G Construction Co. Inc., window replacement and install James Hardie fiber cement siding over stucco siding, $183,000.
Industrial
Westside Industrial Park, 5800 Imeson Road, Bldg. 3, contractor is Dana B. Kenyon Co., install foundation, $4.4 million.
Restaurants
McDonald's, 5451 Roosevelt Blvd., contractor is Southland Construction Inc., interior renovation, $120,000.
Service Station, Repair Garage
Tesla Service Center, 11650 Abess Blvd., contractor is Vision General Contractors of GA LLC, 1,123 square feet, install trash enclosure, $20,000.
Signs
Bar Molino Spanish Wine & Tapas, The Swinerie Charcuterie, 1538 Hendricks Ave., contractor is Taylor Sign & Design Inc., ground sign, $7,000.
Kistler's Ridge, 2288 Kistlers Ridge Way, contractor is American Classic Homes LLC, ground sign, $5,000.
Stores, Mercantile
Tractor Supply Co., 9025 New Kings Road, contractor is Menemsha Development Group Inc., 5,598 square feet, greenhouse and storage addition, $500,000.
South Moon Under, 4818 River City Drive, No. 106, contractor is Elder-Jones Inc., 2,000 square feet, tenant build-out, $123,674.