An oceanfront home at 43 Ocean Club Drive on Amelia Island in Nassau County sold Oct. 17 for $13.35 million. 
It is the most expensive home sold in Northeast Florida so far this year, according to Daily Record reports. 
In the second quarter, a Ponte Vedra Beach home sold for $12.22 million.
The Amelia Island seller was Thomas D. Weldon and his wife, Viorica-Ioana Weldon, through the Thomas D. Weldon Revocable Trust. The buyer was Alan Sielbeck Jr. through Solitude Development LLC of Brentwood, Tennessee.
The home was originally listed for $15 million, according to a story published in The Wall Street Journal in July. Nassau County records list the home's taxable value at $4.72 million.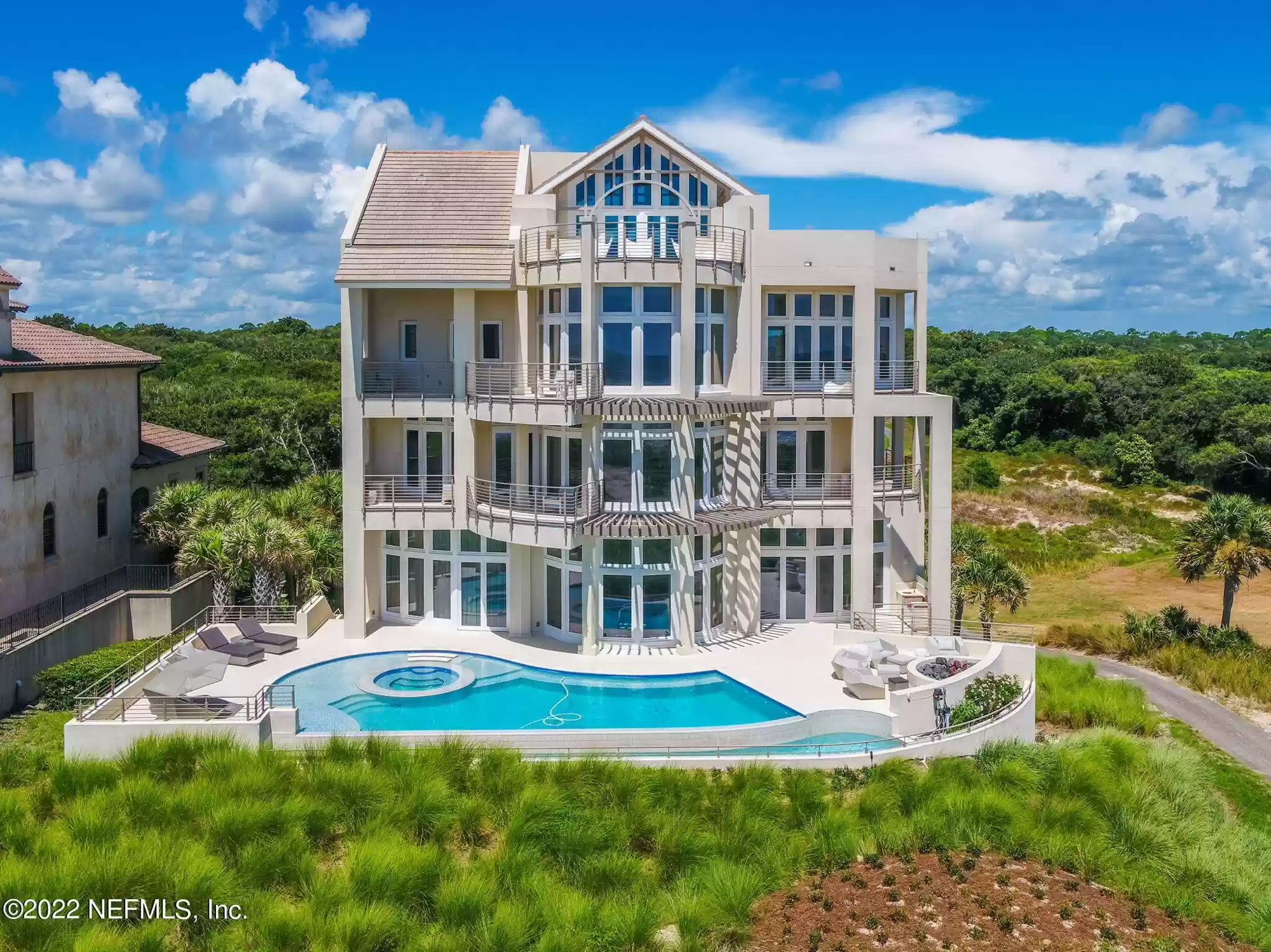 Weldon is founder, chairman and CEO of Ponce de Leon Health, an anti-aging supplement company founded in 2014. He holds 30 medical patents and has founded 12 companies, according to the Ponce de Leon Health website. 
He also co-founded the Novoste Corp., a Georgia-based health technology company. The company went public in 1996.
Sielbeck is the president and CEO of Safe Network Solutions, an information technology company based in Nashville, Tennessee, according to his LinkedIn page.
Sielbeck declined to comment about the purchase. Weldon could not be reached for comment.
The seller was represented by Joe Cutajar and James Miller with ONE Sotheby's International Realty.
The house was on the market for 75 days and Sielbeck's was the only offer, Cutajar said.
Cutajar, who has been involved with the sale of the last four $7 million-plus homes on Amerlia Island, said the location sold the house.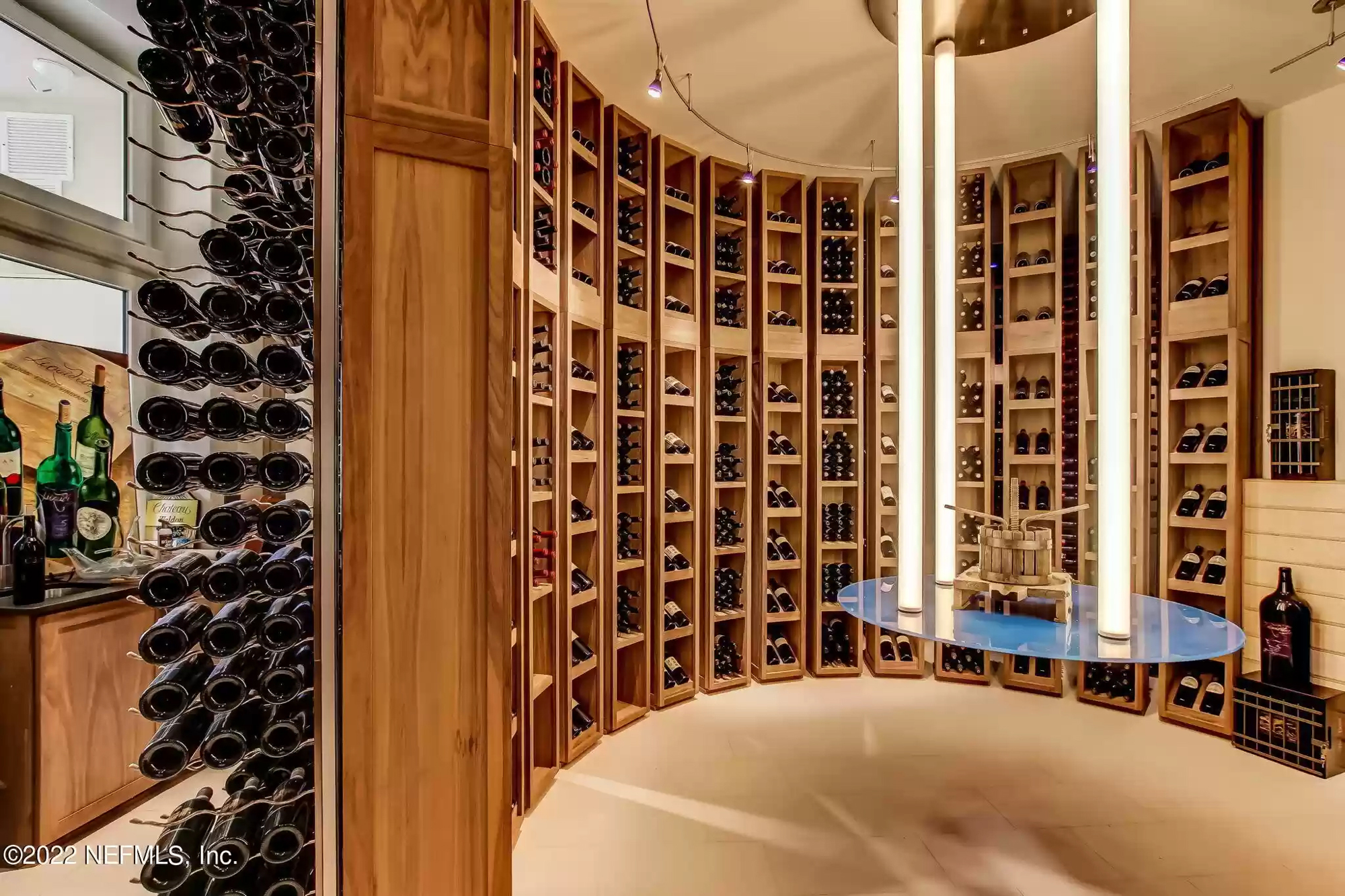 "Capturing the essence of the home in the photography was key, but the beauty of Amelia Island really sealed the deal. The buyers came from a congested beach town and once they felt the seclusion and saw the undisturbed nature and quiet beach on Ocean Club Drive, they immediately fell in love." 
Built in 2012, the five-story, 11,445-square-foot house has seven bedrooms and nine and a half bathrooms. It sits on an almost half-acre lot.
It has a three-car garage, music room, 6,000-bottle walk-in wine cellar, bar, sauna and steam room, pool and an ocean-facing exercise room.
There are about 5,800 square feet of outdoor patios and balconies.
Weldon  bought the property in October 2002 from Hobson and Vickie Reynolds for $2.35 million. The Wall Street Journal reported that the home cost about $8 million to build.
The median price for homes in Nassau County is $408,990, according to the Northeast Florida Association of Realtors.