Former Jacksonville Jaguars quarterback Gardner Minshew II sold his St. Johns County home for $890,000 on Oct. 14.
Minshew sold the house at 436 Marsh Cove Drive in the Preserve at Ponte Vedra Lakes to Derek and Elizabeth Hyatt of Ponte Vedra Beach.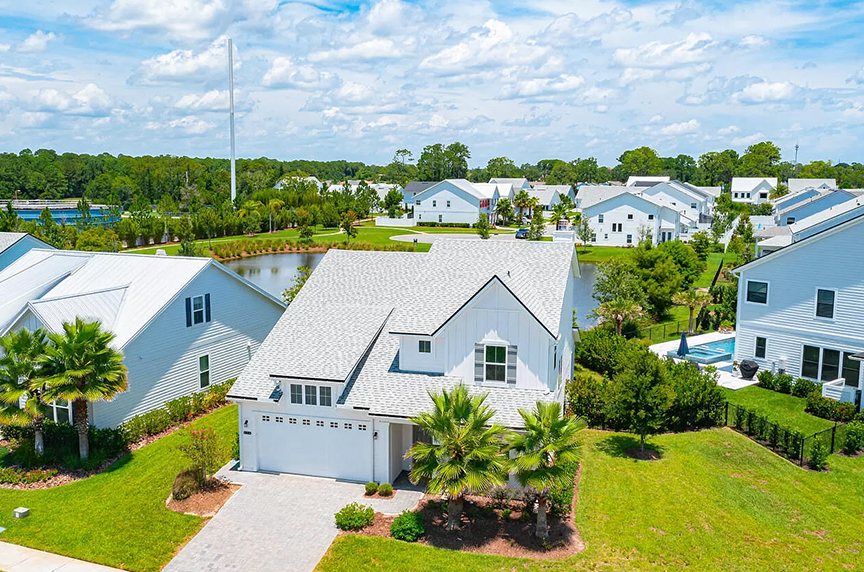 The four-bedroom, 3½-bath home was originally listed for $950,000 in July. The price dropped in August by $11,000 to $939,000, according to realtor.com.
Minshew bought the house in 2020 from Dream Finders Homes LLC for $574,600.
The house is listed at 2,430 square feet. The selling price per square foot is $366.25. It has a taxable value of $509,814.
Minshew is the backup quarterback for the Philadelphia Eagles. He was traded to Philadelphia in 2021 for a sixth-round conditional pick after the Jaguars drafted overall No. 1 pick quarterback Trevor Lawrence.
Minshew was a sixth-round draftee out of Washington State for Jacksonville in 2019.