More than a decade after filing its first lawsuit and eight years after a federal judge threw out a court victory, ParkerVision Inc. continues pursuing patent infringement claims against Qualcomm.
The Jacksonville-based company alleges Qualcomm has illegally used wireless technology patented by ParkerVision, claims denied by the San Diego-based tech company.
ParkerVision filed its first lawsuit against Qualcomm in 2011 and over the last decade, it has filed patent infringement suits against other telecommunications manufacturers. 
But its battle with Qualcomm has lingered the longest.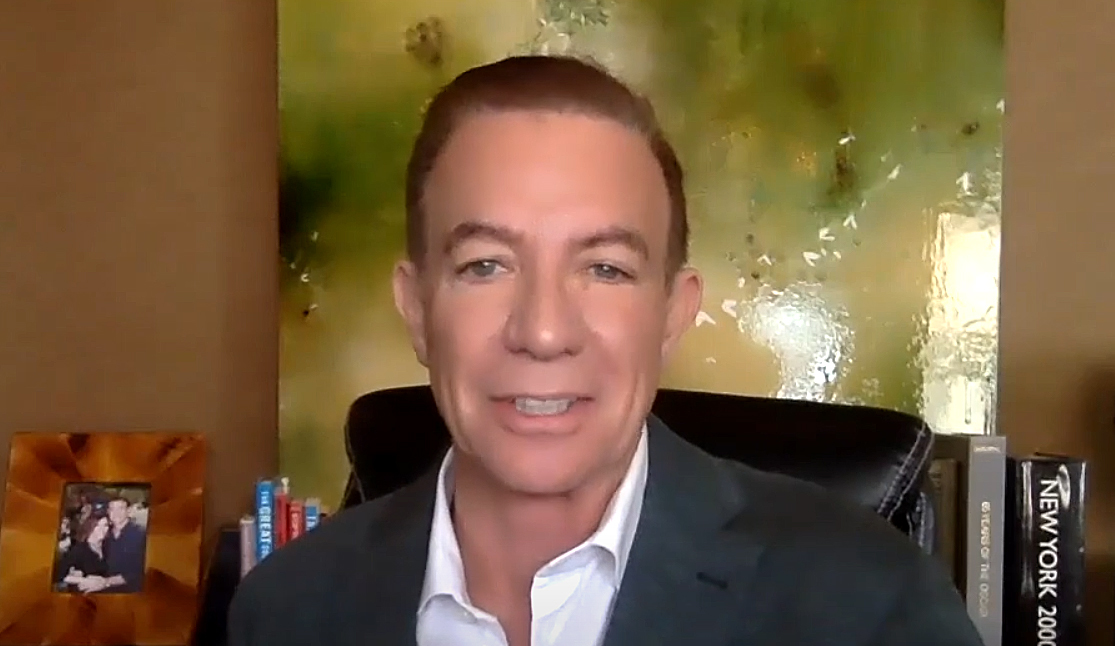 A jury in Orlando awarded ParkerVision $173 million in damages in 2013 from the original suit but the federal judge presiding over the case tossed out that verdict the next year.
ParkerVision has since filed additional suits, including a 2014 case alleging infringements of different patents.
U.S. District Judge Paul Byron in Orlando issued a judgment for Qualcomm in a sealed order in March 2022 in that case.
But ParkerVision, saying it is disappointed the judge did not allow a jury to hear the case, filed a brief appealing that order Aug. 18.
ParkerVision has no products on the market and is focused entirely on its patent infringement claims against Qualcomm and other companies. However, the company, founded in 1989, has offered several products over the years.
When the company went public in 1993, it was marketing an automated video camera control system that allowed consumers to take home movies without having to stand behind the camera. It also was developing that technology for videoconferencing systems.
It expanded that technology to create a complete television studio system called PVTV, which allowed one person to operate all the cameras and the control room for a broadcast.
Meanwhile, its researchers developed radio frequency receiver technology that the company said delivered superior performance for wireless devices, the technology that has become the focus of its legal fights.
ParkerVision sold off the camera control systems by 2004 to focus on the wireless technology.
The company launched and abandoned several consumer products with its wireless technology, including an in-home Wi-Fi device called Milo introduced in the fall of 2017. 
The company discontinued the product in April 2019 after disappointing sales.
That left ParkerVision with just the patent infringement lawsuits.
ParkerVision's technical arguments over its patents are difficult for laypeople to follow. 
The company said in its brief filed in U.S. Court of Appeals for the Federal Circuit, which hears appeals on patent and certain civil cases, that Byron stated in a January hearing that he didn't want to give the Qualcomm case to a jury.
"We all know the jury isn't going to follow 99 percent of what you all are talking about in this trial. Right? We all know that," Byron said, according to ParkerVision's Aug. 18 brief.
"They're going to come up with a rough idea of who deserves to win, but the nuances of a patent case, there's no way a jury understands this... which is why this shouldn't be tried to a jury, in my opinion. They will never understand."
Still, ParkerVision said in an Aug. 19 news release it wants its day in court.
"After waiting over eight years to get this case in front of a jury it is difficult to find the right words to express our disappointment in the district court's rulings that left nothing for a jury to decide," founder and CEO Jeff Parker said in the release.
"Our appeal brief speaks for itself, and it is evident from the facts and arguments presented in the brief that we have solid grounds for this appeal."
TD Bank-First Horizon deal faces federal scrutiny
In a time when bank mergers are subject to increased scrutiny by regulatory agencies, TD Bank Group's proposed acquisition of First Horizon Corp. is facing opposition.
TD Bank announced the $13.4 billion merger agreement in February just a week after the First Horizon name was posted in Downtown Jacksonville.
First Horizon had acquired IberiaBank Corp. and had just completed integrating the operations of that bank when it agreed to be bought by TD Bank.
If regulators approve the merger, the signs on that office at 135 W. Bay St. will be changing again. 
Before that happens, TD Bank has to answer concerns about the deal brought to regulatory agencies.
U.S. Sen. Elizabeth Warren (D-Massachusetts) and Reps. Katie Porter (D-California) and Jesus Chuy Garcia (D-Illinois) sent a letter in June to the U.S. Office of the Comptroller of the Currency urging it to block the merger "until TD Bank is held responsible for its abusive practices" toward consumers, charges the bank denies.
Regulators also heard opposition from community groups at a virtual Aug. 18 hearing on the merger saying the deal should not be approved unless the banks agree to invest more in local communities, according to a story by industry newspaper American Banker.
As it works to satisfy regulators about the First Horizon buyout, Toronto-based TD Bank announced another deal Aug. 2 to acquire investment bank Cowen Inc.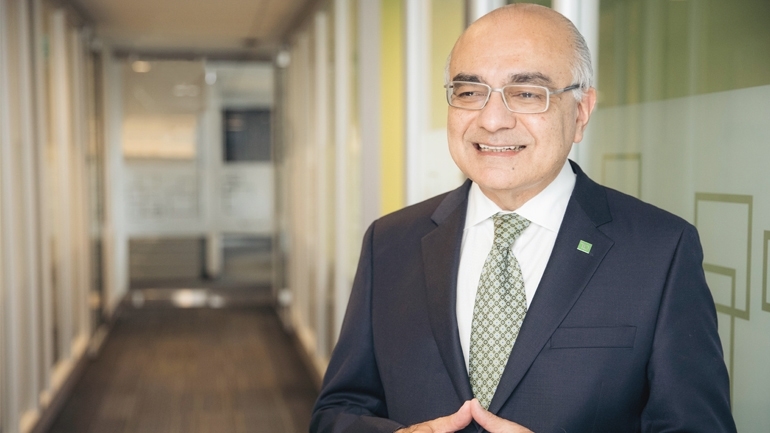 In a conference call with analysts about that deal, TD Bank CEO Bharat Masrani was asked if regulatory issues might delay closing of the First Horizon merger.
"I have no reason to believe that," Masrani said, according to a company transcript of the call.
Masrani said he could not talk about discussions with regulators but he feels "comfortable that is proceeding at the pace we expected."
During an Aug. 25 conference call to discuss quarterly earnings, Masrani said he expects the deal to close in the first quarter of 2023, and he also took a different view of the Aug. 18 hearing than the American Banker report.
"We were pleased that our commitment to the communities we serve was reflected in the support we heard for the transaction at the joint public meeting held by the Federal Reserve and the OCC on Aug. 18."
TD Bank has four branches in Jacksonville and one in St. Augustine. 
Besides its Downtown office, Memphis-based First Horizon has one other Northeast Florida branch in Ponte Vedra Beach.
TD Bank entered the Jacksonville market in 2010 when it acquired The South Financial Group.
The company also said in July 2021 it will open a call center on Jacksonville's Southside and add 250 jobs in the area to the 440 employees it already had.
Analyst upgrades Dream Finders Homes
While downgrading three other homebuilding stocks, Bank of America analyst Rafe Jadrosich upgraded Jacksonville-based Dream Finders Homes Inc. from "underperform" to "neutral."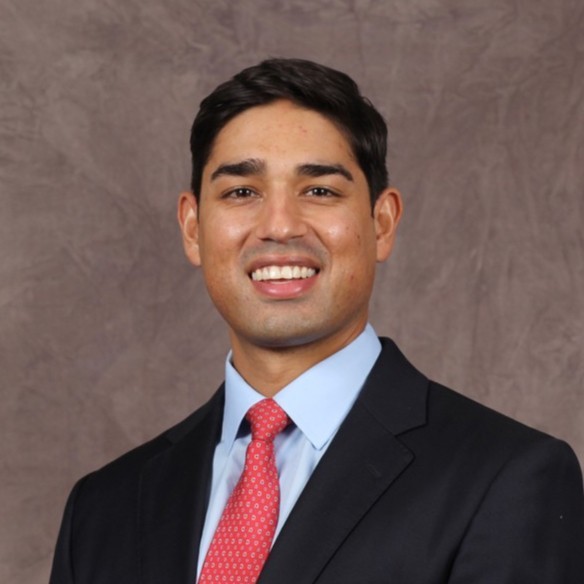 Bank of America generally doesn't supply analyst reports to the media. But Yahoo Finance reported Jadrosich downgraded Lennar Corp., KB Home and Toll Brothers because of the impact of rising interest rates on demand for new homes.
He took a different view on Dream Finders.
"Dream Finders is heavily concentrated in Florida and has relatively high exposure to the build-to-rent segment, which (we) anticipate will outperform the overall market," Jadrosich said in his research note, according to Yahoo.
"DFH's 100% optioned model gives it flexibility to renegotiate land deals in a slowing market," he said. 
Dream Finders' model has it buying land when it's ready to build homes on a property.
Dream Finders' stock rose as much as $1.50 to $12.93 on Aug. 25 after the upgrade, but the stock has fallen sharply since the early days after its January 2021 initial public offering.
The stock doubled its $13 IPO price in the first few weeks and reached a high of $36.60 in June 2021, but has fallen considerably in the past year as the markets cooled off.
Medtronic ENT business revenue flat in first quarter
Medtronic plc's Jacksonville-based division, which makes surgical products for ear, nose and throat physicians, expanded with an acquisition in its first quarter that ended July 29.
Excluding the addition of California-based Intersect ENT, which Medtronic acquired May 13, revenue in the ENT business was flat in the quarter.
The company said supply constraints on several product lines caused revenue to be about unchanged from last year in the quarter.
Dublin, Ireland-based Medtronic does not break out specific data on the ENT business in its quarterly reports but it did say Intersect ENT added $20 million in revenue to first-quarter results.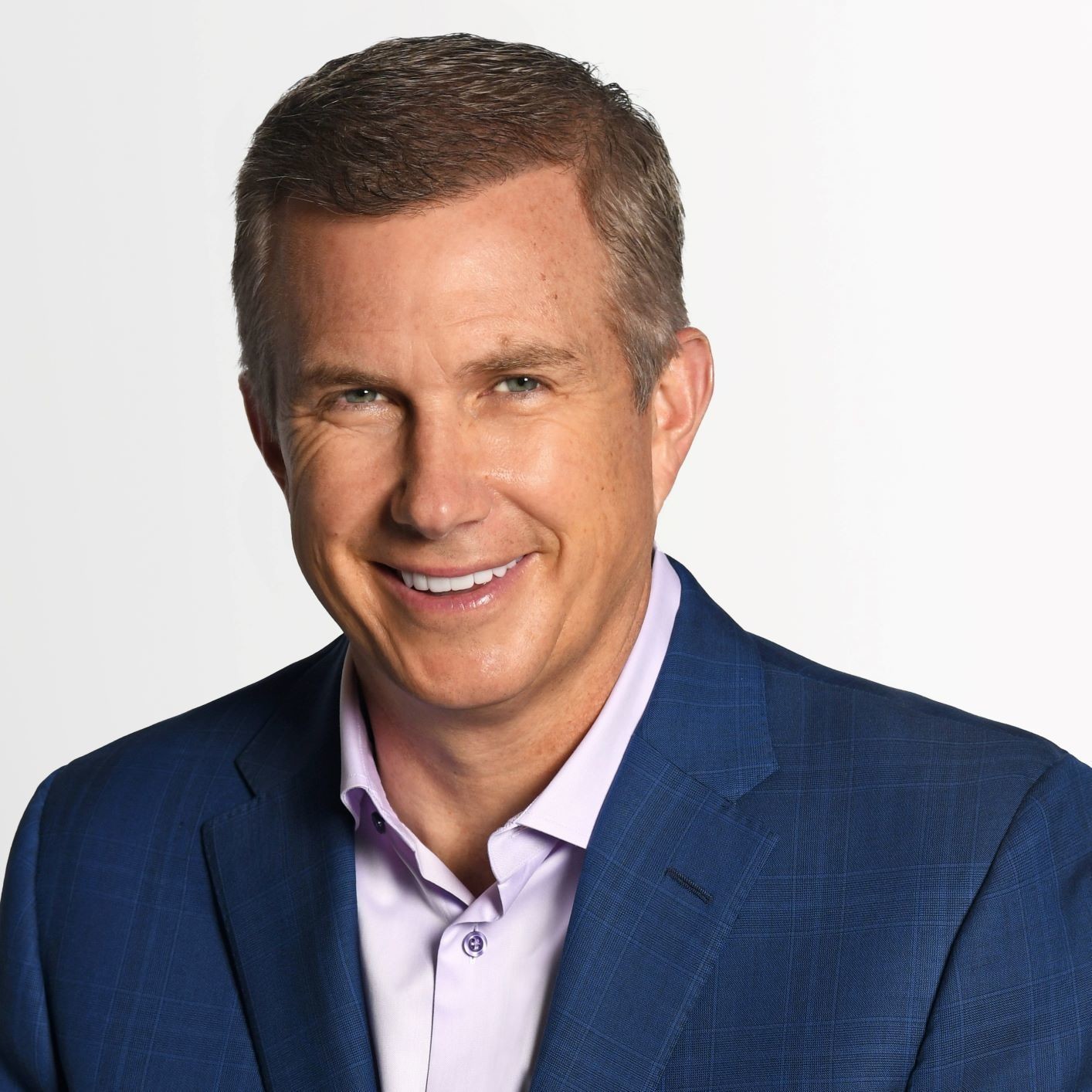 Medtronic's total revenue, excluding the Intersect ENT deal and currency adjustments, fell 4% to $7.37 billion.
"As we look ahead, our supply chain is improving, we have several near-term pipeline catalysts approaching, and we are confident in our ability to accelerate growth," CEO Geoff Martha said in an Aug. 23 news release.
Raymond James analyst Jayson Bedford downgraded Medtronic from "outperform" to "market perform" after the earnings report.
"Supply chain dynamics have disrupted Medtronic's growth more so than peers, and our concern is that it will take longer for Medtronic to regain momentum," Bedford said in a research note.
Shoe Carnival earnings beat pre-pandemic results
Shoe Carnival Inc. reported second-quarter earnings that were lower than last year but well above the pre-pandemic 2019 results.
The footwear chain controlled by former Jacksonville Jaguars owner Wayne Weaver said comparisons with 2019 are most relevant because of the coronavirus-related disruptions in 2020 and stimulus spending in 2021.
Sales of $312.3 million in the quarter ended July 30 were 6% lower than last year but 16.4% higher than 2019.
Sales at stores open since 2019 were up 8%.
Earnings of $1.04 a share were lower than 2021's $1.54 but well above 2019's 40 cents.
Weaver is chairman of the Evansville, Indiana-based company and is its largest shareholder. He and his wife, Delores, control 30.2% of the stock.
Shoe Carnival operates 395 stores in 35 states and Puerto Rico, including stores operated under the Shoe Station banner.