What was once the Southgate Plaza shopping center at 3428 Beach Blvd. in Spring Park is now a vacant lot, but 100 units of The Jack on Beach apartments are expected to be ready for residents in the first part of 2023.
Contractor FaverGray of Jacksonville Beach hosted a groundbreaking Sept. 13.
EJF Capital LLC and Chance Partners LLC are jointly developing The Jack on Beach.
The Jack will be the fourth project in Jacksonville developed by Chance and EJF, following the opening of San Marco Promenade in 2019, The Exchange and Barlow in 2021, and Eastborough, which will open in early 2023. All are near the St. Nicholas and San Marco neighborhoods.
EJF Capital LLC is an asset management firm near Washington, D.C. As of June 30, EJF manages about $4.4 billion of assets. Formed in 2005, its strategy includes investment in Qualified Opportunity Zones.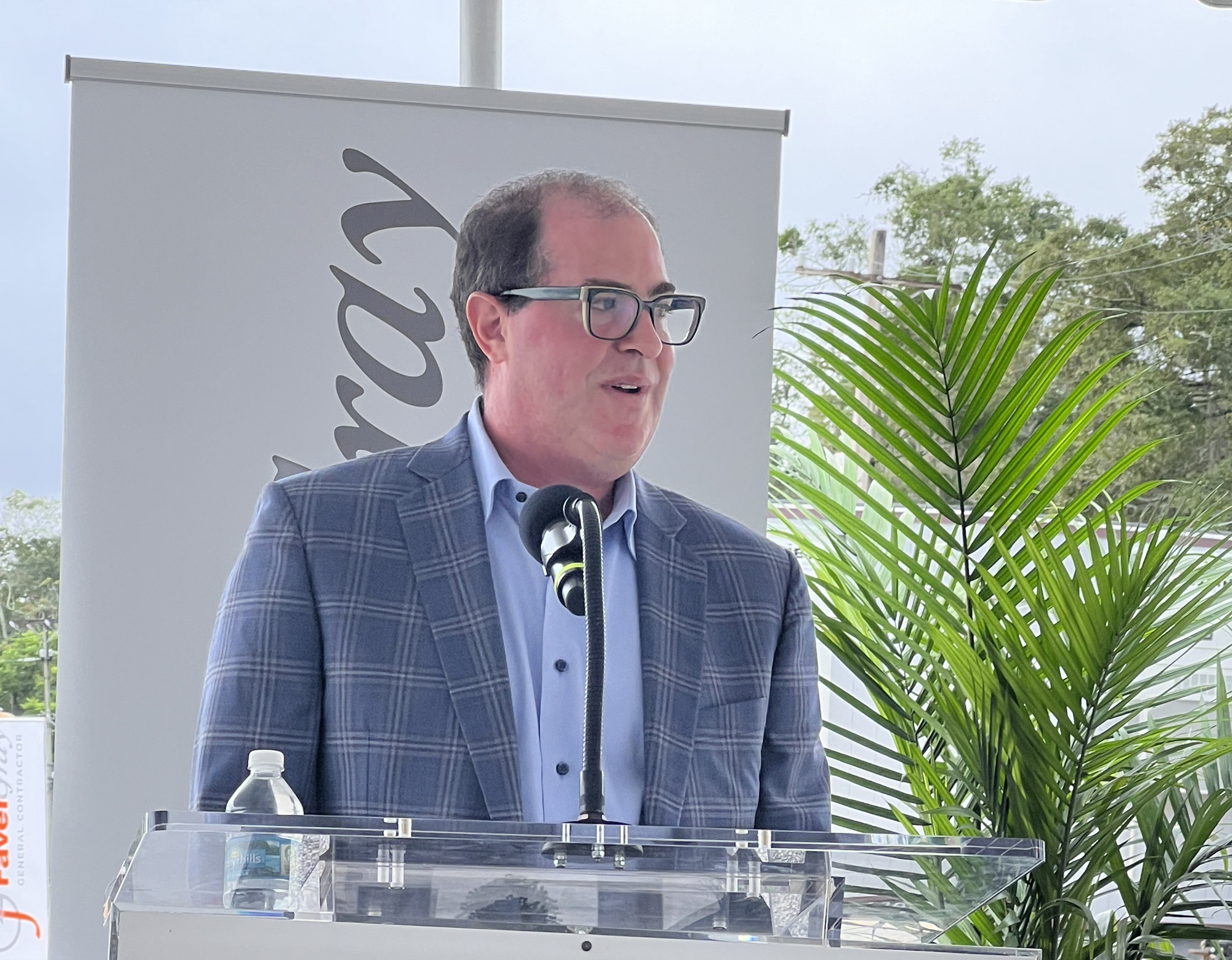 Synovus Bank is providing $43 million in construction financing.
When completed in 2024, there will be 295 units.
Plans call for 183 one-, 101 two- and 11 three-bedroom apartments. Rents will be market-rate.
Jeff Rosen, principal at Chance Partners, compared The Jack on Beach rents to those of San Marco Promenade at 1905 Promenade Way. Those rents range from $1,295 to $2,330 according to apartments.com. 
In addition to San Marco Promenade, Chance Partners developed The Exchange, Barlow and Eastborough apartments, also in the San Marco area.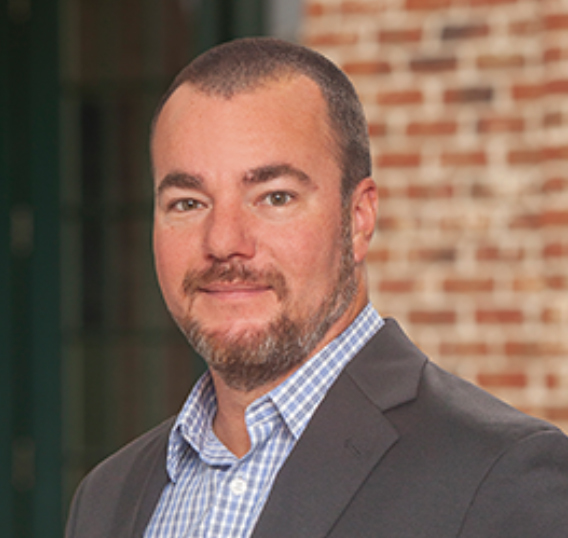 The project takes on special meaning to FaverGray Executive Vice President Ben Hinson. At the ceremony he spoke of having been raised near the neighborhood.
"As a general contractor with native roots in Jacksonville, we are proud to be part of The Jack on Beach to benefit the revitalization of the Spring Park community," he said in a release.
Dynamik Design of Atlanta is the architect. Kimley-Horn and Associates is the civil engineering firm, and the landscape architect is Pittman Landscape Architecture of Jacksonville.
The Jack on Beach, on 10.06 acres, will have three four-story buildings and a two-story carriage house with two town house unit. It also will have six garages.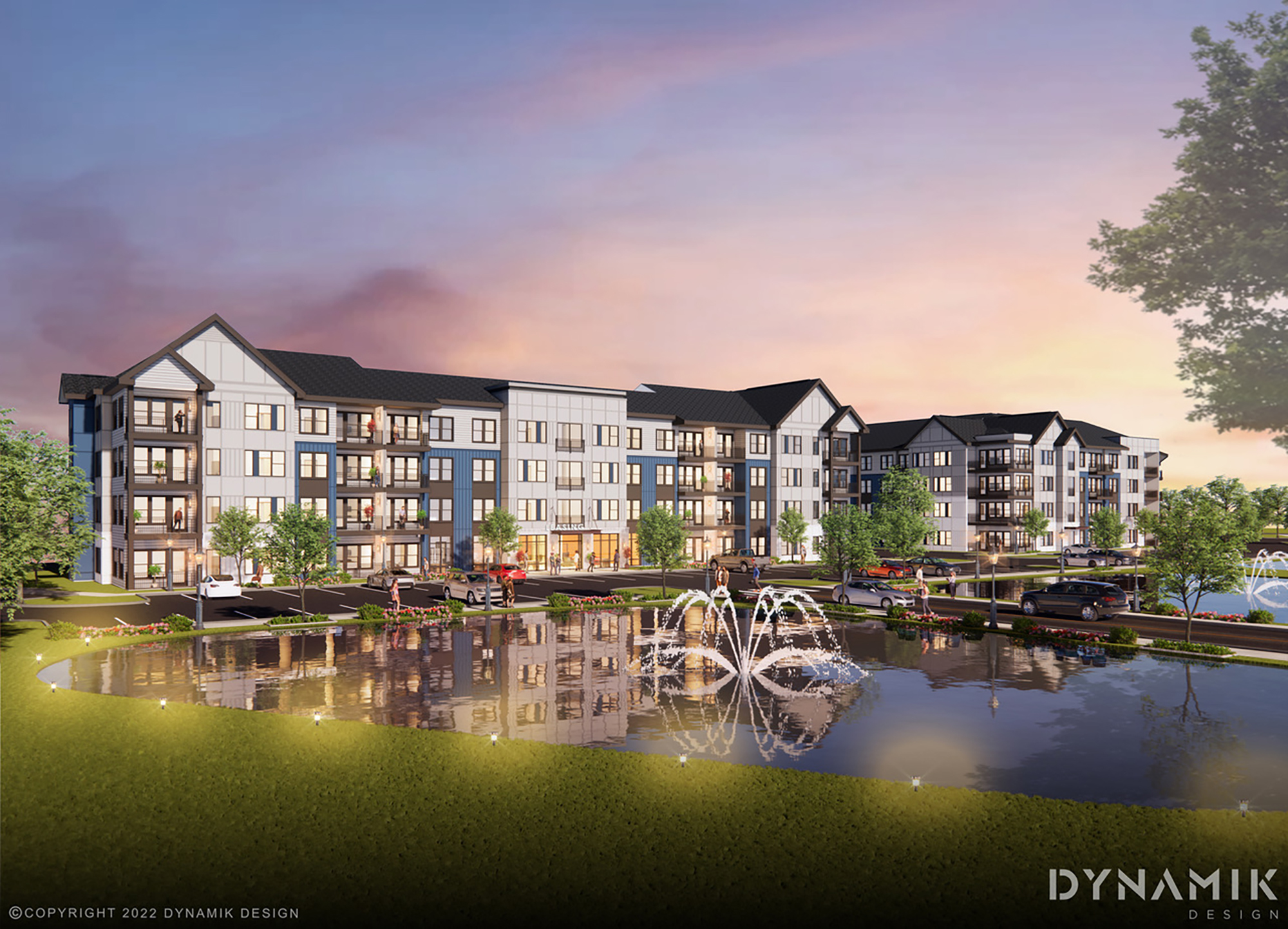 There will be a 13,043-square-foot leasing office and amenity space that will include clubrooms, co-working spaces, a lounge, game room, and a fitness and yoga center.
Amenities include a resort-style pool, two pergolas, a gas fire pit, and two outdoor kitchens with gas grills. There will be a bike pavilion, maintenance building, dog park and walkways around three ponds.
The apartments will have integrated smart technology and include keyless entry, Wi-Fi thermostats and 1 gigabite high-speed internet.
Lockwood Quality Demolition Inc. took down the 149,042-square-foot shopping center at a project cost of $500,000.
Demetree Brothers Inc. of Jacksonville sold the property on March 2 to Chance Partners for $4.9 million.