The online election for the Jacksonville Bar Association Board of Governors begins April 12 and will close at noon May 4 at the JBA's annual Law Day luncheon. A president-elect and five board members will be elected. Members in good standing may view more information about each candidate and vote at jaxbar.org. Here are the candidates, the office they are seeking and their goals for the JBA: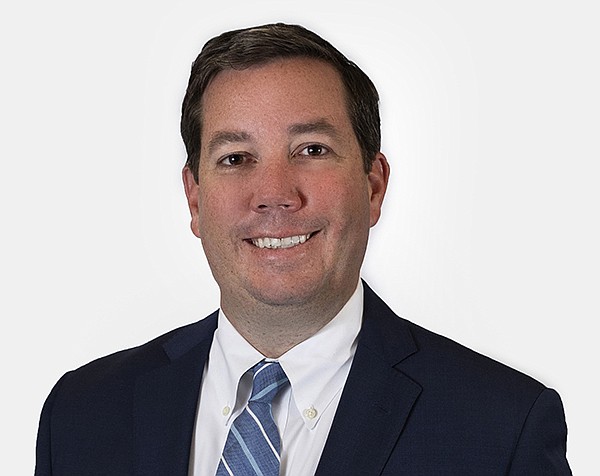 Christian George
President-elect
The Jacksonville Bar Association should remain the preeminent voluntary bar association in North Florida and we must do so by creating more member involvement, engagement and recruiting.
There is no doubt that the JBA fosters a more collegial community of lawyers, so we must target the many area lawyers that are not members and bring them into our fold.
The JBA should become more relevant in the community and a more vocal proponent of the rule of law.
I do not pretend to know it all. In fact, there are probably hundreds of ways we can improve that are not apparent due to my close involvement with JBA for almost my entire career. I promise to have an open door and ear to any suggestions.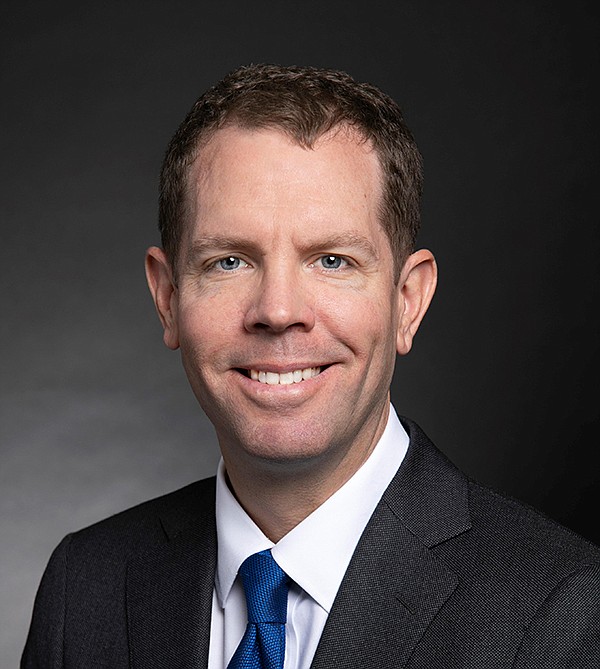 Brian Coughlin
Board of governors
My continuing goals for the Jacksonville Bar Association are to support lawyers in Northeast Florida personally and professionally, to keep in high esteem our judiciary, to preserve our system of justice, to lead on major issues affecting our profession, and to help maintain strong membership and financial infrastructure for our organization.
We will be a Board of Governors that insists on professional and ethical standards that instill public confidence in our profession.
And because bringing lawyers together is a major function of the JBA, I will push for a wide range of opportunities for networking and legal education.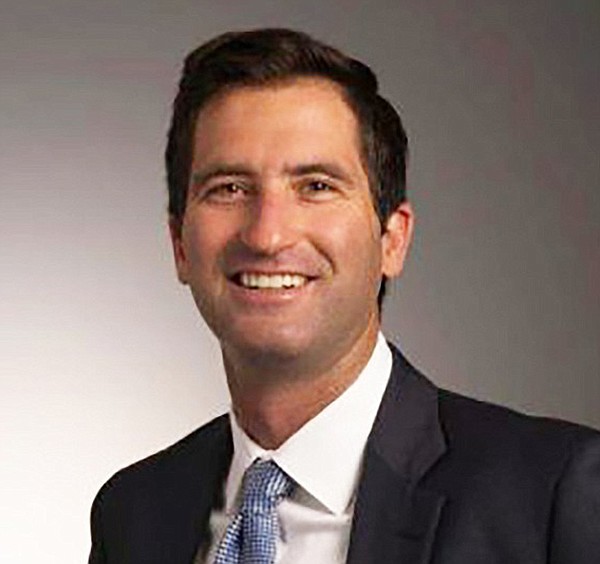 James Cummings
Board of governors
I will bring a fresh and renewed enthusiasm to this great organization.
We will have a thriving JBA that fosters professionalism and collegiality between and among lawyers. We will boost membership, inclusion and participation with outreach.
We will increase attorney competency through engaging CLE programs. We will promote a legal community where every attorney has access to mentorship.
We will listen and give back to our community through robust pro bono initiatives and other civic service and volunteerism.
Finally, we will celebrate and enjoy the fellowship of our friends and colleagues, recognizing with gratitude what an honor and privilege it is to be a Jacksonville lawyer.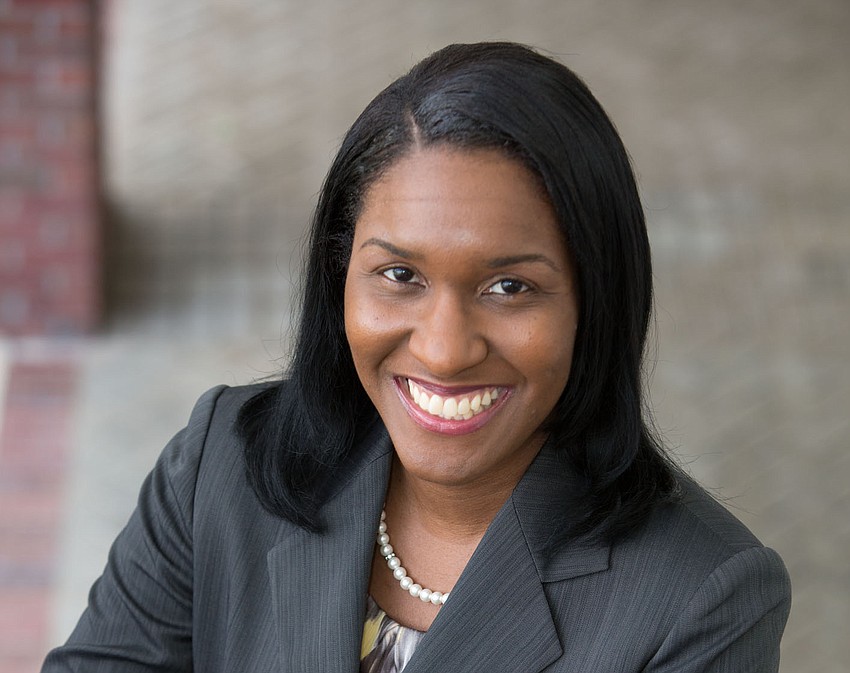 Amber Donley
Board of governors
Encourage collaborative efforts between the JBA and smaller voluntary bar associations.
Create a pipeline for law students to become future JBA members and leaders. Improve the value of membership and increase the involvement of members.
Ensure that our community efforts reach a wide array of people and communities in N.E. Florida."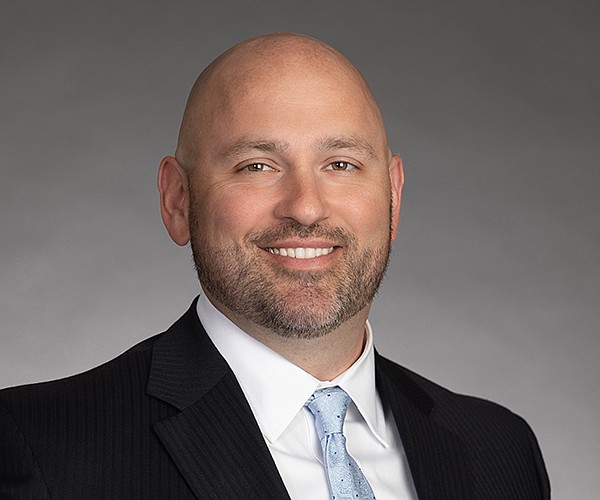 James Gonzalez
Board of governors
My goal would be to build JBA's social aspect, not only amongst attorneys, but between the bench and bar as well.
I would seek to accomplish this by fostering the growth of JBA's sports leagues as well as promoting guest speaker, happy hour, and local venue events.
Sport leagues like kickball, basketball, and golf, provide a fun and healthy environment for members to detach from the everyday stresses of the legal profession. The fellowship experienced through legal and non-legal based social events provides a much-needed break from the oft adversarial life of JBA's members.
Actively seeking input and attendance from the bench would only strengthen the solidarity of our legal community.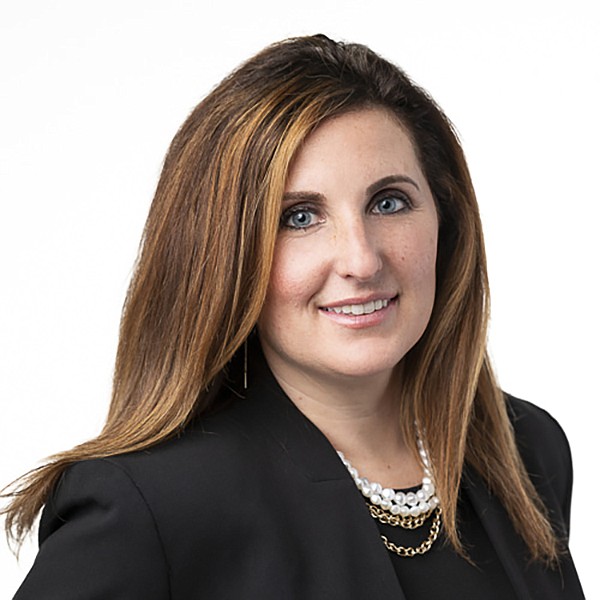 Alex Hill
Board of governors
As we continue to find a balance between the new virtual world and the need for personal connection, it is increasingly more important that we focus on the collegial community that is the JBA.
With this in mind, my goals for the JBA are to (1) provide more networking opportunities for our members combined with high quality CLE opportunities to drive value for our paying members; (2) re-establish a presence in the community through a more intentional partnership with JALA and Three Rivers, especially in a time when the needs will likely continue to grow; (3) develop a sound partnership with JU's new law school to create a continuous membership and leadership base for years to come.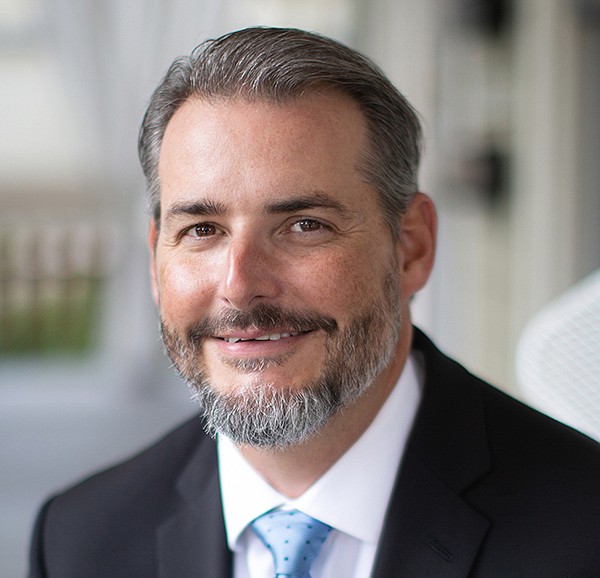 Jon McGowan
Board of governors
I want the JBA to be a resource for the members and I want to provide the executive director the tools to make that happen.
The JBA is much more than just the member luncheon, and each of us are involved for different reasons. Whether it is networking, professional development, CLEs, or just being social with other attorneys, something draws you to this group.
I want to make sure the committees have the support to provide those other opportunities, so your needs are met.
I have been fortunate to have had the opportunity to serve on boards at all levels, and with varying purposes. I can tell you that the JBA is well run, and well positioned for the future. I want to continue the momentum.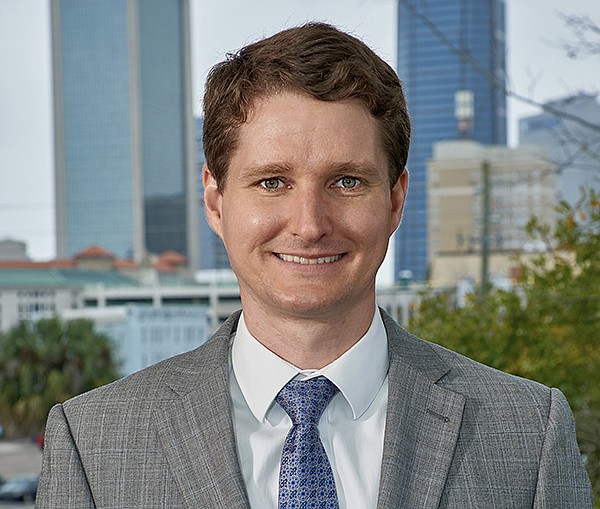 James Poindexter
Board of governors
During my time on the Board of Governors, I have witnessed first-hand the important role the JBA plays in our local legal community by providing events and programming that foster professionalism, enhance legal education, promote professional development, and encourage pro bono.
I would like to further these efforts by providing different and unique events that serve the diverse interests and needs of our membership.
In line with that goal, growing membership and increasing event attendance would be my primary focal points.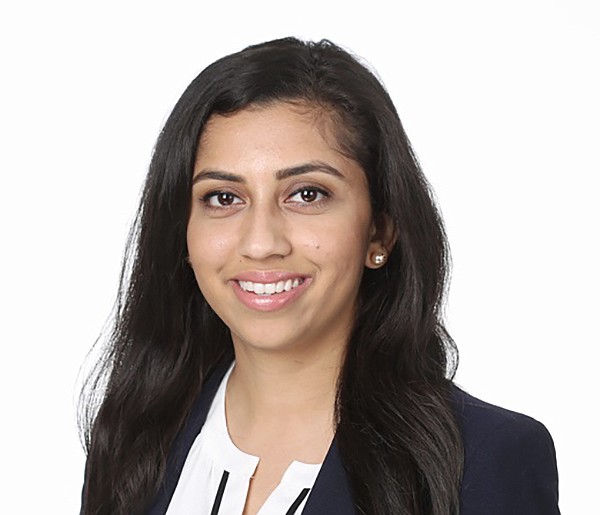 Rahma Sultan
Board of governors
My goal would be to expand our membership to reach those members of our legal community that are either not members of the JBA or are not active members.
We can achieve that by continuing to offer CLE's covering a broad range of topics, as well as better marketing for JBA events.
I would also like to continue JBA's philanthropic efforts within our wider Jacksonville community.
Finally, I would love to have our members engage in the mentorship program in a more meaningful way to ensure that younger lawyers have the tools and support they need to help them succeed.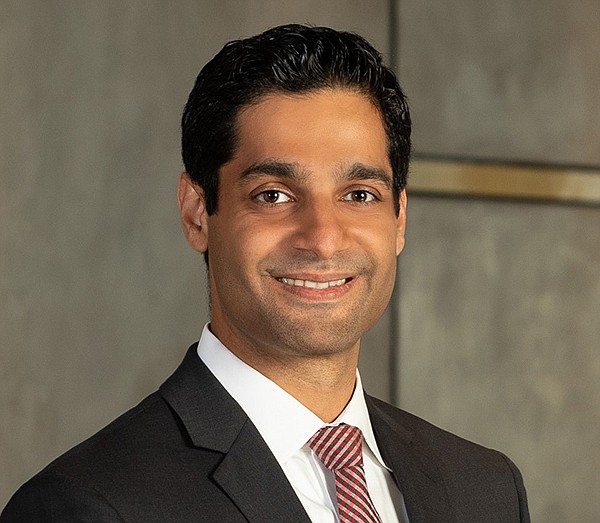 Asghar Syed
Board of governors
To support and partner with our Executive Director, Craig Shoup.
And for the JBA to do all the good it can, by all the means it can, for as many JBA and community members as it can, as long as ever it can.