11787 Lantern Road, No. 100, Fishers, Indiana
4887 Belfort Road, No. 207, Jacksonville
meyer-najem.com | 904-723-8900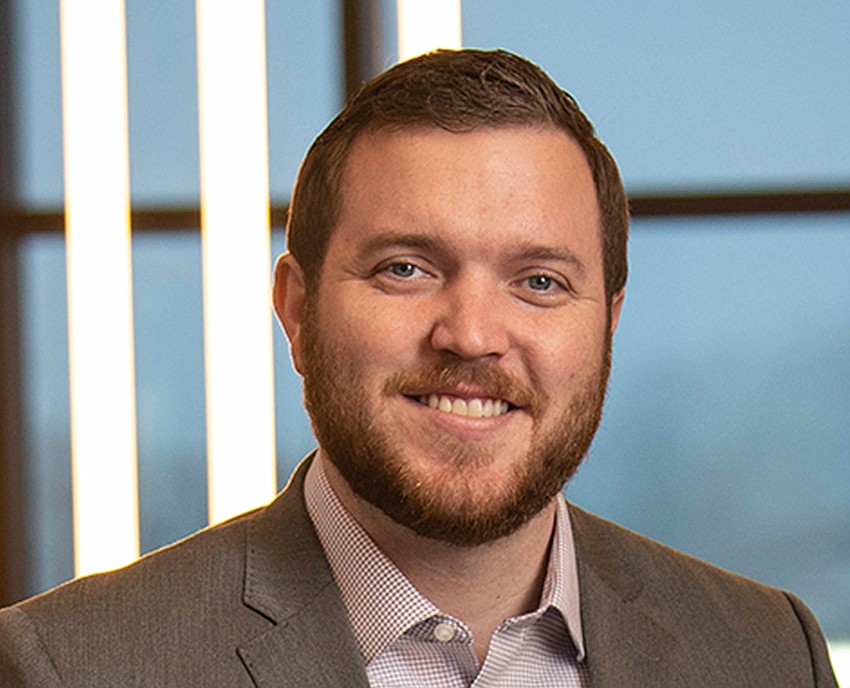 2022 revenue: $250 million
2022 local revenue: $61.63 million
Year founded: 1987
Leadership: Karl Meyer, Anthony Najem, Tim Russell, Chris McCracken, Brian Falcon, Jonathan Haggarty, Kevin McGovern, Jeremy Dixon, Ben Cox, Dan Lawson, Ryan Soots, Jeff Blount, Patrick Davis, Keith Konkoli, Maynard Soukup
Specialty: Construction management, general contractor and design-build
Full-time employees: 137
Largest project started in 2022: Lebanon Fieldhouse development. A 98-acre development comprising roads, utilities and a 175,000-square-foot field house with eight basketball courts and two soccer fields in Lebanon, Indiana.
Portfolio projects:
• IU Health Capitol View building and parking garage. A five-story, 250,000-square-foot medical office building with a 900-space, five-story parking garage. 
• Orlando rehabilitation hospital. Three-story, 62,300-square-foot rehabilitation hospital.
• Veterans Administration Columbus Outpatient Clinic. A 70,000-square-foot facility providing primary care, mental health, dental, audiology, podiatry, cardiology, laboratories and imaging.
Click here for Top Contractor No. 10