415 Pablo Ave., No. 200, Jacksonville Beach
favergray.com | 904-208-2000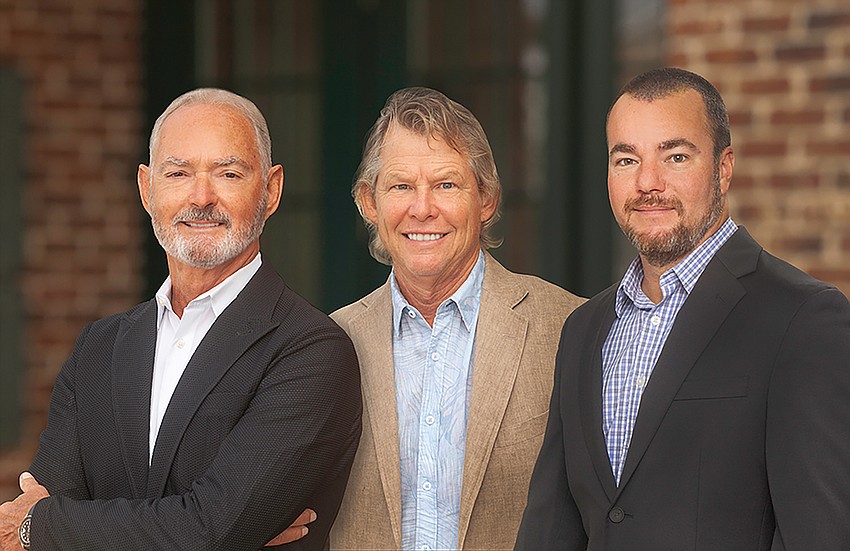 2022 revenue: $230.03 million
2022 local revenue: $59.53 million
Year founded: 2005
Leadership: James Gray, CEO; Keith Faver, president; Ben Hinson, executive vice president
Specialty: Multifamily and student housing
Full-time employees: 85
Largest project started in 2022: The Station at San Marco,  a 345-unit community with 5,000 square feet of ground-level retail space, sky lounge with rooftop pool and luxury amenities.
Portfolio projects: 
• Panama Flats, Panama City Beach. A 320-unit multifamily community comprising five 80,000-square-foot, four-story apartment buildings, detached garages, 3,500-square-foot leasing office, 6,700-square-foot clubhouse, fitness room and outdoor living area.
• The Jack on Beach, Jacksonville. A 295-unit multifamily community comprising three four-story apartment buildings, two-story carriage house, six garages, 13,043-square-foot building with leasing office, clubrooms, coworking spaces, lounge, game room, fitness and yoga center.
Click here for Top Contractor No. 11