4069 Atlantic Blvd., Jacksonville
ladsonco.com | 904-577-4230
2022 revenue: $18.7 million
2022 local revenue: $18.7 million
Year founded: 2018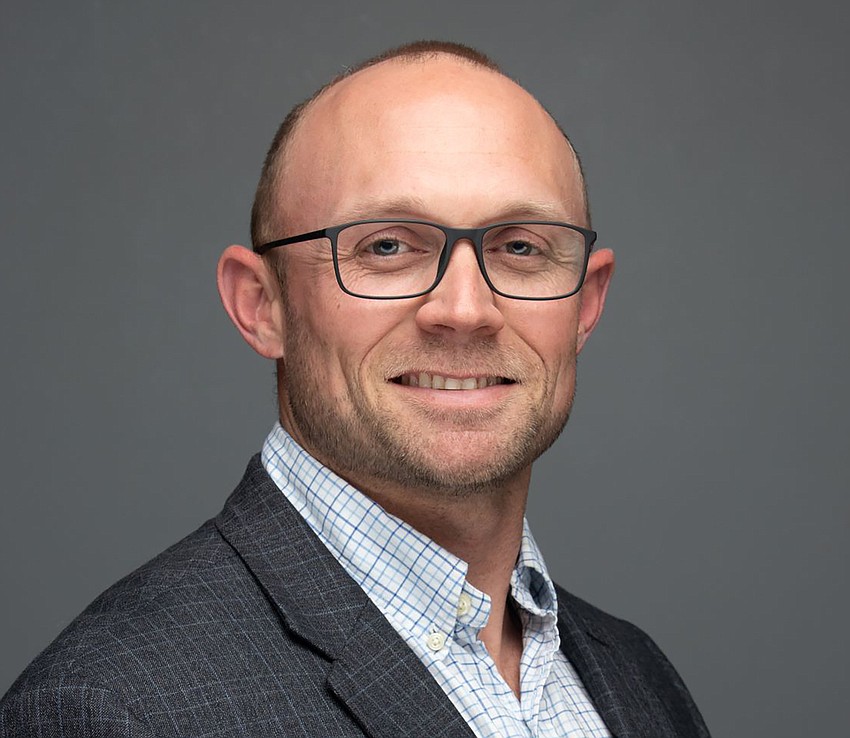 Leadership: Jessie Ladson, president and owner
Specialty: Commercial construction
Full-time employees: 11
Largest project started in 2022: Control Southern. A 39,800-square-foot manufacturing plant, offices and storage space building, $8.2 million. 
Portfolio projects: 
• LifeStance Health, Jacksonville. Alteration of 3,911 square feet for professional office, $481,000.
• West Beaches Dental Care, Jacksonville. Converted a 3,630-square-foot bank use to dental office, $993,000.
• My Salon Suite, Jacksonville. Tenant build-out in the Vista Brooklyn building, $1.1 million.
Click here for Top Contractor No. 25