It is not surprising that most individuals and families do not have their last wishes and personal affairs in order. Jacksonville Area Legal Aid can help.
"Estate planning" and "advance directives" are legal terms which often include a last will and testament, power of attorney, living will, health care surrogate, declaration naming pre-need guardian and a ladybird deed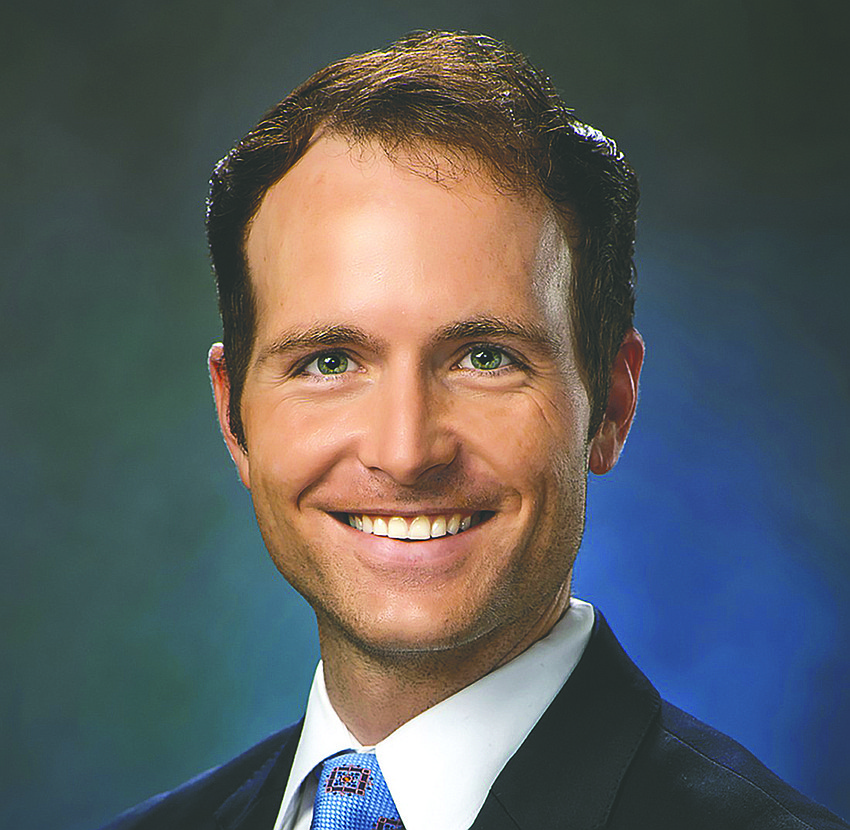 During the initial client interview, people can receive legal guidance from either JALA staff or a pro bono attorney as to which documents they should consider. We continue to see a growing need throughout the community to educate and counsel individuals about these documents, as well as provide clinics where these documents can be drafted.
Recently, JALA hosted two clinics where 10 pro bono attorneys and several non-attorney volunteers assisted individuals with their estate planning and advance directives.
Pro bono attorneys Lisa DiFranza with DiFranza Law, Jineana McMinn with Miller Hahn and Julianna Favale with Marks Gray were at JALA's Downtown office June 30 to provide drafting services for senior clients and their families.
JALA pro bono unit staff and intern Marilyn Williams also assisted with the clinic.
Thanks to our volunteer attorneys, JALA opened and closed 20 cases.
Providing this service is especially important to Favale as "estate planning can be a difficult topic for many, regardless of income, but everyone is entitled to the security and peace of mind estate planning provides," she said.
Not only did the attorneys assist several clients at the clinic, but the clinic also served as a networking opportunity for the attorneys. 
"The Estate Planning Clinic was a great success and I enjoyed meeting the JALA attorneys and staff and my fellow pro bono attorneys," McMinn said.
Given the interest in the community for this service, JALA, along with Sarah Sullivan and Jericho Road Legal Service Ministry, co-hosted a Wills and Advance Directives Clinic on July 15 at the Northeast Florida Women Veterans Center.
Pro bono attorneys Amber Donley with the Donley Law Firm, Jeanine Sasser from the Public Defender's Office, Imani Boykin from Boykin Elder Law, Millie Kaynar from Millie Kaynar Law, Katie Jackson with the Florida Department of Corrections, Douglas Oberdorfer with Oberdorfer Law and Debbie Lee-Clark with Owenby Law assisted women veterans with estate planning and advance directives.
Jericho Road intern Taylor Williams and University of Florida law student Sydney Moran also assisted at the clinic. 
More than 10 cases were opened and closed with documents drafted for each veteran in attendance.
"Estate planning is not something a lot of people think they need but thanks to Jacksonville Legal Aid, we are able to remind our veterans that it is a vital part of life planning," Dee Quaranta, president and CEO of Northeast Florida Women Veterans, said.
This was the first document drafting clinic at the center and given its success, another may be planned for the fall.
In addition, JALA will host a lunch and learn series at the center beginning in August. A pro bono attorney will speak to attendees and provide a general overview about a particular area of law.
For those interested in getting involved with JALA's Pro Bono Unit, including the estate planning and advance directive clinics, visit jaxlegalaid.org/pro-bono/ or email [email protected].