Rising interest rates are dampening the economic outlook for the Jacksonville area, according to a monthly survey by the University of North Florida's Local Economic Indicators Project.
The university's Jacksonville Economic Monitoring Survey of Northeast Florida manufacturing companies found nine of 12 indicators contracting in July.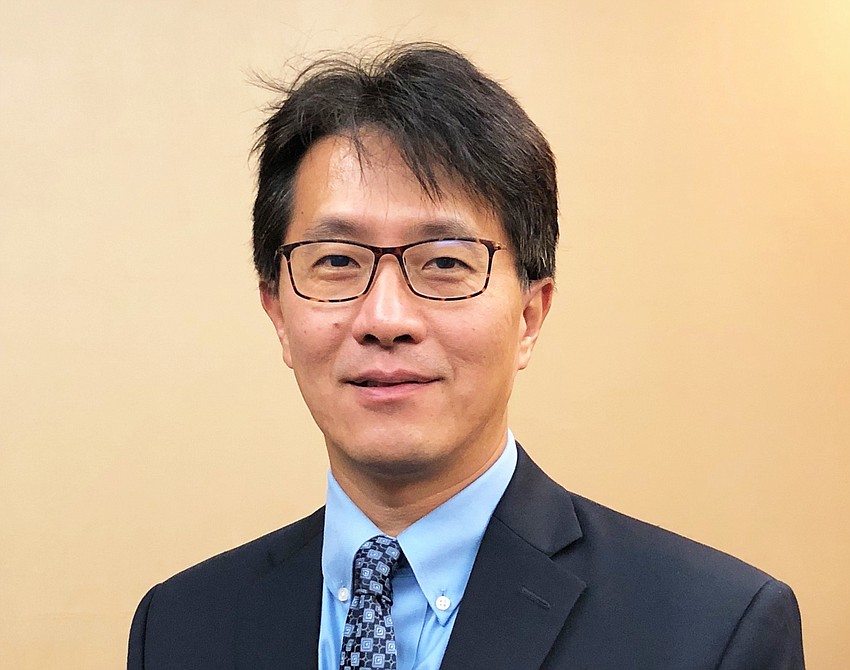 The survey's main Purchasing Managers' Index rose from 44.1 in June to 49.34 in July, but a number below 50 indicates ongoing contraction in the local economy.
The survey of Jacksonville manufacturers is producing a similar outlook to the national PMI of 46.4 in July reported by the Institute for Supply Management.
In a report on the Jacksonville survey, UNF economist Albert Loh said the Federal Reserve Board's policy of increasing interest rates to curb inflation is likely leading to pessimism among manufacturers.
"Consequently, demand was weakened and production is slowing," Loh said.
"Recent contraction reflected in numerous indices related to production, new orders and employment all reflected contraction is in line with the broader economic slowdown expected" from the Fed's policy, he said.
The survey's business activity outlook improved slightly from 39 in June to 41 in July but manufacturers remain cautious about future activity.
"Given the comments from respondents, it appears that concerns about inflation, a potential recession, and higher interest rates are among the factors driving this negative outlook," Loh said.