Wall Street Deli & Lounge at 1050 Park St. in Five Points decided not to renew its lease after the building was sold and will close by Oct. 31. 
General Manager Janie Pearl "JP" Canova said a closing date has not been determined.
"It may be earlier than Oct. 31. I don't know if I want to go into the fourth quarter," she said.
ServStar of Jacksonville Beach bought the building in the Riverside neighborhood March 31 for $2 million.
Wall Street has been a tenant since 1993.
The sellers were John Grant-Dooley and Jean Grant-Dooley of Jacksonville through Works of 5 Points LLC. 
The sale included Birdies, a bar at 1044 Park St., and 5 Points Vintage, an antique store at 1046 Park St. Both businesses will remain open after Oct. 31.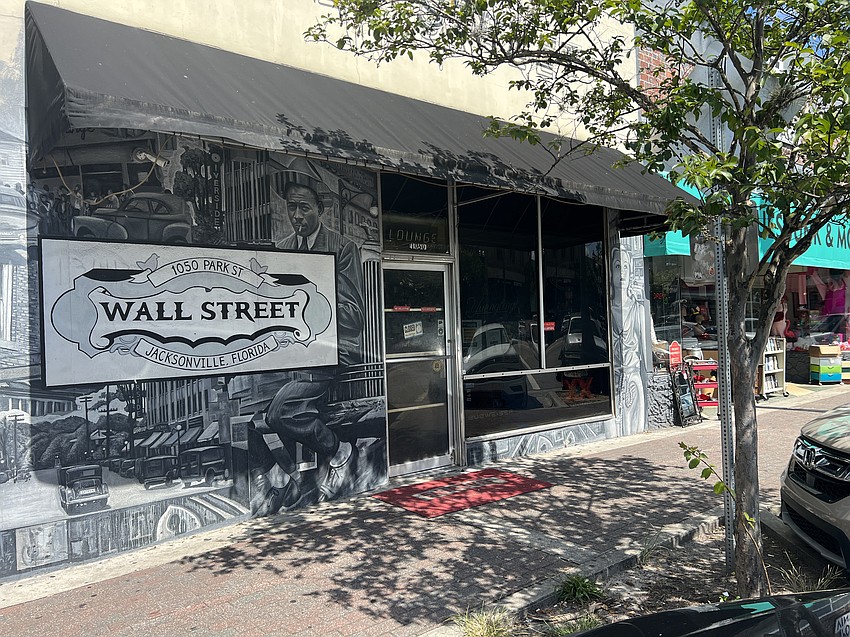 The sale did not include the Wall Street Deli & Lounge 4COP liquor license.
The bar's liquor license is one of the oldest in Duval County, Canova said.
ServStar owns several bars and restaurants in the Jacksonville area, including Pete's Bar, The Shim Sham Room, Hoptinger, Surfer the Bar and Mango's.
No decision has been made about what will move into Wall Street when ServStar takes over Nov. 1, said Robert Tilka, a ServStar partner.
"We aren't kicking them out. The lease is up and Wall Street decided not to renew," Tilka said.
Wall Street Deli & Lounge opened in 1993, Canova said. She came to work as a bartender in 1995 and later became general manager. She did not disclose the owner's name.
The "Deli" in the name is a misnomer. At one time the bar served food and had a brisk lunch business, she said.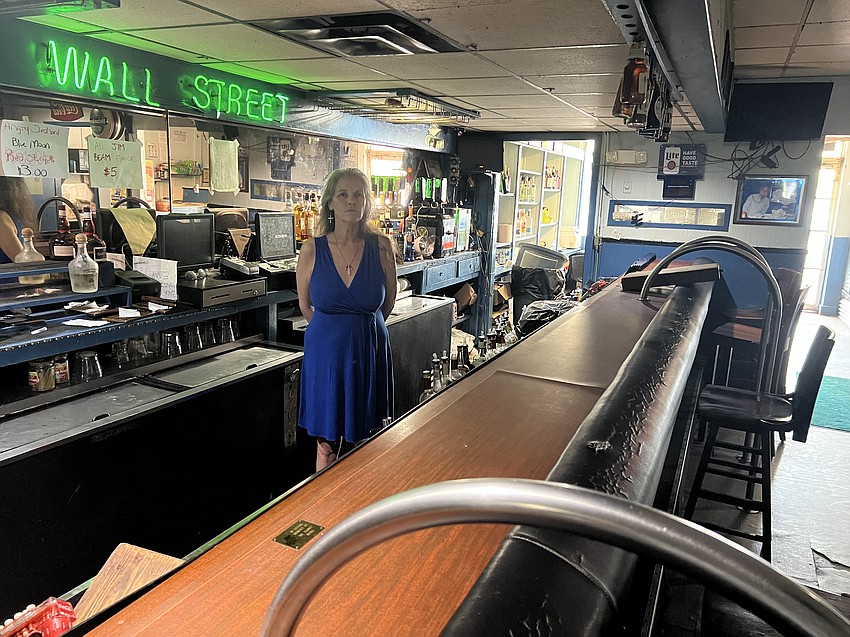 After Florida voters passed a constitutional amendment in 2002 to ban workplace smoking, including in restaurants and bars serving food, it was decided to keep the smoking and close the kitchen.
Wall Street now sells only chips to keep food sales under the 10% limit to allow for smoking.
"Bars are places for people to go and let their hair down and be themselves. They are a place for peaceful coexistence," she said.
"I'm one of those people that just don't believe that the government should tell people exactly everything they should or shouldn't do."
Canova didn't know whether the bar will close for good or relocate. Finding a new location close enough for regulars will be a chore, especially when considering the permitting and zoning process, she said.
The bar has seven employees including Canova.
"Times are changing and nothing I can do about it," she said.