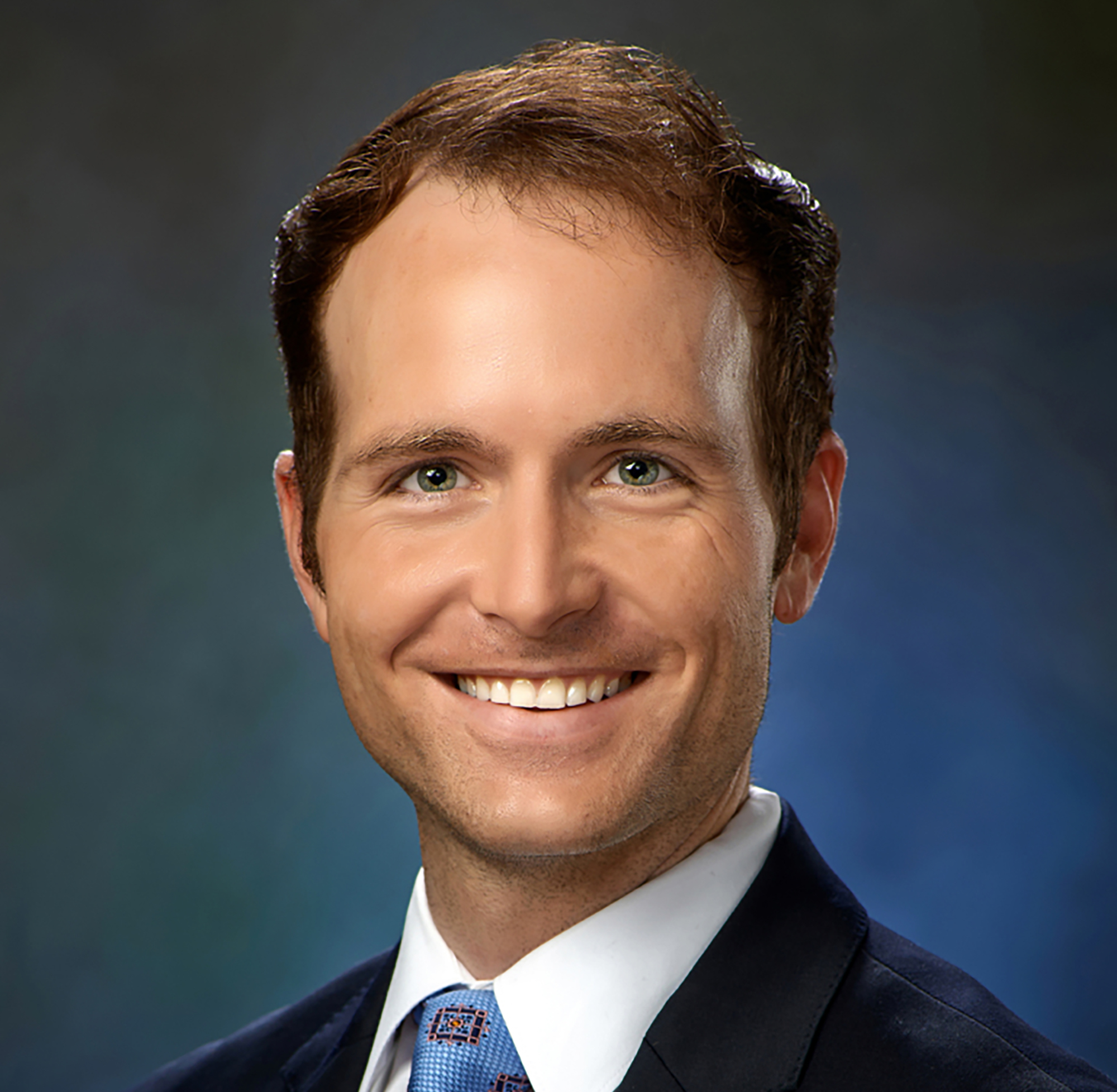 By Aaron Irving | Jacksonville Area Legal Aid director of pro bono
A new year means new opportunities.
Since the pandemic, the pro bono department at Jacksonville Area Legal Aid has been limited in what we could offer to the public.
We are filling up the 2023 calendar with many pro bono clinics, events, lunch-and-learns and more.
Of course, these clinics won't be a success without attorney volunteers.
One of our most successful clinics is the Veterans Legal Collaborative held at Veterans Administration Clinic Downtown.
Beginning in February, the clinic will be on the second Friday of each month.
Volunteer attorneys will provide brief counseling and advice to people regarding their legal matters such as family law, consumer, housing, contracts and estate planning.
These clinics are vital to the veteran community and often have as many as 50 people in attendance.
JALA's Pro Bono Unit is partnering with the Northeast Florida Women's Veterans Center, and we will host a twice-a-month "lunch-and-learn" at their facility.
An attorney will speak for an hour and provide a general overview regarding a particular area of law.
The events are Feb. 3 (dissolution of marriage), Feb. 17 (paternity, child support and visitation), March 3 (landlord/tenant and housing issues), March 17 (driver's license and record issues), April 7 (bankruptcy and credit issues) and April 21 (wills, advanced directives and probate).
We anticipate offering the lunch-and-learn series again in the fall.
At least quarterly on Saturday, Ask-A-Lawyer will be at Florida State College at Jacksonville and other community facilities around Jacksonville.
Like the Veteran Clinics, these in-person, one-on-one clinics and events are vital to the community and assisting those in need.
Several of our clinics will continue to take place remotely via Zoom or telephone.
The Eviction Defense Self Help clinic will continue to take place every Wednesday afternoon. People can speak to a volunteer attorney by phone regarding their housing needs and appointments are set for a time certain.
In addition, on the second and fourth Thursdays of each month, JALA will host its Family Law Clinic via Zoom where a volunteer attorney will speak to attendees regarding child support, custody, timesharing and paternity, as well as divorce.
On the first Thursday of each month, people wishing to learn more about bankruptcy may attend a Zoom bankruptcy clinic. For those seeking one-on-one assistance concerning bankruptcy, people may speak with a volunteer attorney on the fourth Wednesday of each month at the Bryan Simpson U.S. Courthouse.
There are several other clinics and events that also will return in the new year, such as Guardian Advocacy, Wills and Advanced Directives. Dates have not been set for these clinics, so continue to visit www.jaxlegalaid.org for additional information.
These clinics are not possible without attorney volunteers. If you're interested in volunteering for this event and/or future clinics, contact the Pro Bono Unit at [email protected].
In addition, there are plenty of cases awaiting placement with a volunteer attorney. Lawyers interested in accepting a case pro bono case may visit https://www.jaxlegalaid.org/pro-bono/