Baptist Medical Center Beaches has a new president.
Jarret Dreicer, vice president of Operations for Baptist Beaches, assumed the role Jan. 10, Baptist Health announced.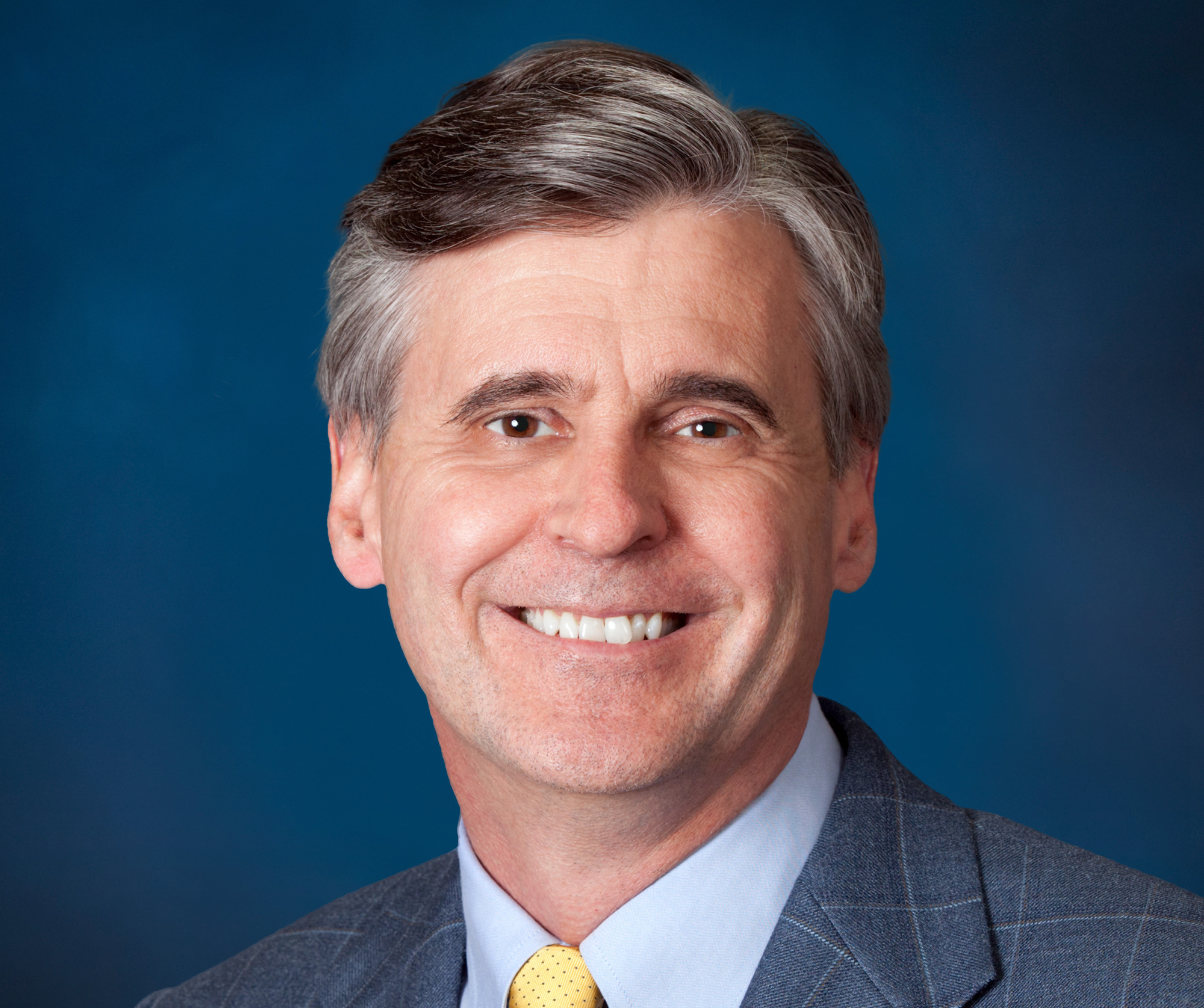 He replaces Joe Mitrick, who retired Jan. 9 after serving in the position for more than a decade. 
Mitrick joined the hospital in 1995.
Dreicer joined Baptist Health as a research analyst in 2005. He became the systemwide director of Operational Performance Improvement in 2013. He has also served as assistant administrator for Baptist Beaches as well as being part of the Baptist MD Anderson Cancer Center leadership team for program implementation.
He has worked closely with Mitrick for more than a year to prepare for the position.
"We couldn't have asked for a better choice than Jarret to continue a legacy of great leadership for the Beaches community," said Matt Zuino, executive vice president and chief operating officer for Baptist Health in a news release.
"Jarret brings tremendous amount of passion and expertise to this vitally important and impactful role."
Dreicer earned a bachelor's degree in marketing and a master's degree in information age marketing from Bentley College in Waltham, Massachusetts. He also has a master's in health care administration from the University of North Florida.
Dreicer serves on several boards including the Beaches Division of the JAX Chamber, Baptist Home Health by Bayada, DLC Nurse & Learn and Jacksonville Country Day School. He was previous Chair for Beaches Habitat for Humanity.
He is a member of UNF's Health Administration Advisory Board and is a founding member of UNF's Healthcare Administration department. Dreicer received UNF's Distinguished Alumni Award in 2021.
Under Mitrick's leadership, Baptist Beaches was named a World's Best Hospital by Newsweek, received a five-star rating from the Centers of Medicare and Medicaid Services, the Pinnacle of Excellence award for patient satisfaction from Press Ganey and repeatedly received A grades for patient safety from the Leapfrog Group.
Mitrick also served as the President of Transitional Care for Baptist Health since 2011, working with patients needing post-discharge care.
"Joe's contributions to Baptist Health have been immeasurable, and his leadership has had a profound impact on the entire community. He has done a superb job of setting the stage for a smooth transition for Jarret to assume the role of hospital president of Baptist Beaches," Zuino said.