Development Today
These are the largest commercial building permits by job cost issued Jan. 10, 2023 by the city of Jacksonville.
---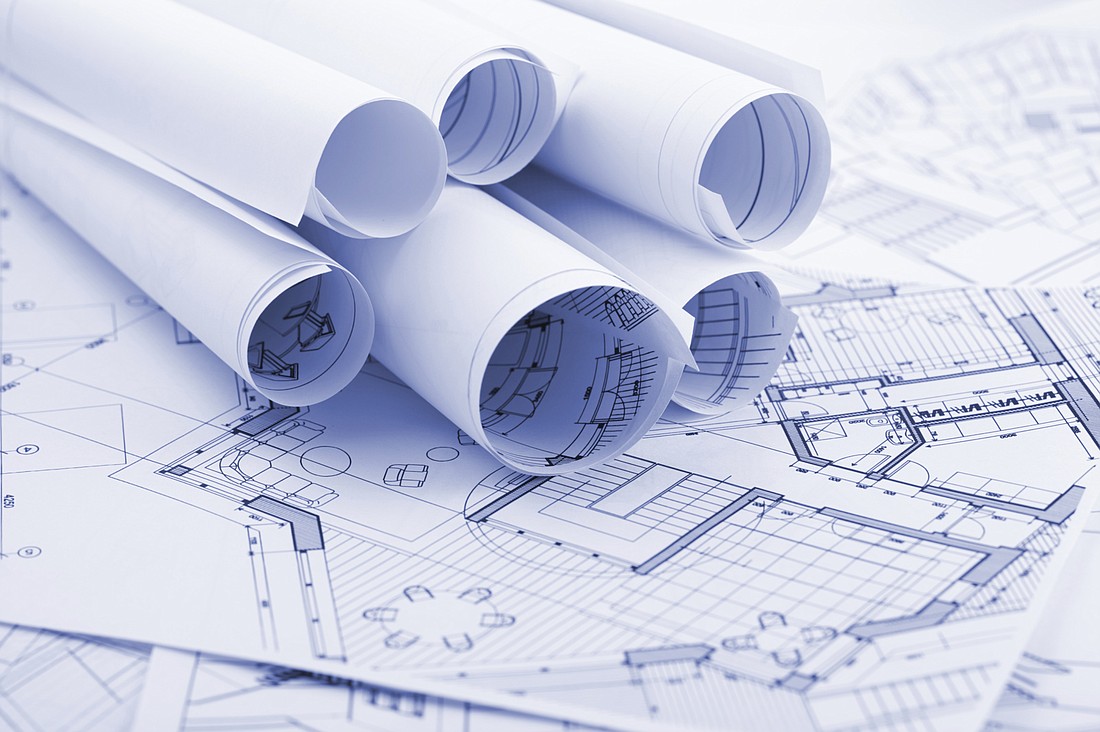 Hospital, Institutional
Mayo Clinic, 13964 Zumbro Drive, contractor is Tropical Enclosures by Master Screens Inc., 1,560 square feet, install shade structure, $66,420.
Office, Bank, Professional
Bank OZK, 6072 Youngerman Circle, contractor is iConstructors LLC, 9,939 square feet, tenant build-out, $875,767.
Quadrant Jax Partners LLC, 4651 Salisbury Road, No. 330, contractor is Auld & White Constructors LLC, tenant improvement, $30,000.
Restaurants
Red Stripe N Ting LLC, 6765 Dunn Ave., No. 204, contractor is Databilt Inc., 1,200 square feet, interior alteration, $32,000.
Signs
Norikase, 9734 Deer Lake Court, No. 13, contractor is Taylor Sign & Design Inc., two wall signs, $8,000.
Versatile Salon, 4160 Southside Blvd., No. 6, contractor is Taylor Sign & Design Inc., wall sign, $3,000.