Development Today
These are the largest commercial building permits by job cost issued Jan. 13, 2023 by the city of Jacksonville.
---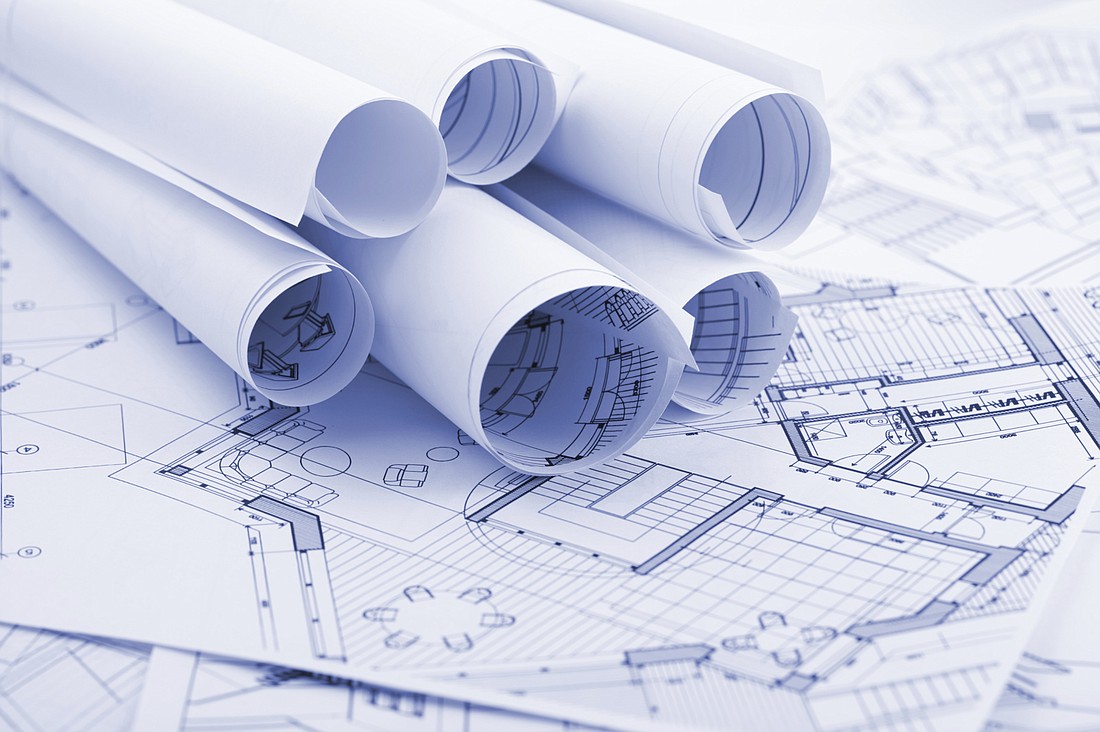 Amusement Recreational
City of Jacksonville, 11751 McCormick Road, contractor is FG Constructors LLC, Ed Austin Regional Park playground equipment installation, $64,978. 
Church, Other Religious
The Church of Jesus Christ of Latter-day Saints, 5100 Firestone Road, No. 1, contractor is Robert L. Kelly Construction Inc., 725 square feet, install canopy covered area, $177,300.
Government
City of Jacksonville, 231 E. Forsyth St., contractor is Warden Contracting Corp., Office of Inspector General build-out, $128,874.
Industrial
Winlectric, 4121 Dillon St., contractor is Scherer Construction of North Florida LLC, 9,362 square feet, building demolition, $35,000.
Restaurants
Main Squeeze Juice Co., 13546 Beach Blvd., No. 1A, contractor is Ladson Construction Co. LLC, 1,793 square feet, tenant build-out, $308,000.
Signs
Southside Liquor, Drive-Thru Liquor, 4124 Southside Blvd., contractor is Nine Enterprises Inc., ground sign with EMC, $2,400.