Development Today
These are the largest commercial building permits by job cost issued Jan. 20, 2023 by the city of Jacksonville.
---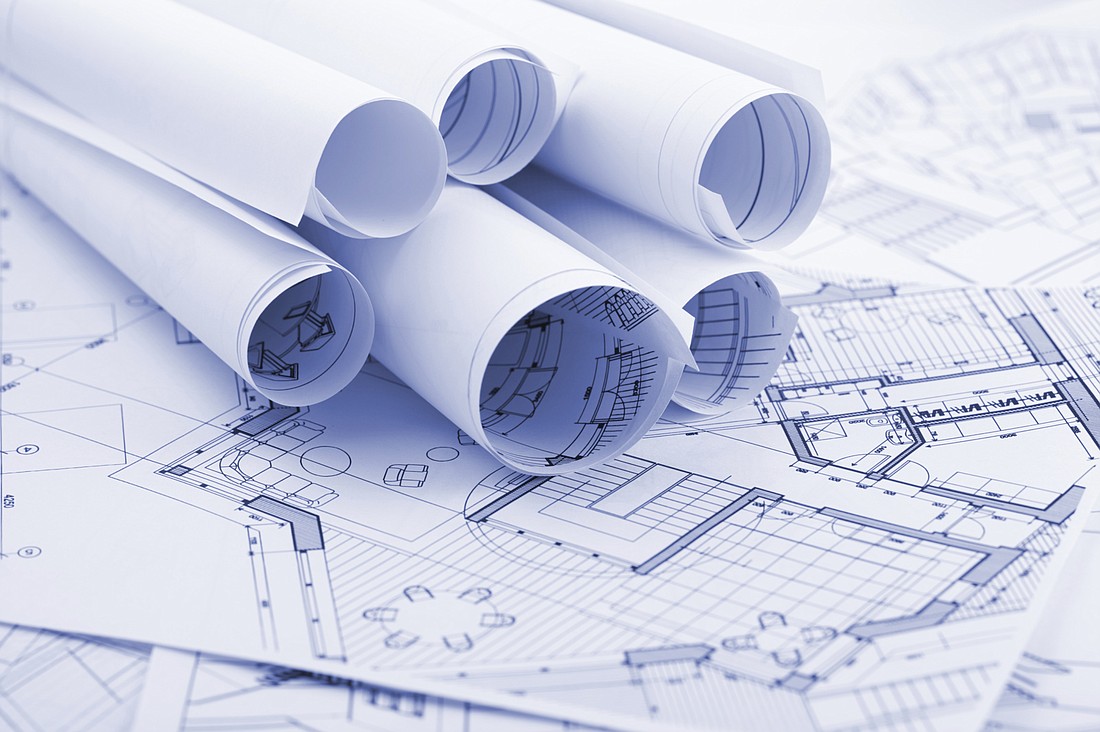 Amusement Recreational
Deerwood Country Club Inc., 10239 Golf Club Drive, contractor is The Angelo Group Inc., 4,767 square feet, interior renovation, $1.4 million.
Apartments
Accel Jacksonville, 10350 103rd St., contractor is Hillpointe Construction LLC, 232,731 square feet, seven new apartment buildings, $16.3 million.
Industrial
Amazon DJX3, 250 Busch Drive E., contractor is The Conlan Co., install automated vehicle inspection equipment, $250,000.
Plymouth Liberty Business Park, 4903 Belfort Road, contractor is Tenant Contractors Inc., 38,860 square feet, new building, $100,000.
Office, Bank, Professional
BioLife Plasma Services, 6690 Normandy Blvd., contractor is Garrard Construction Group Inc., 14,545 square feet, new building, $5 million.
Restaurants
Wingstop, 9660 Argyle Forest Blvd., No. 3, contractor is Adkins Construction LLC, 1,025 square feet, tenant build-out, $354,507.
Signs
Jimmy Hula's, 9711 Applecross Road, contractor is B&S Signs Inc., wall sign, $14,200.
Tesla, Service, 11650 Abess Blvd., contractor is B&S Signs Inc., three wall signs, $8,613.
Walmart Jacksonville Market, Pickup, Pharmacy, 10550 Old St. Augustine Road, contractor is Florida Sign Co. Inc., three wall signs, $7,500.
Kids Empire, 8102 Blanding Blvd., No. 28, contractor is Taylor Sign & Design Inc., wall sign, $2,400.
Stores, Mercantile
Octopus Car Wash, 3366 Philips Highway, contractor is Twelve Stars Group Inc., install new structure, $80,316.