Players Grille leased the ground-floor restaurant space at the Home2 Suites under construction in the Brooklyn area of Downtown, according to a social media post.
Franklin Street Director Ricky Ostrofsky posted on LinkedIn that the restaurant will lease the space as part of the hotel's development at 600 Park St. "in Jacksonville's booming Brooklyn submarket."
The project is a partnership between Kelco Management and Development Inc. and Corner Lot Development Group, who announced the restaurant July 13.
They said in a news release Players Grille would have 5,000 square feet of indoor and outdoor space and offer an arcade game room.
"The casual sports vibe at the Players Grille (is) the perfect partner for Corner Lot, our vision of Home2 Suites, and the ambiance we want to provide for the street-side dining experience in Brooklyn," Corner Lot CEO Andy Allen said in the release. 
The structural framework of the six-story, 100-room extended stay hotel was completed as of June 5.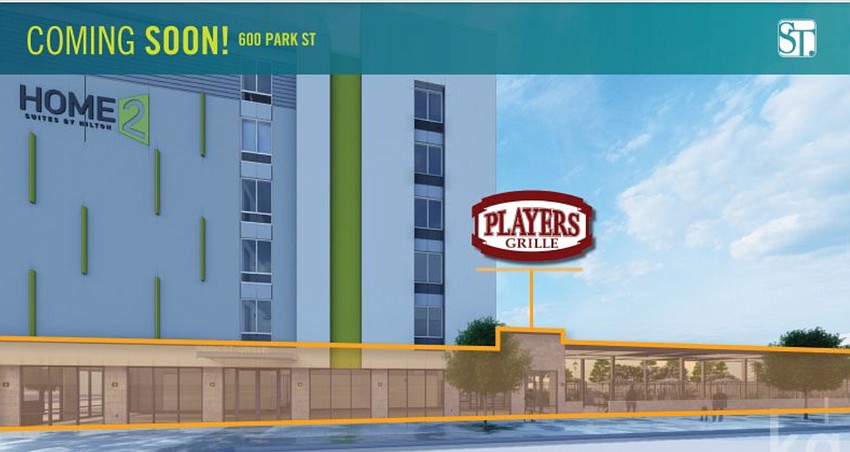 The hotel is expected to be completed in early 2024 at a cost of $16.2 million. 
Pinkerton & Laws is the contractor.
The Jacksonville City Council approved a $2.38 million grant for owner Kelco Brooklyn LLC in May 2022. The grant will be repaid over 10 years with annual installments of $238,522.
"Today is a significant milestone for the construction of this property and a testament to the skill and diligence of all parties involved," said Kelley D. Slay, president of Kelco Management and Development Inc., in a June 5 news release.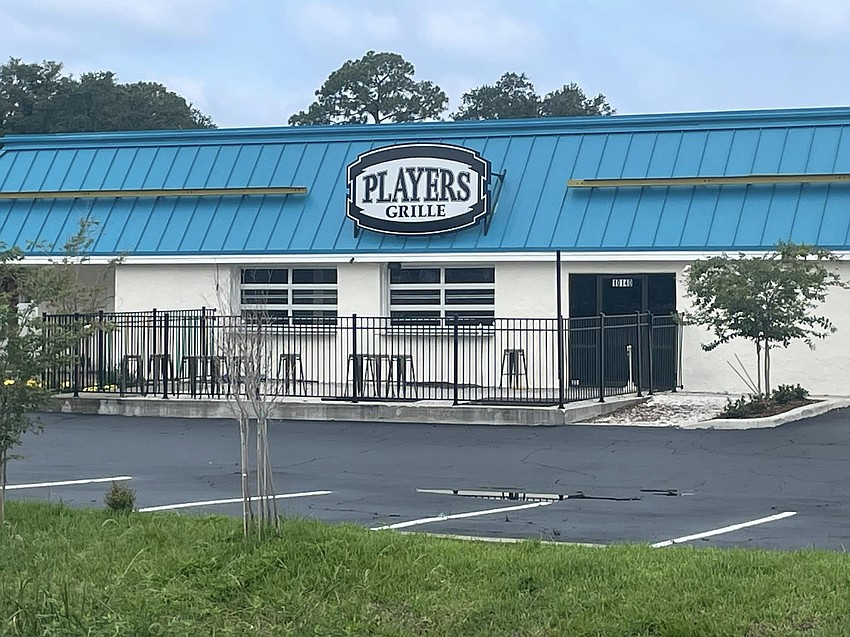 The hotel is on a 0.86-acre parcel near Interstate 95 and the Five Points business district. It had been a parking lot used by Florida Blue.
The hotel will have 100 guest rooms and suites from Hilton's newest extended stay design, according to the release.
The hotel also was designed with plans for a ground-floor restaurant with outdoor seating.
PlayersGrille.com says it has three locations open or coming soon in Miramar, Mandarin and OakLeaf.
The menu features sports bar fare that includes burgers, wings, chicken tenders, grilled chicken, grilled fish, chicken and tuna salad, salads, starters, sandwiches, desserts, drinks, cocktails, beer and wine.