As the Jacksonville Jaguars take their stadium renovation plans to the community, the city issued permits June 13 for foundation construction for the Four Seasons Hotel & Residences and an office building at the Shipyards site.
Jaguars owner Shad Khan's development company intends to develop the structures at the Downtown Northbank riverfront where the Jacksonville Shipyards operated.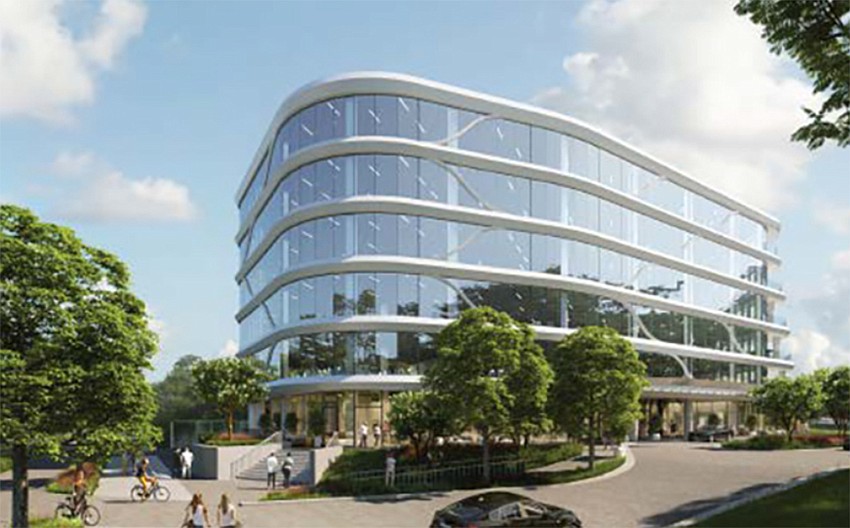 PCL Construction LLC of Orlando is the contractor for both foundations at a combined $1.4 million project cost at 1406 E. Bay St., near TIAA Bank Field.
The foundation for the Four Seasons is $1.2 million and $200,000 for the office building.
The permits follow those issued in November and December to clear the site and demolish a former marine fire station there, remove gantry rails and other work.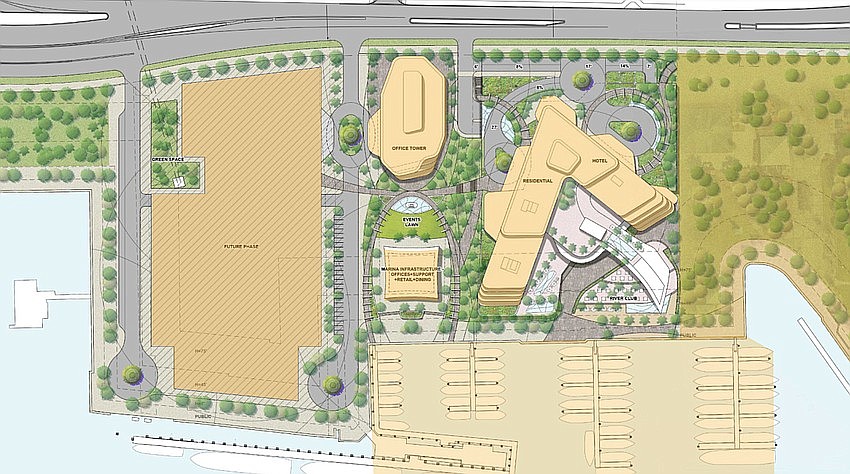 On Jan. 10, Jacksonville City Council approved a redrafted $129.75 million incentives deal for Khan's $387 million project comprising a 176-room Four Seasons with 25 for-sale luxury condominiums, a full-service spa and restaurant; a 157,027-square-foot, six-story, Class A office building; a city-owned marina support building; and a public marina. 
PCL Construction started site work in November 2022.
Khan's Iguana Investments Florida LLC iguana is required to complete the project by June 30, 2026. 
Shipyards Office LLC, managed by Iguana, paid $3.2 million to the city March 31 for the 1.05-acre office property.
The Jaguars are taking renderings of the proposed $1 billion TIAA Bank Field renovation to 14 community meetings as new Mayor Donna Deegan takes office July 1 and prepares to negotiate a deal for the city's investment.