Jacksonville-based Corner Lot Development Group bought the Beach Road Fish House and Chicken Dinners property for $1.9 million on Feb. 27.
The deed was recorded March 5 with the Duval County Clerk of Courts.
The Beach Road Fish House and Chicken Dinners restaurant property at 4132 Atlantic Blvd. opened in 1939 as Beach Road Chicken Dinners.
Restaurant owners and spouses Nathan Stuart and Margo Klar sold the restaurant through Fish House Holdings LLC. 
Corner Lot, an apartment and mixed-use developer, bought it through St. Nicholas MF Partners LLC of Jacksonville.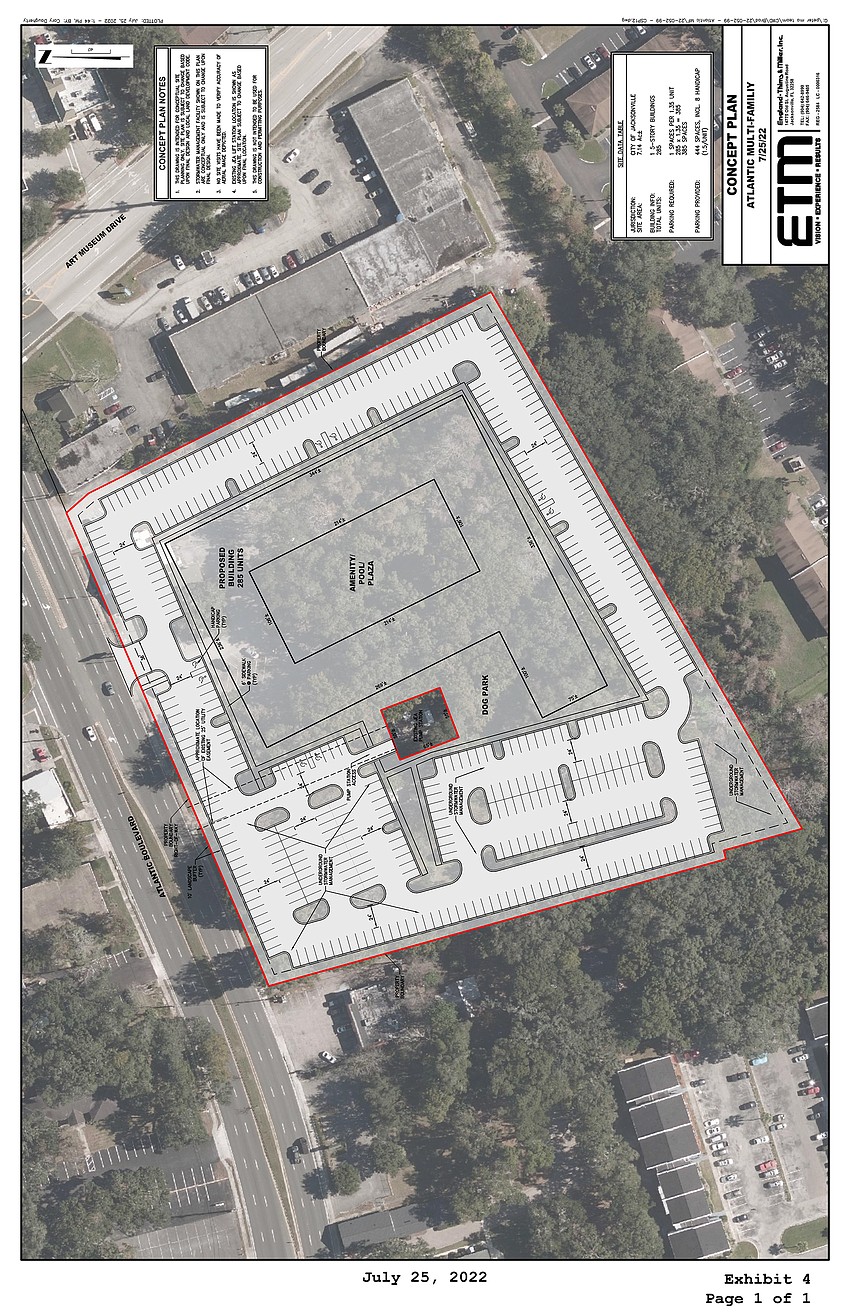 In October 2021 Stuart and Klar bought 1.43 acres of a 4-acre parcel for $1 million from the former restaurant owners and operators, Ken and Tena Ferger
Stuart and Klar own several area restaurants including New Berlin Fish House & Oyster Bar in North Jacksonville; OP Fish House & Oyster Bar in Orange Park; Creekside Dinery in St. Augustine; partial ownership with Stuart's father in Seafood Kitchen at the Beaches; and a licensed location in Tallahassee.
Stuart said in August 2022 that they planned for an early spring closing but would be looking for another smaller location in the area.
Beach Road Fish House and Chicken Dinners closed after the restaurant said in a Facebook post it would close after its property was sold.
A Feb. 27 Facebook post read: "We are permanently closed. We appreciate all of you that came out to enjoy and say goodbye with us! We look forward to seeing you all again very soon !"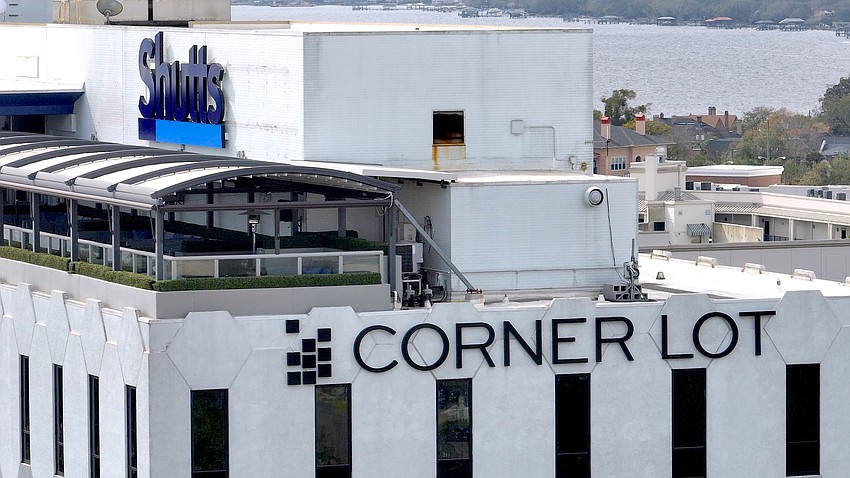 Corner Lot is an active apartment and residential developer in Jacksonville.
While Nate Day said in August he is the prospective buyer, he has not responded to emails for an update.
Day is vice president of H. Smith Inc., a Jacksonville-based land acquisition, entitlement and development company in Northeast Florida. He said the deal was not being done through that company.
Day said he planned a 285-unit apartment community on 7.14 acres that will be sold by several owners of separate parcels that would be assembled for the project.
City Council approved legislation Nov. 9, 2022, rezoning the property to planned unit development. A concept plan dated July 25, 2022, shows an outline for 285 apartments in a five-story building that wraps around an amenity area with a pool and plaza. There also is a dog park.