Baptist Health opened a center dedicated to treat heart rhythmic disorders and participated in a study that may advance the treatment of strokes.
The $17 million Heart Rhythm Center opened March 20 at the Baptist Heart Hospital at 800 Prudential Drive.
The center concentrates on electrophysiology – the study of a patient's heartbeat. The most common heart malady is atrial fibrillation, called Afib. It occurs when the upper and lower heart chambers are not beating in unison.
Other afflictions that can be treated at the Heart Rhythm Center include tachycardia (a fast heartbeat), bradycardia (a slow heartbeat) and ventricular fibrillation (when the heart momentarily stops beating).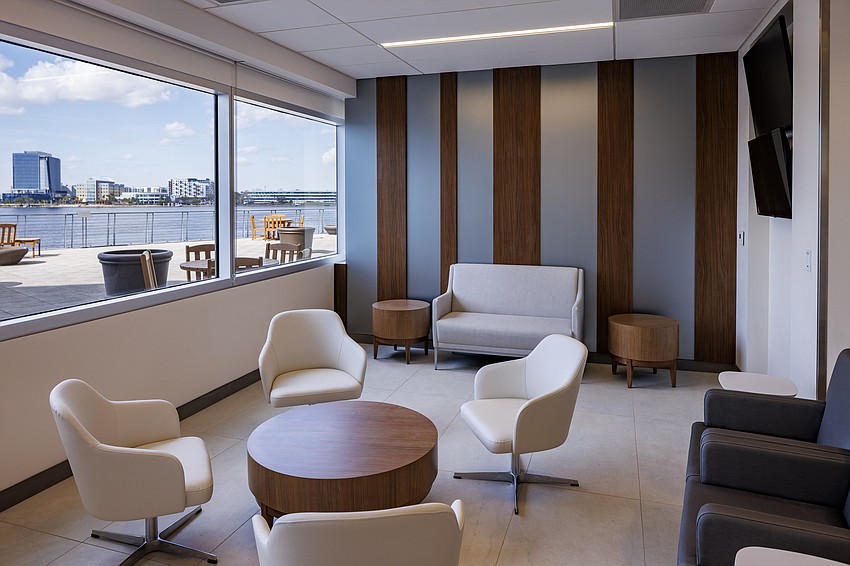 The 14,000-square-foot facility has a staff with specialized training for the diagnosis and treatment of heart rhythm problems. It has three operating rooms where pacemakers and defibrillators can be implanted. The center has 10 patient rooms.
"When patients arrive at the new Heart Rhythm Center, their experience will be like checking into a hotel," Matthew McKillop, cardiac electrophysiologist and the medical director of the electrophysiology program, said in a news release.
He said the center is designed to help make patients relaxed and comfortable.
Baptist said the center serves the area's growing elderly population. Electrophysiology concerns increase as patients age.
Stroke study
On March 2, Baptist Health announced it participated in an international clinical study that found stroke victims have better recovery results when traditional treatment are augmented by a thrombectomy procedure.
The hospital's Stroke & Cerebrovascular Center  was one of 31 medical centers that participated in the study.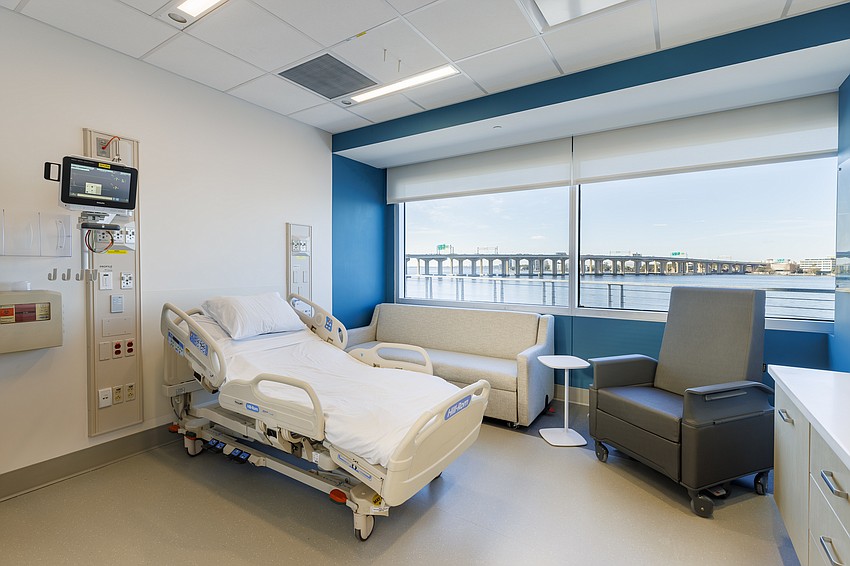 A thrombectomy is used to treat ischemic strokes that block blood flow to the brain. The procedure involves inserting a catheter into the patient's blood vessels to remove clots that cause blockage.
The study found that even those with excessive brain damage benefited from a thrombectomy. The study refuted the belief that a thrombectomy could excessively endanger the life of such patients.
"The results of this study will likely change the future if stroke treatment – and most important will save lives," said Ricardo Hanel, neurosurgeon and co-medical director of Baptist Stroke & Cerebrovascular Center, in a news release.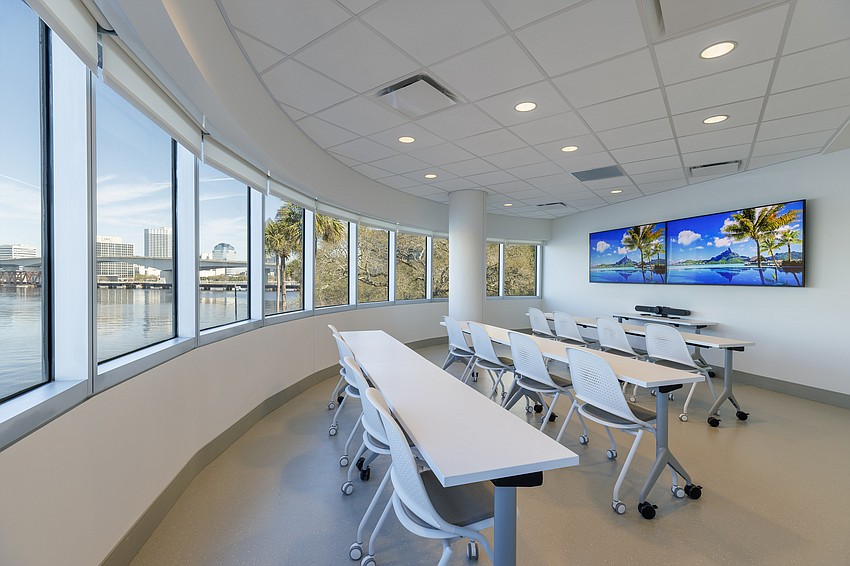 The study involved 372 stroke patients. Of those, 178 received a thrombectomy and medical management and 194 received only medical treatment. Of those receiving the thrombectomy, 20% resulted in achieving functional independence compared with the 7% of those receiving only medical treatment.
The results of the study, "Trial of Endovascular Thrombectomy for Large Ischemic Strokes," were published in the Feb. 10 issue of the New England Journal of Medicine.