The Jacksonville Aviation Authority board voted March 27 to ratify contracts with Balfour Beatty Construction LLC to purchase steel for a planned expansion at Jacksonville International Airport.
The contracts comprise a $24.57 million steel package to build Concourse B and a $2.6 million contract for the third phase of security checkpoint renovations at the airport.
The projects are in response to increased passenger demand, including adding the six-gate Concourse B, scheduled for completion in late 2025.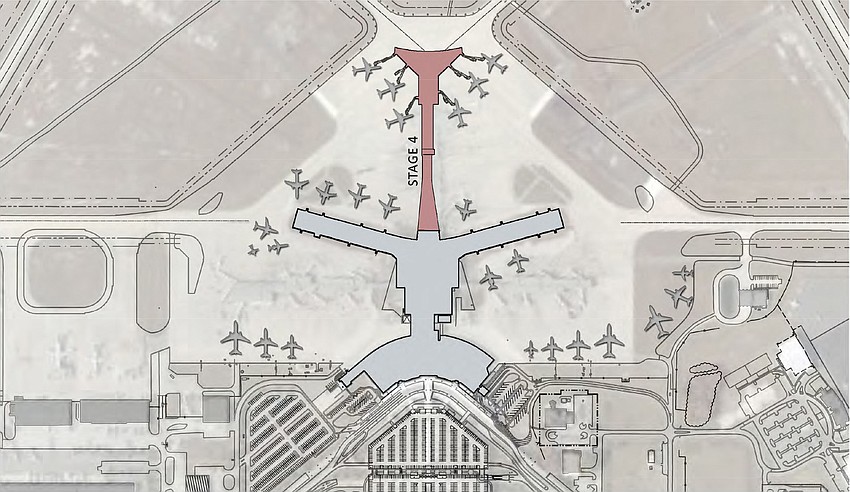 Balfour Beatty is authorized to proceed with the steel package purchase for Concourse B at a guaranteed maximum price of $24,570,496.
Checkpoint renovations are in progress, including insulation, expansion joints, column covers, flooring, signage, furniture and a video display wall.
The board action March 27 authorizes Balfour Beatty to proceed with the third phase of the checkpoint renovation for $2,612,693. The total budget for the checkpoint renovation project is $21,442,184.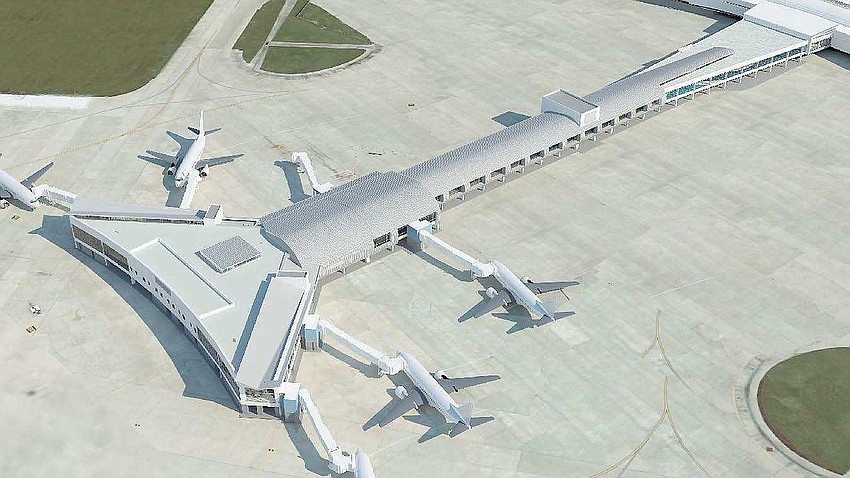 JIA opened in 1968, replacing the airport at Imeson Field, which has since been redeveloped as a commercial and office park in North Jacksonville.
The first expansion at JIA was in 2004-05, including construction of a new main terminal and concessions area, along with larger parking and security screening facilities.
The next renovation began in 2006 with the demolition of Concourses A, B and C. Concourse B was torn down in 2009 after the new Concourses A and C were completed.