The Avenues mall announced March 30 that six new restaurant, shopping and service options will open this spring and one venue opened recently.
These are the retailers that will join the center's more than 150 stores:
Cielo Azul Cocina Mexicana: The restaurant serves Mexican food including tacos, burritos, chimichangas and fajitas. It is across from Buffalo Wild Wings and fills the 4,435-square-foot space that Ruby Tuesday left.
Fundom: Opening April 15, National Anime Day, the store will offer officially licensed anime merchandise including comic books, TV shows, movies and video games. It is between Helloo Boba and Aeropostale. Fundom also has a store 11760 Marco Beach Drive, Suite 6, south of Beach Boulevard east of Interstate 295.
Eye Center Boutique: It offers eye exams, contact lenses and eyeglasses made in less than an hour, along with designer eyeglasses, purses and accessories. It is next to Sarku Japan in the food court.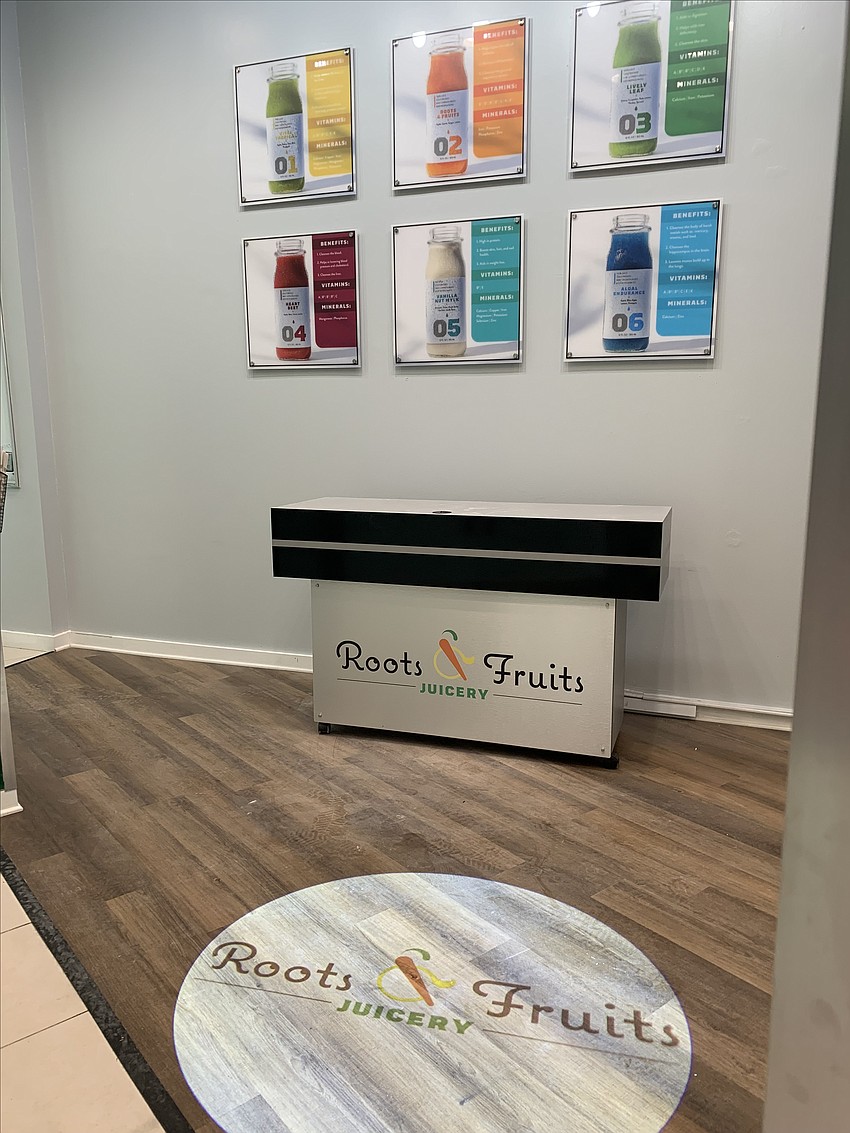 Roots + Fruits Juicery: It offers cold-pressed juices, frozen juice blends, acai bowls, juice detox programs and juice cleanses. It is between Sunelli and Fast Fix Jewelry and Watch Repairs. Roots also has a store at 2940 University Blvd. W. in Lakewood.
Sugar Kids Spa: It offers guests "a fun, luxurious day of pampering" including mini manicures and pedicures. It is between LensCrafters and Verizon Wireless.
VouPre: It sells skincare products including facial cleansers, moisturizers, serums, masks and more. It is between Windsor and Versona.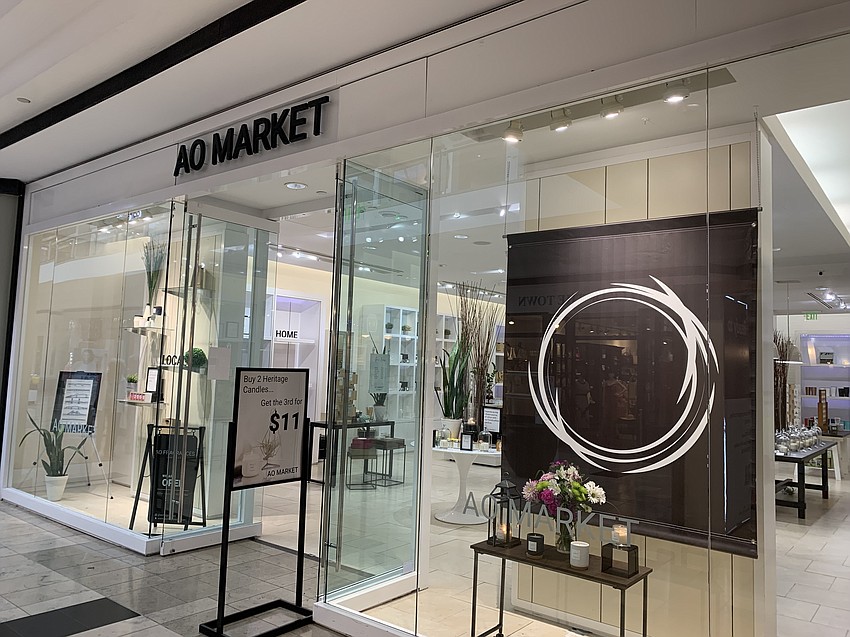 Now open:
AO Market: It offers curated spices, drink mixes, candles and more. It is between Pepper Palace and H&M. It relocated from St. Johns Town Center.
The Avenues said Fundom, Roots + Fruits Juicery, Sugar Kids Spa and AO Market are local businesses.
The 1.113 million-square-foot Avenues mall is at 10300 Southside Blvd. in South Jacksonville.
It is part of Indianapolis-based Simon Property Group Inc.'s portfolio of 101 U.S. malls.
Simon owns a 25% interest in The Avenues mall, a 50% interest in the St. Johns Town Center and full ownership of the St. Augustine Premium Outlets.