Dennis + Ives announced The Workshop at Dennis + Ives is open for business.
Developer 95 Arch Partners QOZ Fund LLC said May 23 that The Workshop is a coworking space in the Dennis + Ives Creative Office Building.
Dennis + Ives is a mixed-use development at 1505 Dennis St. in the Rail Yard District, the industrial Beaver Street area west of Interstate 95 and Downtown.
The development is a Qualified Opportunity Zone property, which can provide entrepreneurs with federal capital gains tax benefits.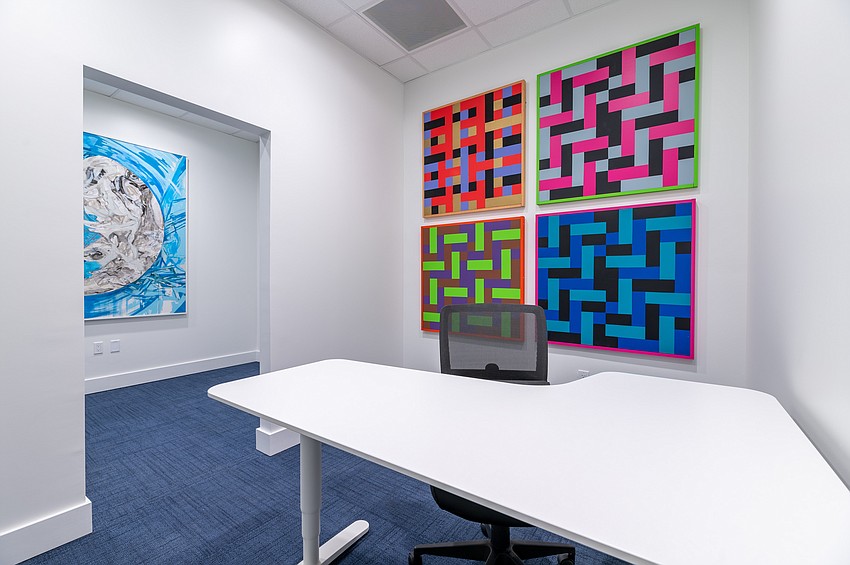 The project is in the former Caribbean Cold Storage building.
"We're not renovating a building, we're building a place," Trip Stanly, managing member of Arch Partners, said in a news release.
He said the coworking concept has "great flexibility."
It features 11 private offices, shared workspaces, virtual offices, a conference room, and a community kitchen with an outdoor patio that doubles as an event space. 
Workshop membership includes free parking, 24/7 secured access, digital signage, high-speed internet and utilities.
Stanly said remote workers and hybrid workers are ideal tenants.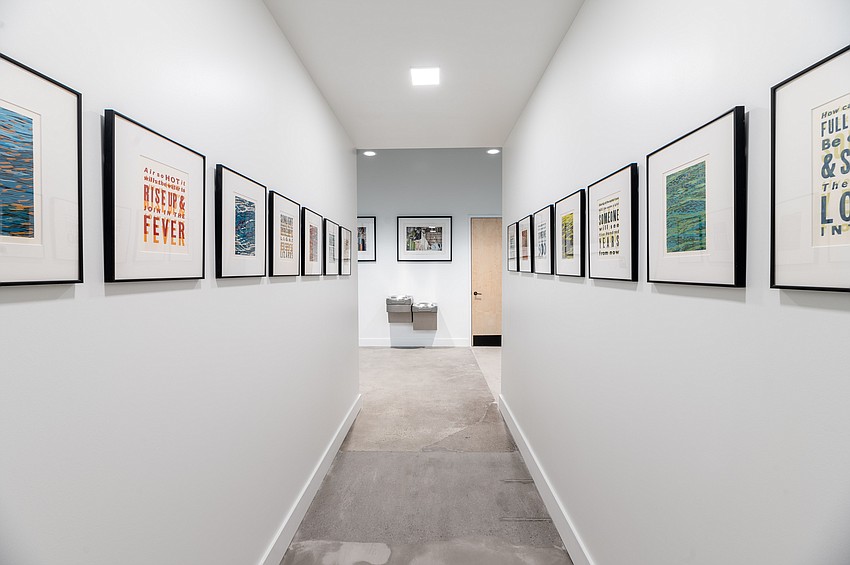 "It's flexible for whatever that solo worker needs," he said.
Tom Finnegan, managing member of 95 Arch Partners, said that in addition to having a functional workspace, tenants will share finishing touches.
"Workshop members will be joining Rebecca Davisson Interior Design, Thomas Duke Architect PA and Reinel Architecture & Design in our newly renovated Creative Office Building," he said in the release. 
The space will showcase local artists. 
Jacksonville-based Fogle Art Consulting is curating inaugural art and installation. The collection includes works by Louise Freshman Brown, Overstreet Ducasse, Mike Elsass, Marsha Glazier, Christie Holechek, Tiffany Manning, Dawn Montgomery, Chip Southworth, Barry Wilson, Larry Wilson and Jay Wright.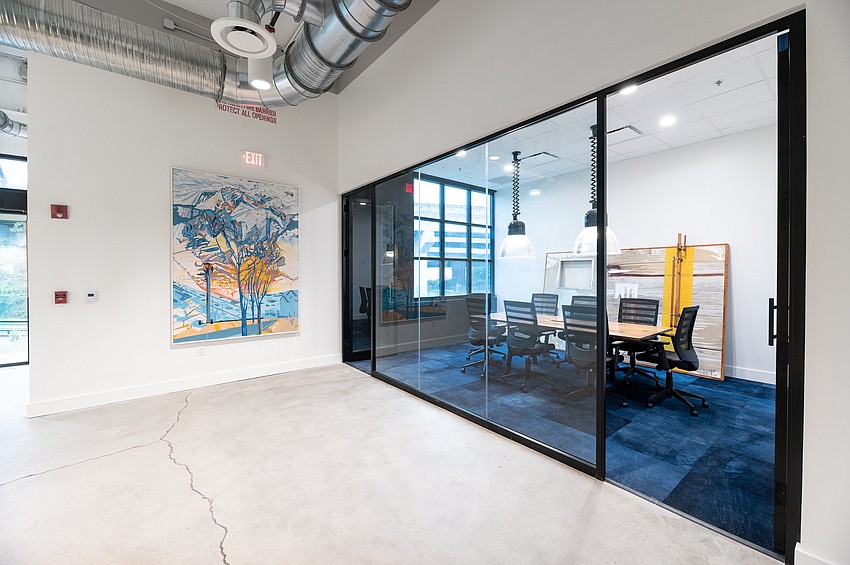 Leigh Fogle, owner and founder of Fogle Art, said the developers realize "the importance of art in the working environment as well as our community."  
Stanly said the project is about "the urban core rising."
"We are unabashedly the 'Rail Yard District,'" he said. "And what's cool about that is that it's the next cool district that we are creating right now."
The Dennis + Ives Creative Office Building is the first phase of a multiphase mixed-use project that will include office, coworking, food and beverage, experiential retail, designer showroom, residential, entertainment and event space.
The project comprises 103,600 square feet of commercial space on 7.7 acres next to I-95 that is zoned for office, retail, restaurants and residential.
The release said it is centrally located with access to I-95, Interstate 10, Downtown, Brooklyn, Five Points and the McCoys Creek Emerald Trail.