DLP Bancshares, which acquired Community State Bank in Starke in September 2022, announced Nov. 2 the bank will be renamed DLP Bank.
Besides the main office in Starke, the bank has branches in Lake Butler and Interlachen, according to the Federal Deposit Insurance Corp.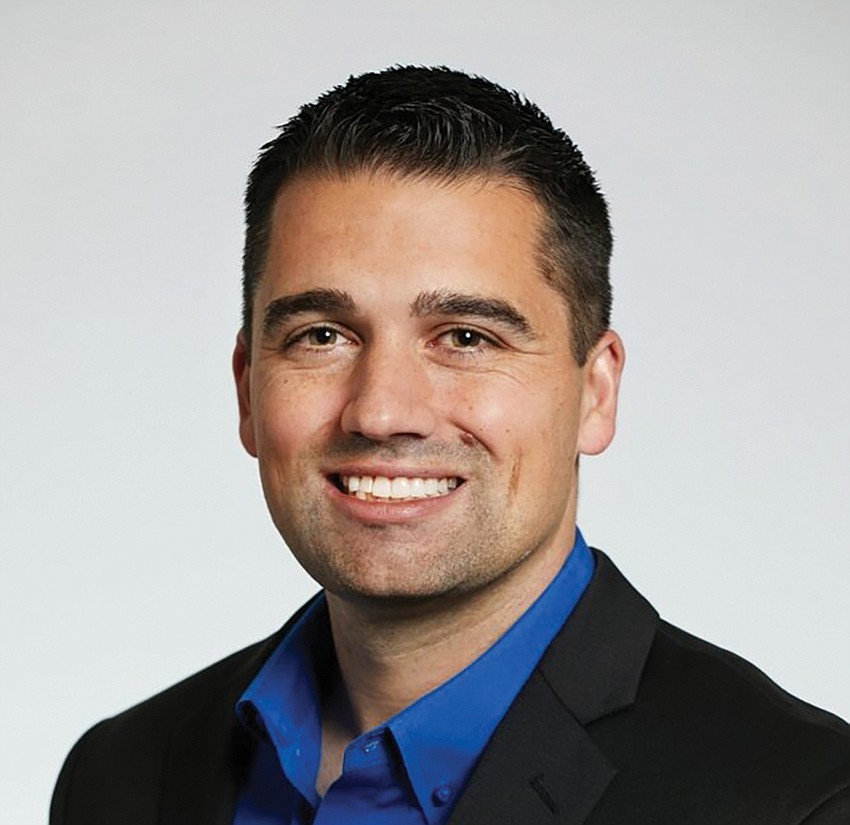 DLP Banchshares was formed by a group of investors including Don Wenner, CEO of St. Augustine-based real estate investment and financial services firm DLP Capital.
DLP Capital is partnering with JWB Real Estate Capital in a real estate company called Gateway Jax, which is planning the redevelopment of more than 20 blocks in Downtown Jacksonville.
The new name for the bank takes effect Nov. 13.
"Since our investment, DLP Bank has experienced solid, measured growth," Wenner said in a news release.
The company said DLP Bancshares has invested additional capital into the bank since the acquisition last year which will help it bring in new customer services and technologies, and also expand its geographic reach.
"We look forward to continued growth, especially in loan origination as we service area homeowners and commercial businesses," Wenner said.