Jacksonville-based Vagabond Coffee Co. will close its shop in Murray Hill at the end of 2023 as owner Will Morgan focuses on "what we're really succeeding at" and concentrates on catering and wholesale coffee roasting.
The store is at 934 Edgewood Ave. S. The company's roastery is across the street.
Morgan announced the shop closing Nov. 6 in a post on Instagram.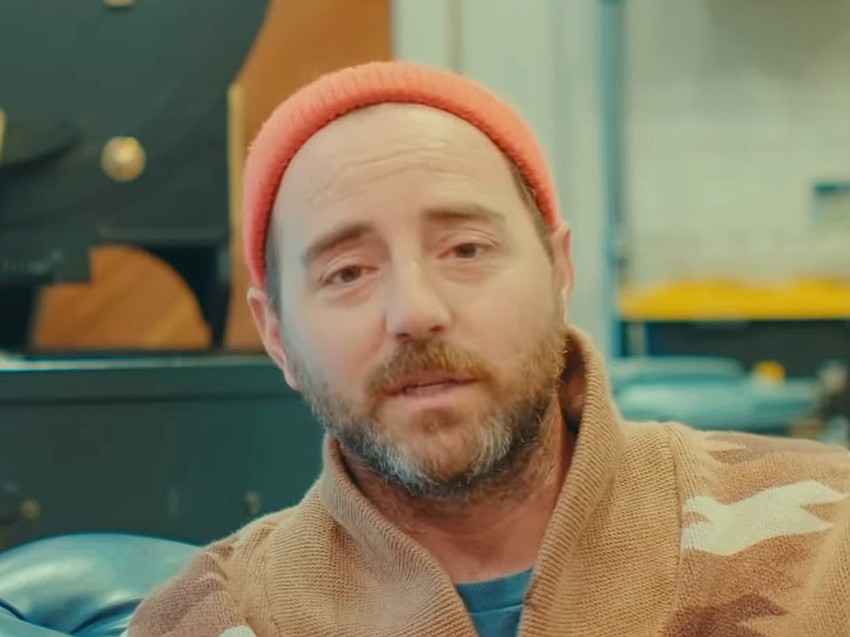 He has not responded to requests for comment.
Vagabondcoffee.com said Will and Samantha Morgan started Vagabond Coffee out of their 1963 Scotty Highlander camper.
They launched their first location in the Laura Street Trio lot followed by another in James Weldon Johnson Park where the coffee camper became part of the park's landscape and daily program, it said.
In August 2015, Vagabond opened its flagship brick-and-mortar shop in Murray Hill.
In October 2022, Vagabond opened a Downtown location in VyStar Tower at 76 S. Laura St. The 150-square-foot space on the first floor of the building is now closed.
"Nine years ago, on my birthday, I turned 28 and I started Vagabond Coffee," Morgan said in his Nov. 6 Instagram post.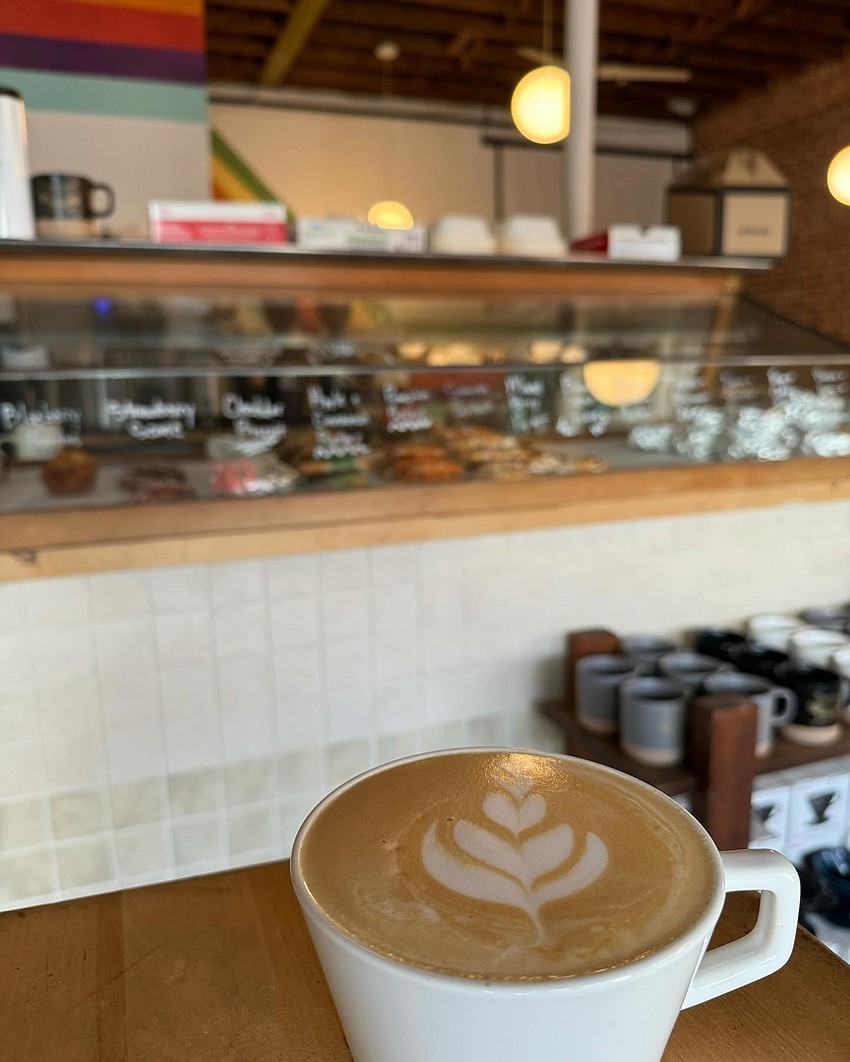 "It started in a camper in Downtown Jacksonville, and then quickly became a shop in the heart of Murray Hill.
"And over the last eight years, we have established not just a coffee shop, but a community of life and love for so many people.
"And so we're ready to move on to the next stage. A part of that is realizing where we are and embracing what we're really succeeding at. So, with that being said, we'll be closing the shop in Murray Hill.
"It's meant so much to me, and so many people. We're just ready to do something exciting, and something new," he wrote
"So, across the street is our roastery. We're going to ramp up what we do over there. We're still going to be catering, we're still going to be doing wholesale coffee, and we will be opening the space up occasionally to have you guys come in and get coffee as well.
"But we're trying to try focus on events, and expanding what I do creatively. ...
"We're excited to see you guys over the couple months inside the shop before the end of the year."