The Cool Factor
This is the first location of Plenti and first restaurant for owner Dean Nixon. The project features high exposed ceilings, polished concrete floors and brings a boho beach vibe to the Riverside area.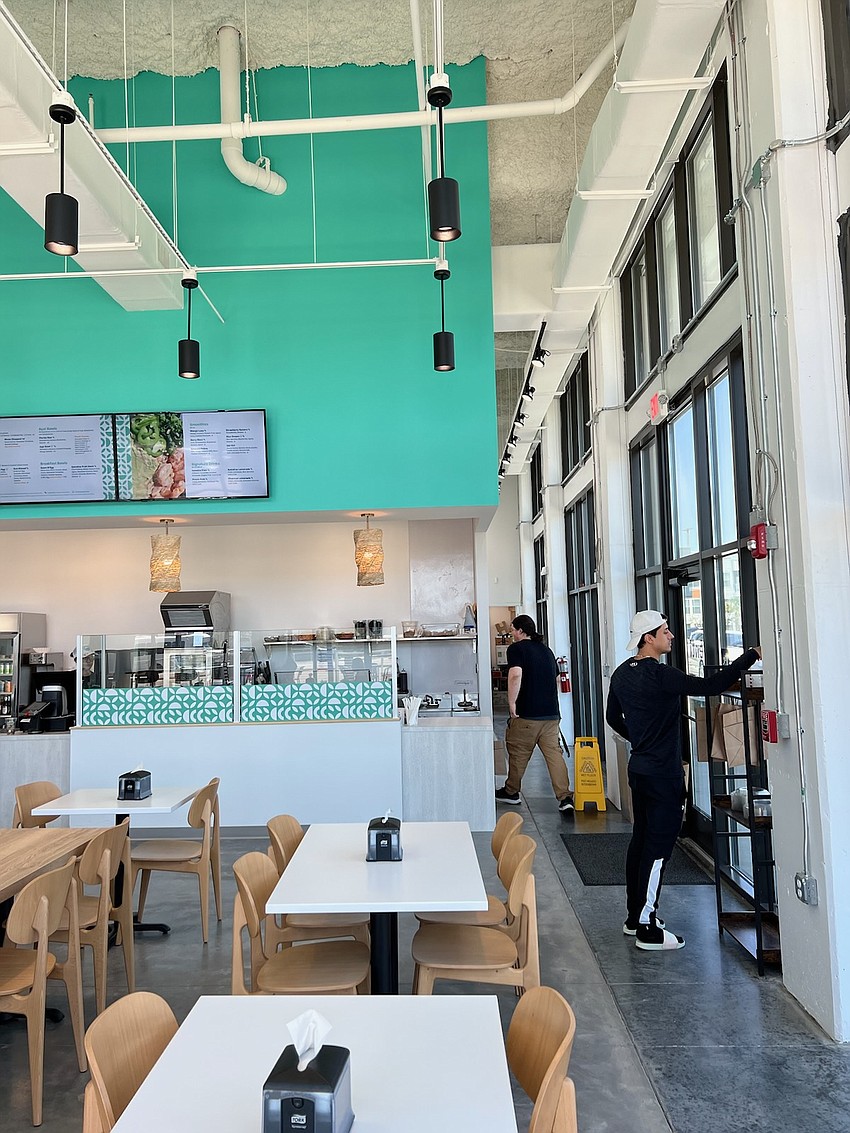 The project
Renovation of a first-floor vacant space in the Vista Brooklyn apartments.
Size: 1,800 square feet
Completed: March 14, 2023
Cost: $250,000
Architect: Doherty Sommers Architects Engineers Inc.
Contractor: Lay | Duckworth Construction
Additional vendors: Elite Plumbing, MA Kelly, ECT, all from Jacksonville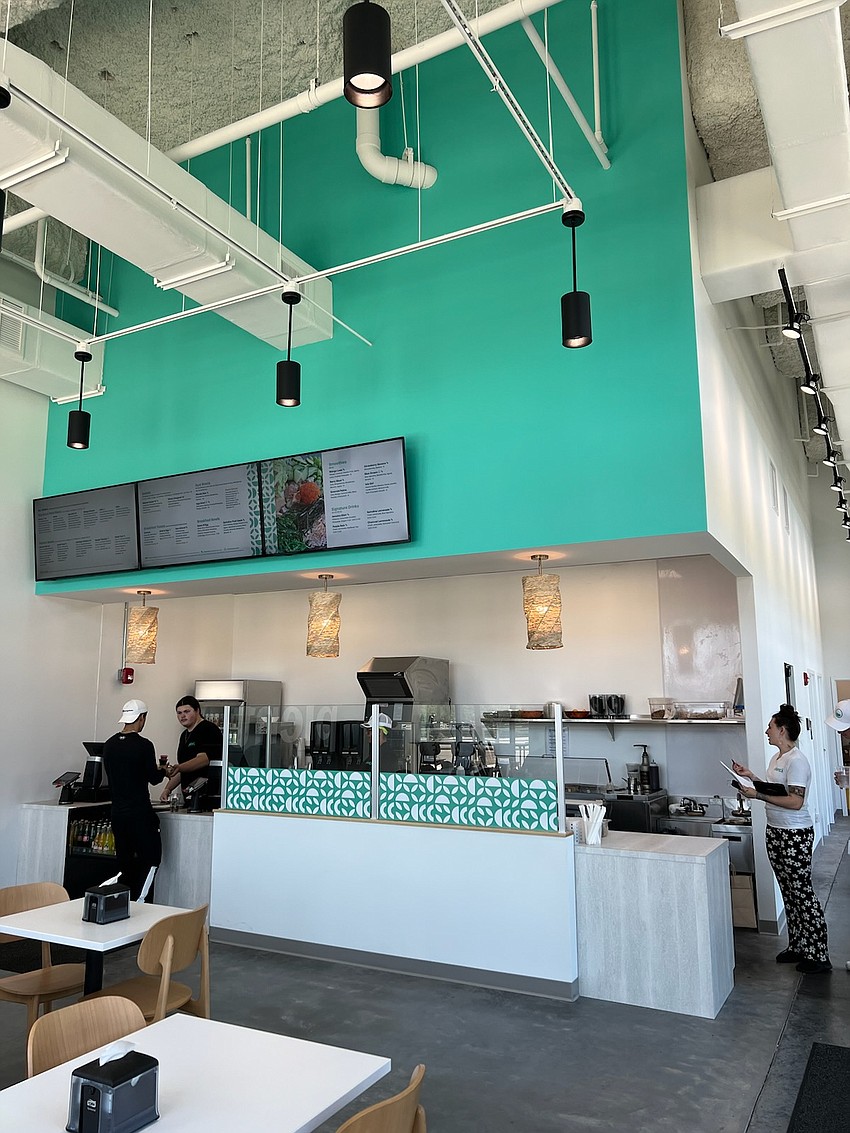 Tenant
Plenti
More Cool Construction, JEA headquarters, Click here
See the list of all Cool Construction projects, Click here