The Downtown Investment Authority board voted 7-0 on Nov. 15 to approve a recommendation for a $96,427 Retail Enhancement Grant for a proposed restaurant and event space at 1015 Kings Ave. in the San Marco area.
The grant is a three-year forgivable loan. The project qualified under the Core Retail Enhancement Program.
The money would be used to open Cady Club, which plans to serve coffee, other beverages and pastries during the day and offer craft cocktails at night.
The owner is George Saoud, who also owns and operates The Lark event space and gallery at 229 N. Hogan St. Downtown.
Saoud is a former DIA board member.
Both floors will have a mix of table seating as well as couches and chairs. Saoud told the board the first-floor interior would have a Florida chic decor. 
The second floor would have more of a "slightly moody ambiance with specialty wallpaper and chandeliers," according to the grant application.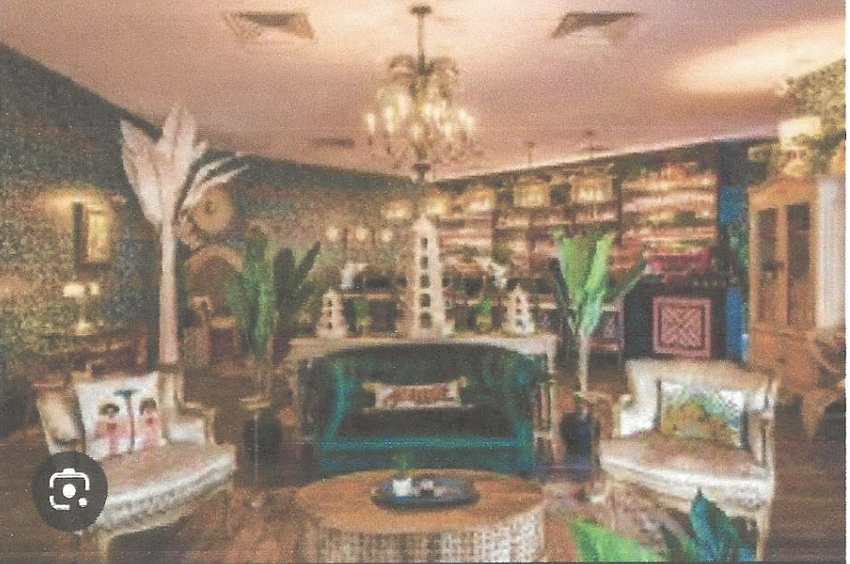 The building's current Spanish-style exterior will be removed and replaced with a more contemporary look. It will involve new paint for the exterior and a mural.
The total build-out and equipment cost estimate is nearly $400,000.
The building is 9,300 square feet and was built in 1930. It was known as the Cady Building.
The application states that the target market is the 25- to 59-year-old market and will serve residents in the Southbank and San Marco area. The facility will be open to the public. 
Saoud received similar funding when opening The Lark in 2019 and the board said it was pleased with how that project has turned out.
DIA board member Carol Worsham said she looked forward to seeing "the building come alive with a new use."
"You have a lot of experience at doing that," she said.
When funding is approved by City Council, Saoud said he is ready to start construction immediately.