Publix Super Markets Inc. announced late Nov. 17 that President Kevin Murphy will be promoted to CEO on Jan. 1, succeeding Todd Jones.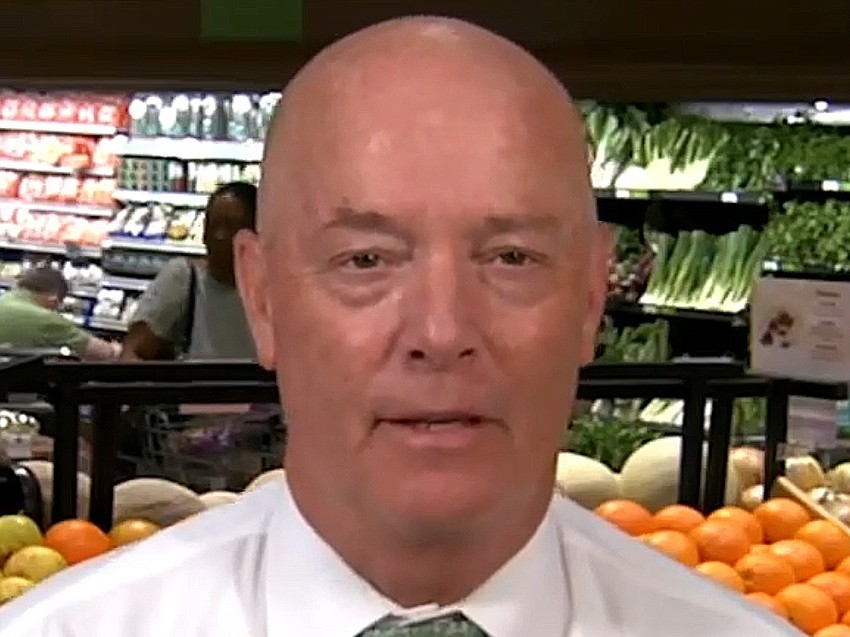 Jones, a former Jacksonville executive of the company, will become executive chairman.
The Lakeland-based supermarket chain also said Senior Vice President John Goff, who began his Publix career as a store clerk in Jacksonville in 1991, will be promoted to president. Goff is currently a senior vice president.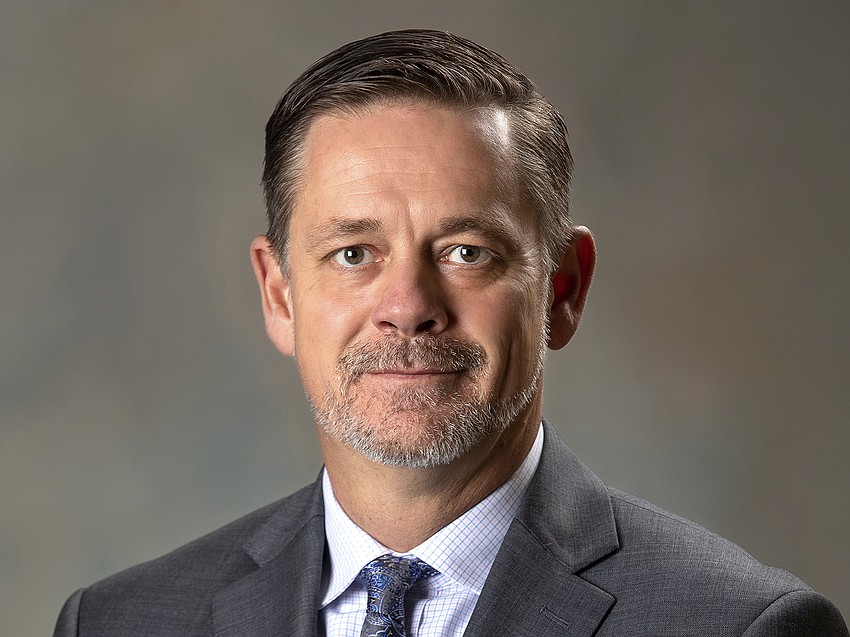 All of the top executives worked their way up through the ranks of Publix. Murphy began his career as a store clerk in Margate in 1984. He has been president since 2019.
Jones began his career as a clerk in New Smyrna Beach in 1980 and was vice president of the Jacksonville division from 2003 to 2005.
He has been CEO since 2016.
Current Publix Chairman Ed Crenshaw will become chairman emeritus as Jones becomes executive chairman.
Publix operates 1,358 stores in Florida, Georgia, Alabama, Tennessee, South Carolina, North Carolina and Virginia and has more than 250,000 employees.
The company reported sales of $42.4 billion and earnings of $3.2 billion in the first nine months of 2023.