Cinco de Mayo returns where it started with a new Downtown location expected to open in the former Olio space at 301 E. Bay St. by the end of the year.
In 2007 Rodolfo and Maria Torres-Leon opened their first Cinco de Mayo in the Jacksonville Landing. By December they will have nine Cinco de Mayo locations. 
A new one at 11101 Old St. Augustine Road is expected to open this month.
Rodolfo and Maria Torres-Leon formed Torres Leon Properties LLC on Aug. 24 and purchased the ground-floor Olio restaurant space Sept. 22 for $1,337,500. Olio closed in March 2022 after 12 years.
"We are very, very happy to come back to Downtown again. We already have plenty of customers there. They were sad when we left there," Maria Torres-Leon said. 
This is the first Cinco de Mayo where the couple will own the property. The others are leased.
"
"We want to see what it is like to own a property," she said.
"When we were back at the Landing, they just kicked us out of there. We had no knowledge of the whole thing. When you have to leave that can be one of the worst-case scenarios."
The city closed and completed demolition of the riverfront Landing at 2 Independent Drive W. in 2020.
Maria Torres-Leon said because it was already a restaurant they aren't planning to make major renovations. They have yet to hire a contractor.
They expect the Downtown location, with a full bar, to be open 11 a.m. to 10 p.m. Sunday through Thursday and 11 a.m. to 11 p.m. on Friday and Saturday. It will have between 15 and 20 full- and part-time employees.
Cinco de Mayo offers a large selection of Mexican food from appetizers and entrees to desserts.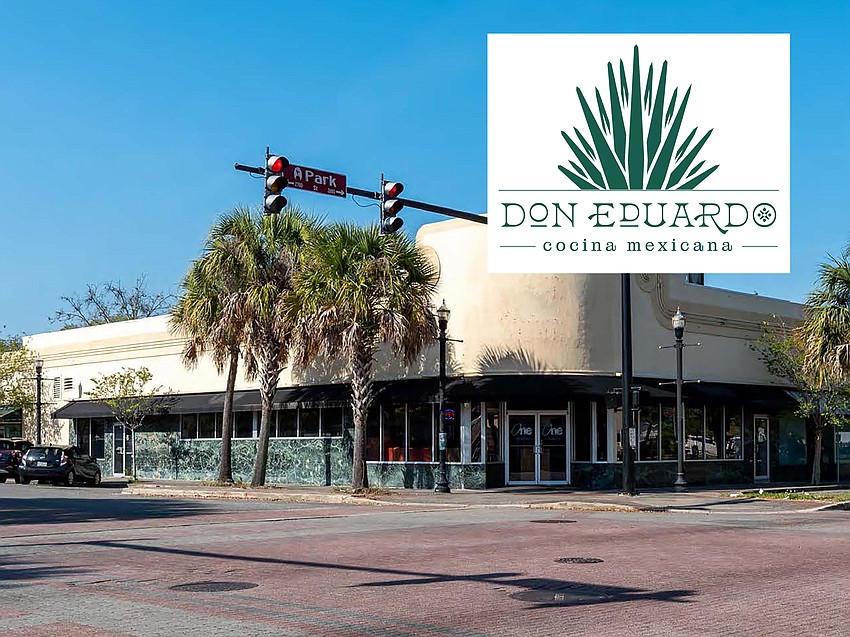 The family is opening Don Eduardo Cocina Mexicana at 2665 Park St. at northwest King and Park streets in Riverside. They are waiting for a waiver for an alcohol license because the restaurant is across the street from Riverside Church at Park and King at 2650 Park St.
That project's concept was based on Maria Torres-Leon's late father Eduardo Leon's vision. He died in July 2022 and the family considered not opening that concept. Instead they decided to make it a tribute to him.
"My dad, he was in business for 40 years. In the middle of this project, my dad unfortunately passed away. So we kind of wanted a backup on it, but it was too late to do. There was already a lot of work involved. So at the end, we decided to sign the lease on the property because we already have everything set up," she said.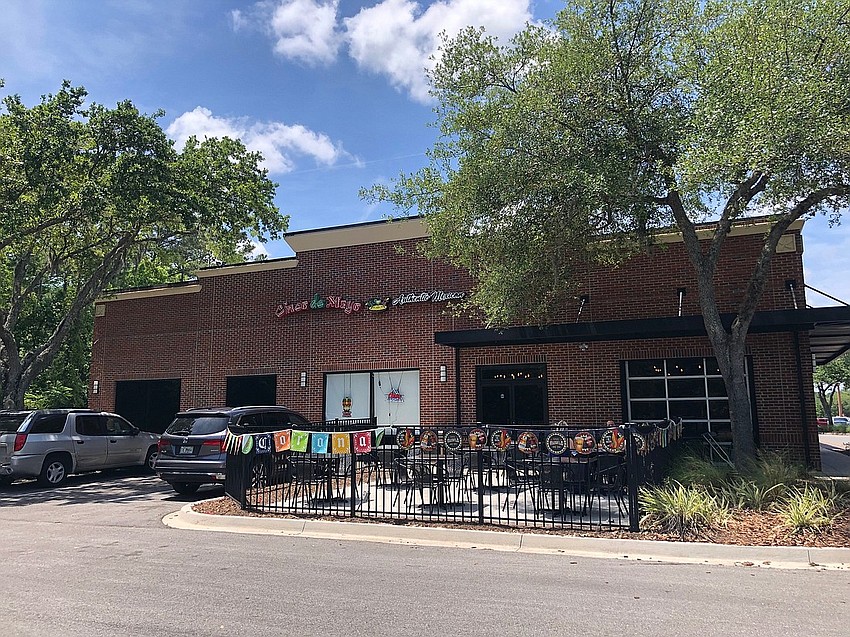 "In the end, I think there's a lot more motivation to move forward with this project. Because that's something that he really wanted to get done. And he cannot be here for us to complete the work. So I think that's what motivates us to keep working very hard on this project."
The Park and King location has been several restaurants since Carter's Pharmacy closed in 2009.
Most recently it had been One Bar & Lounge, which replaced Two Dudes. Prior to that it was Il Desco Italian restaurant and in 2012 the first restaurant was Pele's Wood Fire Grill.