NAI Hallmark reported Oct. 18 that it represented Massy Distribution USA in the purchase of a 172,136-square-foot warehouse in North Jacksonville for $24.5 million.
Jacksonville-based Hallmark said Vice President and Industrial Specialist Jason Purdy and Senior Associate Camden Padgett brokered the transaction on behalf of Massy Distribution USA.
The seller is Orlando-based Webb Southeast Co.
The warehouse is at 10775 Yeager Road in Imeson Industrial Park.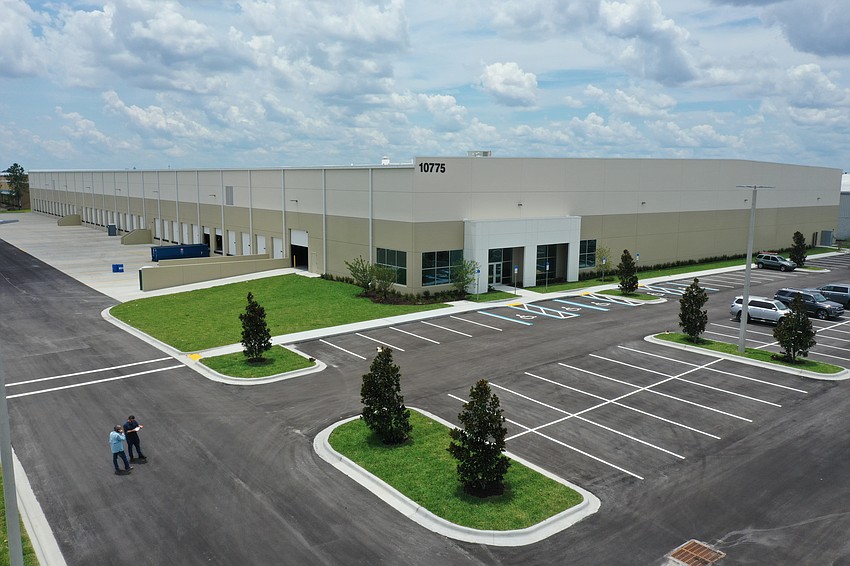 "Securing the ideal location, with close proximity to JAX Airport, Downtown and JAXPORT, was a strategic move for our client. The city's growing logistics hub, combined with our in-depth market knowledge, allowed us to navigate this competitive market and find the perfect property that met our buyer's needs," Purdy said in a news release.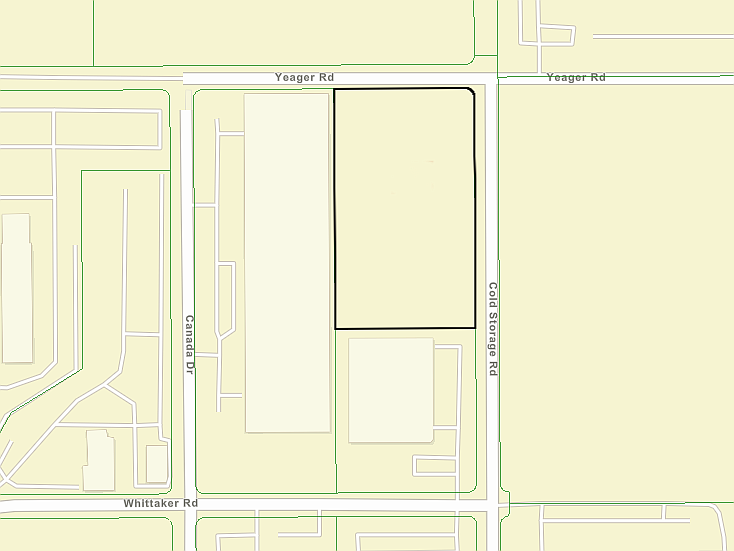 The city issued a permit Oct. 14, 2022, for the construction at a project cost of $12.3 million at Yeager and Cold Storage roads. The building comprises 170,240 square feet of warehouse space and 1,896 square feet of office space.
NAI Hallmark is a commercial real estate company specializing in sales and leasing brokerage, property and facilities management, and corporate services in Northeast Florida.