Open for more than eight decades, it only took a few hours to turn the landmark Beach Road Chicken Dinners into rubble.
Crews from J.B. Coxwell Contracting Inc. on Oct. 25 demolished what was last called Beach Road Fish House and Chicken Dinners at 4132 Atlantic Blvd.
Jacksonville-based Corner Lot intends to develop apartments at the more than 7-acre site at Atlantic Boulevard and Art Museum Drive.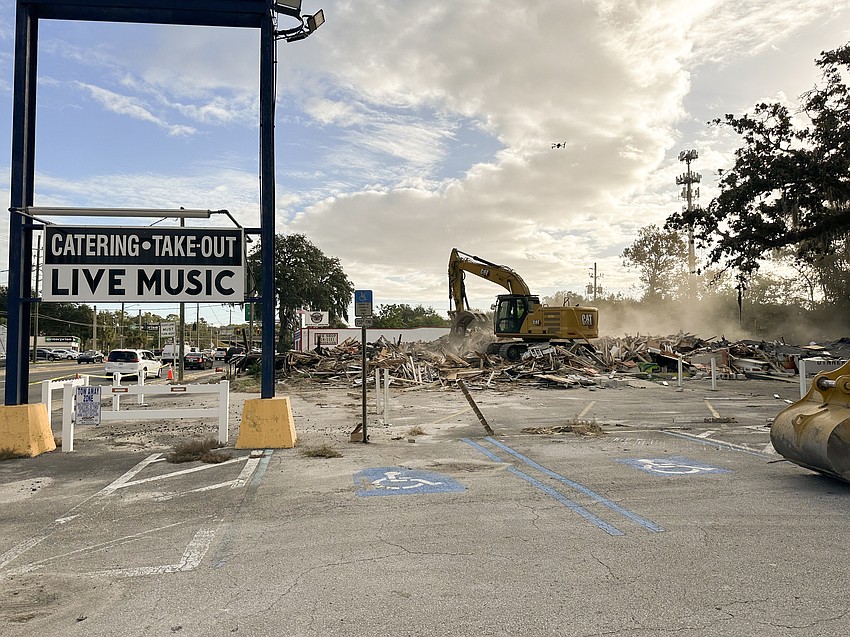 The restaurant, which started in 1939, served its last fried chicken and fish in February.
The Duval County Clerk of Courts recorded a notice of commencement Sept. 20 for J.B. Coxwell to demolish and remove the almost 4,500-square-foot building and parking lot sign and perform general cleanup.
Through St. Nicholas MF Partners LLC of Jacksonville, Corner Lot bought the property Feb. 27 for $1.9 million.
Restaurant owners and spouses Nathan Stuart and Margo Klar sold the restaurant through Fish House Holdings LLC.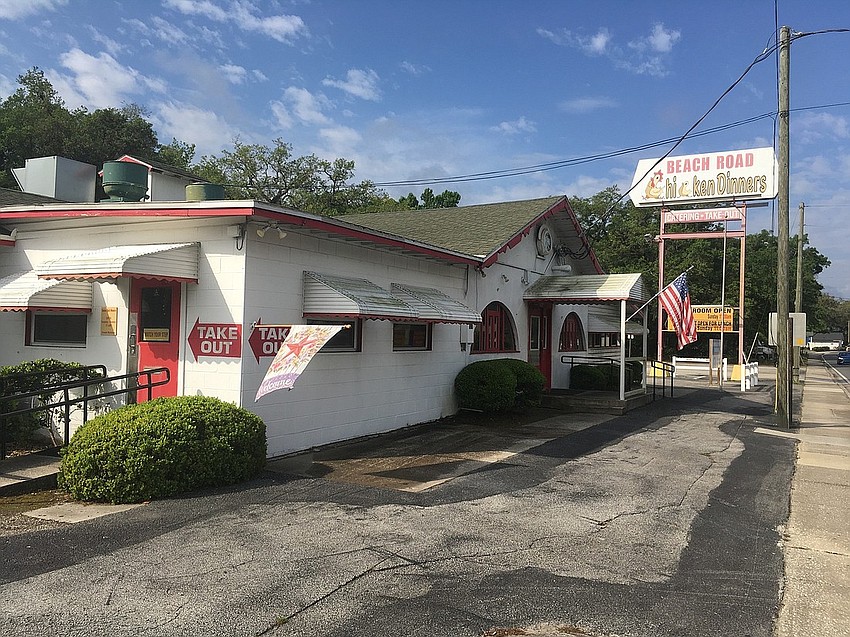 St. Nicholas MF Partners paid almost $2.8 million among four sales to assemble more than 7 acres for the project.
City Council approved legislation Nov. 9, 2022, rezoning the property to planned unit development. 
A concept plan dated July 25, 2022, shows an outline for 285 apartments in a five-story building that wraps around an amenity area with a pool and plaza. There also is a dog park. The number of units has changed.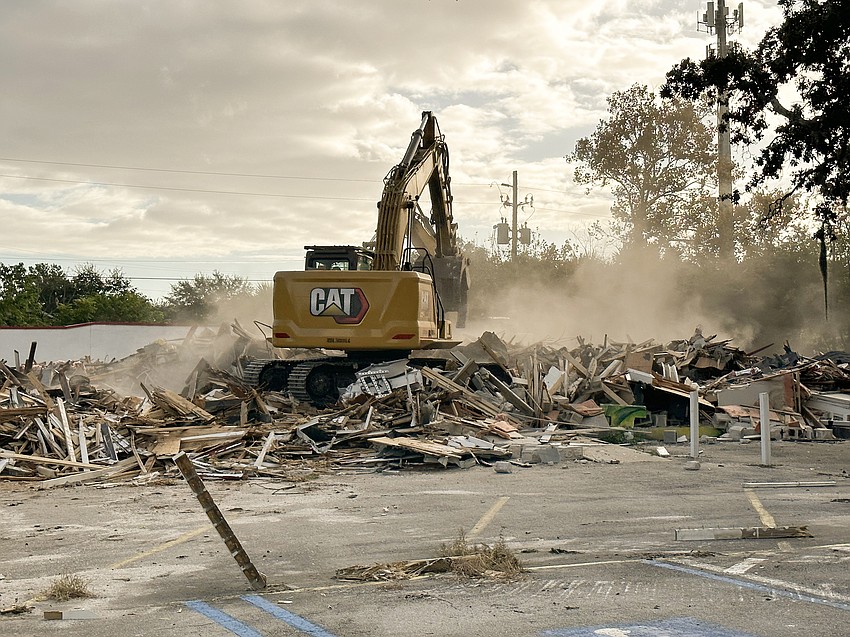 Stuart and Klar took over Beach Road Chicken Dinners in 2019, leasing the property from owners Ken and Tena Ferger.
The couple bought 1.43 acres of the almost 4-acre parcel from the Fergers in October 2021. Fish House Holdings LLC bought the restaurant site, while the Fergers kept the remaining undeveloped property and has sold it to Corner Lot.
Two other property owners also sold their land for the development.
While the building was demolished, the monument sign was untouched. It has been sold.