Johnny Nettles discovered Dreamette in Jacksonville's Murray Hill area in his youth when his family moved to nearby Avondale. 
That was in 1971.
In 2008, 37 years later and four years after he retired from the Jacksonville Sheriff's Office, he bought the ice cream shop.
The walk-up location, at 3646 Post St. at Post Street and Edgewood Avenue, opened in 1948.
It became a tradition for several generations of ice cream lovers.
When Nettles became owner, he thought the reputation of the brand had slipped a bit over the years.
"At the time, I was just trying to get it back up to the level it was," said Nettles, who is now 65.
He wanted to improve the customer base as well, which was also down.
It meant refining the quality of the product, which includes soft serve cones and cups, dips, shakes, banana splits, sundaes, freezes and more. He tried to do so while keeping prices down.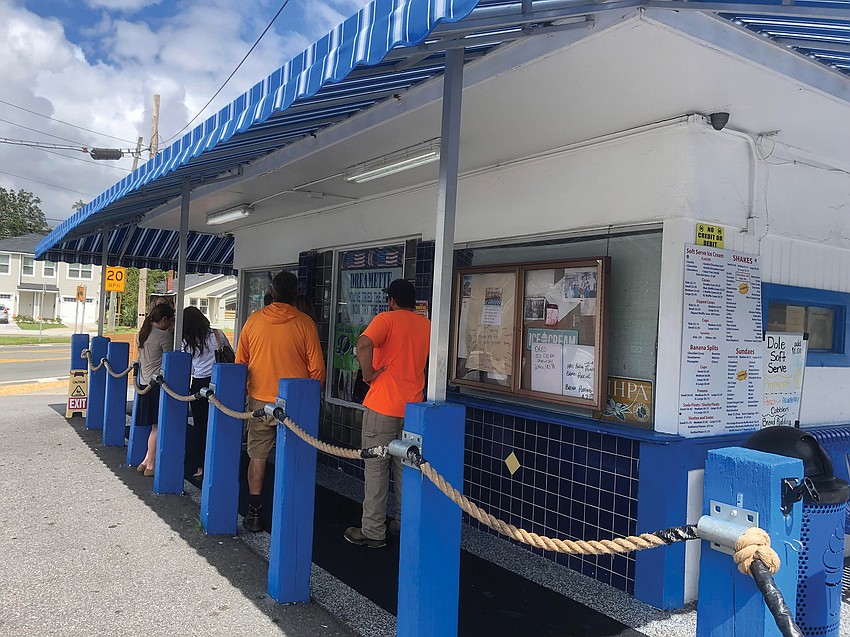 It also meant establishing more consistent operating hours and not closing early, or during bad weather, as it once had.
The location, open 11:30 a.m. to 8:30 p.m. daily, became the draw Nettles wanted it to be.
It helped that social media was taking off when he purchased the shop. 
His son, Jeremy, recognized social media's potential and promoted Dreamette on Facebook. 
For many people, Dreamette's Facebook page was just what was needed to prompt memories of Dreamette and bring them back.
Dreamette's profile in the community also was noticed by the business-minded.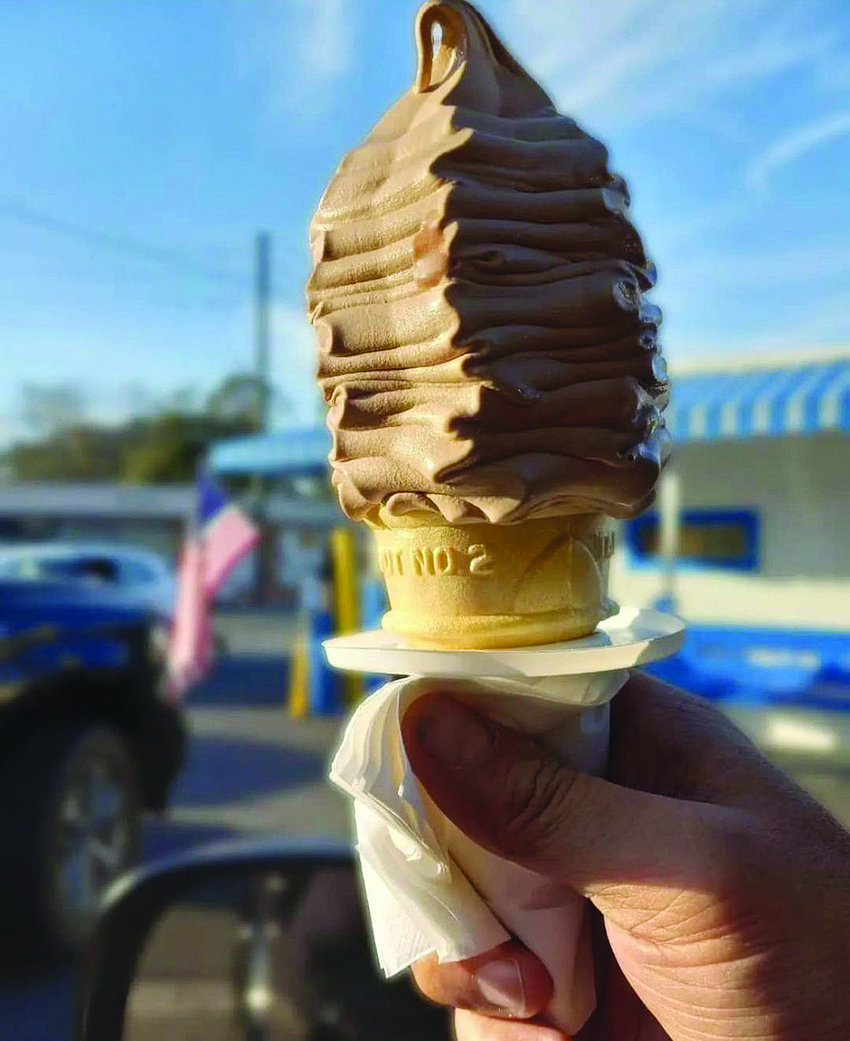 That has led to trade name license agreements.
In addition to the Dreamette in Murray Hill, there are now licensed shops in Springfield, San Marco, Atlantic Beach, St. Johns County and three in Clay County. A ninth location is in the works in Dunn Village in the Dinsmore area of Northwest Jacksonville.
The licensees all came to Nettles, which he found flattering, he said. He never advertised.
He trains the operators how to make the menu items and run their locations.
Nettles works with licensees to ensure the menu, ingredients and recipes are the same as the original store. Nettles said a key is using the same supplies.
Like the Murray Hill location, most of the Dreamettes are walk-ups, he said. 
The Aberdeen shop in St. Johns County and the Orange Park shop have inside seating.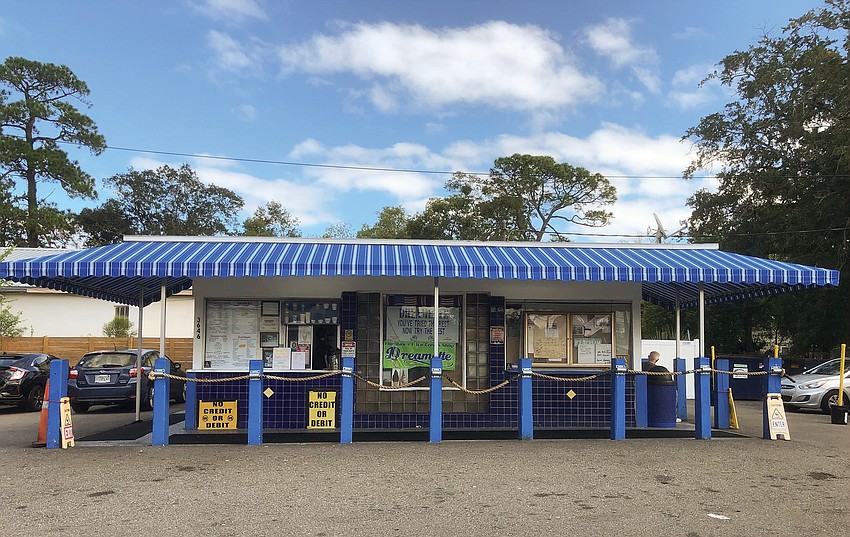 Nettles started a vending company when he retired from JSO and continued the business for about 3½ years. 
Dreamette's owner at that time was a friend of Nettles' and a former police officer as well. Nettles asked for first dibs if he ever decided to sell. 
He is the shop's fifth owner.
What surprised him most after he took over Dreamette?
"Working for yourself is a lot more work than working for somebody else, if you want it done right," he said.
He shares that message when talking with potential licensees.
"I tell them, 'I hope you're ready to work.' We make it look easy when you come to our shop, because we got it down," he said.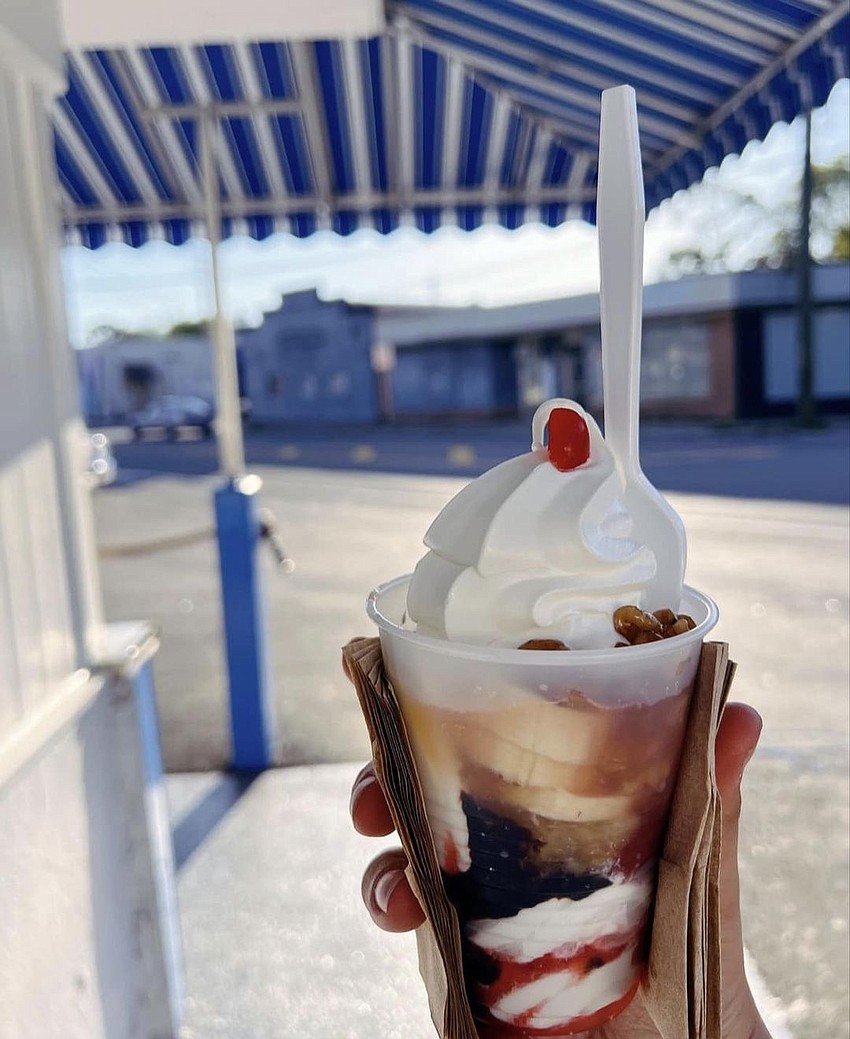 "It looks easy on the outside. Once you get behind the scenes, there's a lot of work."
Location is important, he said. 
A stand-alone building, when available, is ideal.
The Springfield site, for example, like the Dreamette in Murray Hill, "sits out there by itself. It stands out, and you can find it," he said.
Nettles said he doesn't worry about competition from the many other ice cream shops in Northeast Florida, including several prominent chains. 
He stands by his products as well as his prices, which he said are a lot less expensive than some of the chain competitors.
Customers regularly share their praise for Dreamette on the shop's Facebook page. One recent post attributed its success to the serving size.
"We try to give you a lot for the money," Nettles said.