Summer is over, which hopefully means cooler weather. Now that school is in full swing, and summer vacations and Labor Day are behind us, the time is perfect to "fall into pro bono."
The need for active pro bono attorneys continues to grow and there is ample opportunity for anyone to get involved.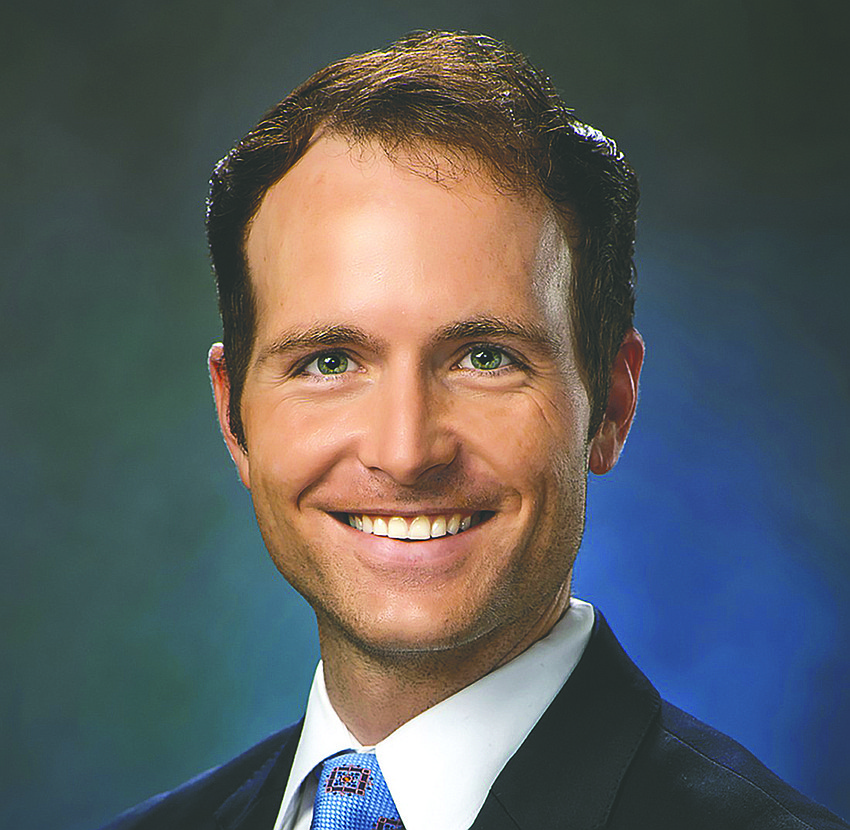 Pro bono does not necessarily mean accepting a case, although there is a need, given the large number of cases awaiting placement.
In lieu of accepting a case, there are weekly volunteer opportunities to assist someone.
Every Wednesday, Jacksonville Area Legal Aid hosts its Eviction Defense Self-Help Project.
At this telephonic clinic, volunteer attorneys consult with tenants and assist them with drafting a proper response to a pending eviction or assist tenants with providing statutory notices to their landlord such as notices to withhold rent due to poor rental conditions.
Given the rise in eviction filings, the need for pro bono attorneys to assist with this clinic is great.
Before assisting with this clinic, JALA provides training, including use of our online Eviction Answer Builder.
With the exception of November, JALA hosts the Veterans Legal Collaborative on the second Friday of every month at the Jacksonville 1 VA clinic Downtown.
At this Ask-A-Lawyer clinic, volunteer attorneys provide brief consultations based on their practice areas to members of the public.
The number of people needing help at this clinic continues to grow, so the need for additional pro bono attorneys is likewise great.
Our greatest need is for attorneys who can consult regarding family law matters, landlord/tenant and similar housing issues, and probate and estates.
These are not the only ongoing outreach projects where you can get involved. Take some time to visit jaxlegalaid.org/pro-bono/ where you can find information about our other clinics and events which may interest you, such as JALA's Orange Park Library Ask-A-Lawyer clinic, our Family Law Zoom informational sessions and the Northeast Florida Women Veteran Lunch & Learn educational series.
There are many cases awaiting placement with a pro bono attorney. Cases can be viewed at FloridaProBonoMatters.org by including the "JALA" in your keyword search.
Currently, we have more than 50 cases in JALA's Pro Bono Unit that are awaiting placement with a volunteer attorney and many of these cases do not involve contested litigation.
Many involve only document preparation, such as drafting wills and advance directives, preparing correspondence on behalf of a client, and filing uncontested matters.
Those interested in getting involved with JALA's Pro Bono Unit may visit jaxlegalaid.org/pro-bono/ or contact [email protected].