Luke Feldman and Bryan J. Mickler of Three Lions Real Estate Group announced Sept. 13 that they bought the Shops of Timuquana at 6011 103rd St., at Wesconnett Boulevard.
The deed had not been recorded as of 4 p.m. Sept. 13.
Jacksonville-based Three Lions said they acquired the property through Shops of Timuquana LLC for $1.32 million, or $77 per square foot.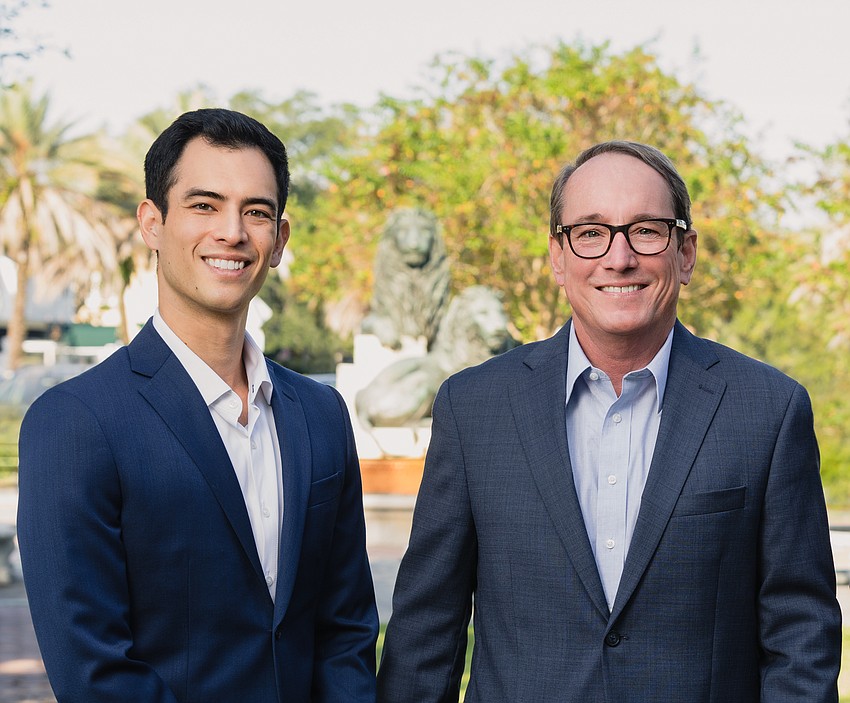 The property comprises 17,104 square feet on 1.33 acres and leases to nine tenants.
The Duval County Property Appraiser shows it was owned by the 2005 Jamal Shamieh and Wafa Shamieh Revocable Trust in California.
"Our goal when we started Three Lions was to create strategic partnerships with local experts to raise equity for value-add properties just like Timuquana," said Feldman, a Three Lions partner.
Mickler, a Three Lions partner, noted the center's location.
"It's near Amazon's DJX2 last mile facility and at the beginning of Timuquana Boulevard, which is the gateway to the historic neighborhoods of Ortega and Venetia," he said.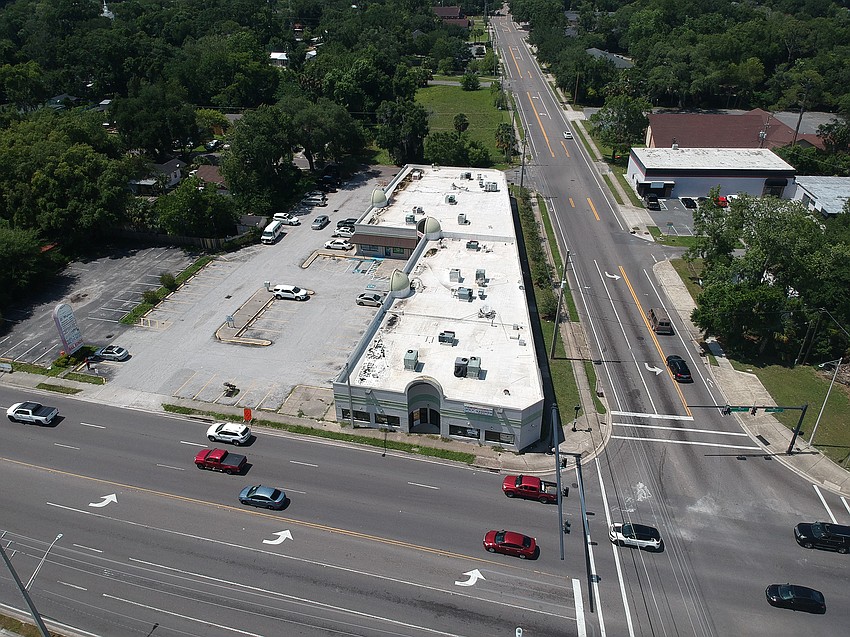 They said Shops of Timuquana is 82% occupied with tenants including El Mofongo Dominican & Cuban restaurant and bakery, Taste of Chicago, Adaptive Consulting and others. 
Planned improvements include landscaping, parking lot updates, painting and new awnings.
Property records show the structure was built in 1926.
Three Lions Real Estate Group said it is a commercial real estate investment and brokerage firm specializing in value-add investments, as well as third-party sales and leasing. 
The company works with buyers, sellers, tenants and landlords on retail, office and industrial properties within the Jacksonville metropolitan area.