1928 Cuban Bistro is adding a sixth restaurant in Northeast Florida.
Owner Rebecca Gonzalez said Sept. 28 she hopes to open the Fleming Island restaurant in Clay County by the end of the year — "and if not, definitely by January."
"Our goal is to bring tropical vibes, cafecito, and Cuban flavors," she said.
She registered 1928 Cuban Bistro 6 with the state Sept. 20 for 1831 Golden Eagle Way, Unit 29, in Fleming Island in Clay County. The site previously was Yianni's Kitchen.
Gonzalez said the restaurant is about 1,300 square feet.
The group now has restaurants in Baymeadows, Saint Johns, Ortega, Jacksonville Beach and Fernandina Beach.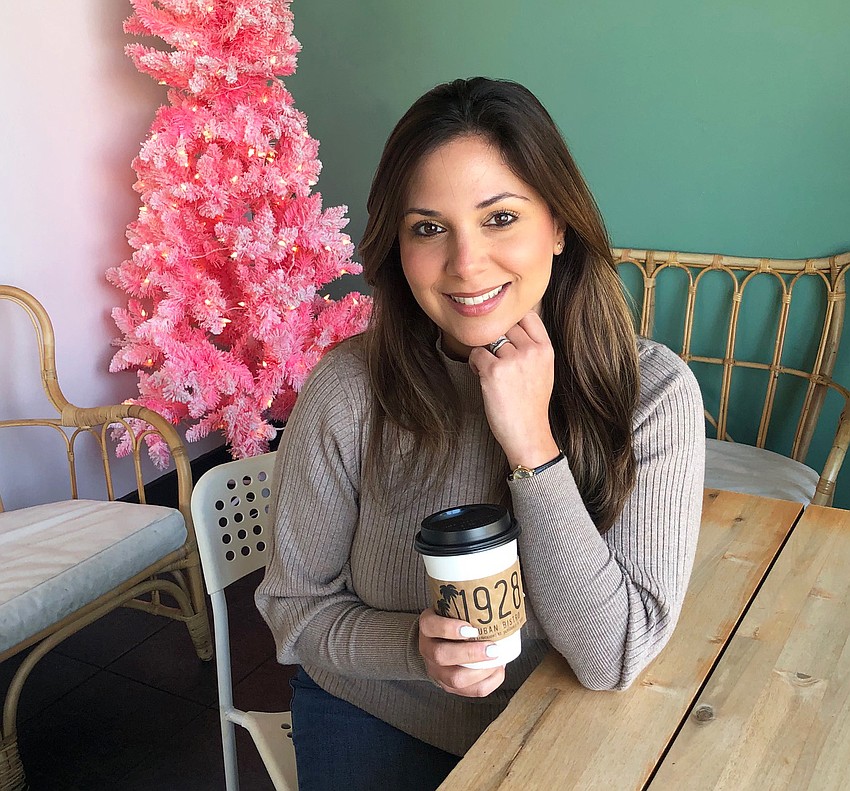 1928 Cuban Bistro's menu includes breakfast all day, lunch and dinner. Sandwiches include The Cuban, Pan con Lechon and more; wraps; salads; empanadas; plates; sides; soup; pastries; and desserts such as flan, churros and bunuelos. 
There also are Cuban coffees, tea and other drinks. 
In 2019, Gonzalez created the 1928 Cuban Bistro restaurant at 3928 Baymeadows Road and has added locations since then.
1928 Cuban Bistro honors her grandparents, Mario and Pura Alvarado. Her grandfather, a Cuban immigrant born in 1928, left Cuba in 1961 to escape communism.