The Jacksonville Aviation Authority elected officers for its new fiscal year at its Sept. 25 board meeting, including Michelle Barnett as board chair.
Barnett is an attorney and founding shareholder with Alexander, DeGance, Barnett. She succeeds Jay Demetree, whose term on the board has expired.
Gov. Ron DeSantis appointed Barnett to the board in 2019.
In addition to Barnett, the board elected other officers for the 2023-24 fiscal year: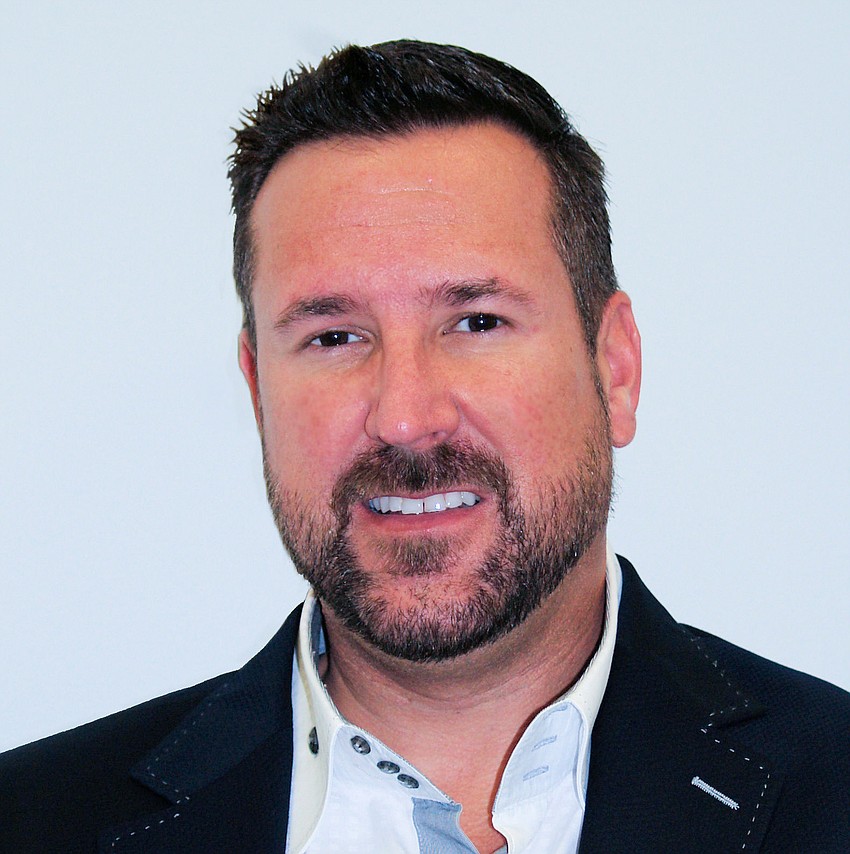 • Matt Connell is vice chair. He is co-founder and CEO of Total Military Management, a Jacksonville-based logistics company. DeSantis appointed Connell to the board in 2020.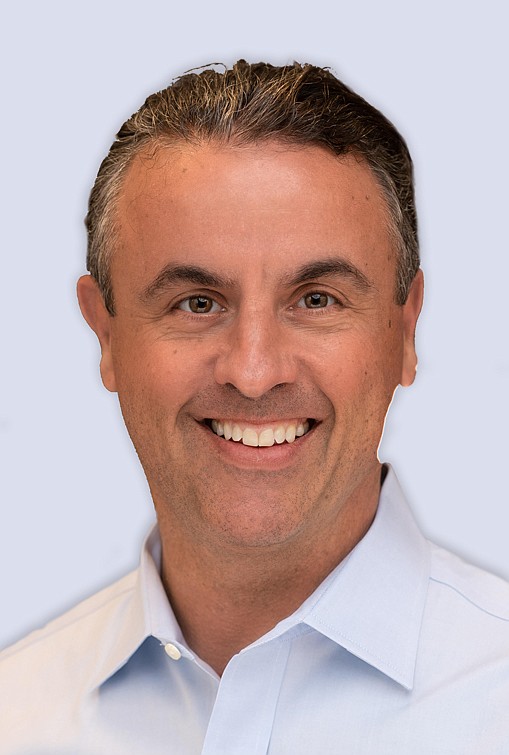 • Fernando Acosta-Rua is the board's secretary. He is president and CEO of Pet Paradise. DeSantis appointed Acosta-Rua to the board in 2021.
• David Hodges Jr. is treasurer. He is chairman and CEO of Hodges Management Group LLC. DeSantis appointed Hodges to the board in 2022. 
Ray Alfred and William Gulliford, both appointed by former Mayor Lenny Curry, also will serve on the board in 2023-24.
The newest member, who will succeed Demetree, is Dr. Sol Brotman, who was appointed by Mayor Donna Deegan and confirmed by City Council on Sept. 26.
The authority operates Jacksonville International Airport, Jacksonville Executive at Craig Airport, Herlong Recreational Airport and Cecil Airport.