Florida Coastal School of Law submitted a 70-page report to the American Bar Association last week in response to allegations that the school is not in compliance with ABA standards and rules of procedure for approval of law schools.
"We are fully compliant, based on our data, and all of our projections indicate we will stay in compliance," said Scott DeVito, dean of the school.
In a letter sent to Florida Coastal in October, the ABA said that its Accreditation Committee concluded that the school is not "maintaining a rigorous program of legal education that prepares its students, upon graduation, for admission to the Bar" and the school is "admitting applicants that do not appear capable of satisfactorily completing its program of legal education and being admitted to the Bar."
DeVito said the action by the ABA likely is the result of the February Florida Bar exam results, when only 25 percent of Florida Coastal graduates who took the exam for the first time scored high enough to be admitted to the Bar.
"Having a 25 percent Bar pass rate is terrible. The ABA's job is to make sure we're educating students," he said.
The report includes more than 60 charts and graphs, DeVito said, that demonstrate that while Florida Coastal graduates have not performed well on their first exam, the ultimate pass rate is more than 80 percent, above the 75 percent standard set by the ABA.
On admitting applicants that do not appear capable of completing the program and being admitted to the Bar, DeVito said he and school President Dennis Stone evaluated Florida Coastal's admission practices two years ago and then implemented a plan to incrementally raise the minimum Law School Admission Test Score required to enter the school.
Florida Coastal's bottom quartile score increased from 141 in 2016 to 145 in 2017. The spring 2018 class is being enrolled at a 147 bottom quartile.
"We raised the standards long before the ABA started looking. If the ABA's goal is for Florida Coastal School of Law to raise incoming credentials, we've already done that," DeVito said.
"My goal is a 75 percent first-time pass rate. With a 147 class, I believe we can do that," he added.
The Accreditation Committee is scheduled to meet in early December and is expected to evaluate Florida Coastal's response, DeVito said.
"If they determine we're in compliance, it's done. We expressly requested that the ABA finds us in compliance," he said.
If the committee doesn't agree next month with the data in the response, DeVito and Stone will appear before the committee when it convenes in March in Williamsburg, Virginia.
"We are confident we will come out well," said Stone.
Slade joins Marshall Dennehey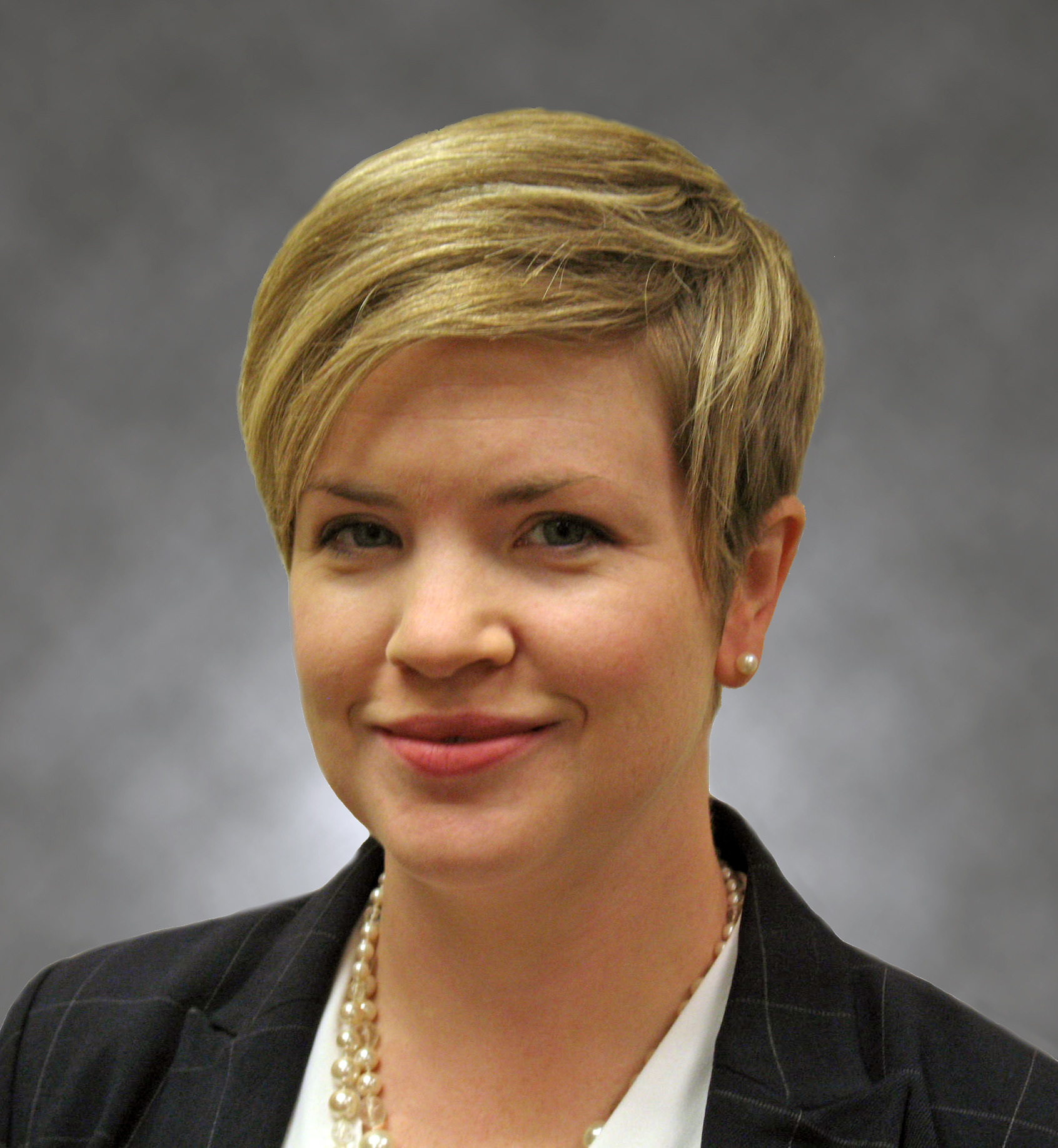 Kathryn Slade has joined Marshall Dennehey Warner Coleman & Goggin as an associate in the firm's Jacksonville office. She will focus her practice on first party property defense and construction defect defense.
Slade previously served as staff counsel for Geico, defending the company and its policyholders in uninsured motorist and bodily injury liability cases. She has taught courses at Florida Coastal School of Law, covering topics such as legal research and analysis as well as pre-trial litigation drafting.
'Spirit of Giving' Dec. 8 at River Club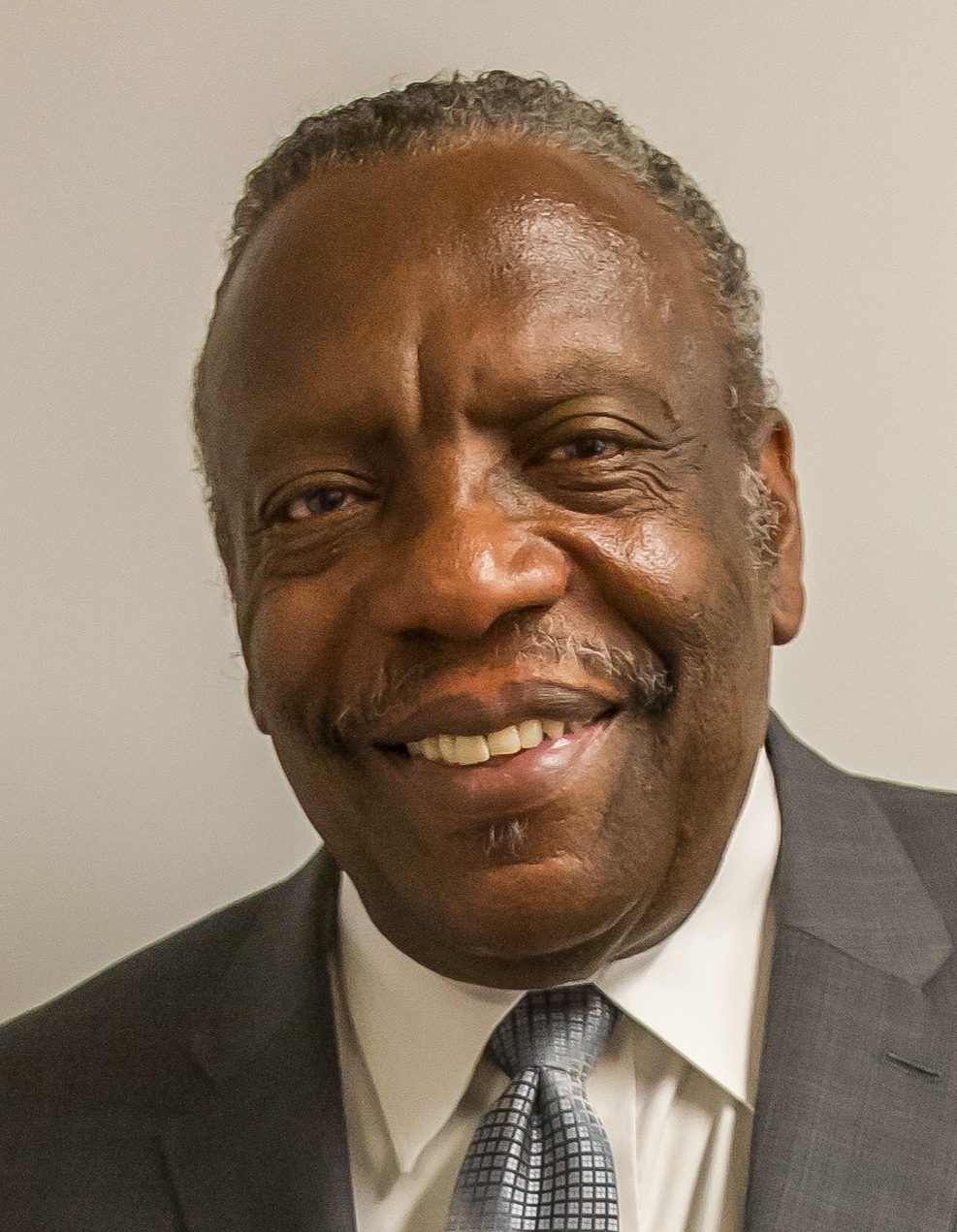 The Jacksonville chapter of the Federal Bar Association's 11th annual "Spirit of Giving" luncheon begins at noon Dec. 8 at The River Club.
This year's speaker will be Nat Glover, president of Edward Waters College and former Jacksonville sheriff.
The luncheon is free for members and $30 for nonmembers. RSVP by visiting the "Events" tab at jacksonvillefederalbarassociation.org.
The court will present awards to lawyers who have gone above and beyond in providing service to those in need. Association members may nominate candidates for recognition by filling out the form on the website and emailing it by Nov. 20 to [email protected]