With help from the nonprofit Aging True, more than 330 wish lists were collected from senior citizens for The Jacksonville Bar Association's annual Senior Holiday Project.
As of Friday, all but about 100 lists had been picked up by association members who will purchase the gifts and either deliver them directly, or take them to the JBA office for delivery by the Jacksonville Sheriff's Office.
It doesn't happen often in legal procedure, but in keeping with the project's 16-year tradition, the deadline for filing a wish list was extended past Nov. 1, said Baumann, Gant & Keeley associate Kimberly Jones, chair of this year's project committee.
"We know seniors are on their own schedules, and many don't use the internet, so we receive their list in the mail. We want everyone to have a chance," she said.
The committee still needs about 100 association members to purchase, wrap and deliver the gifts to the association's office at Wells Fargo Center after Dec. 4 and by Dec. 11.
To get involved, call Jones at (904) 619-7129 or email [email protected].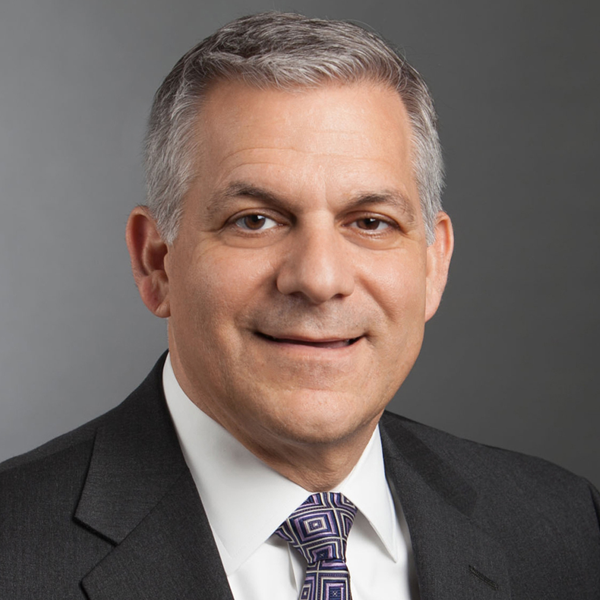 Bachara firm recognized by U.S. News
Bachara Construction Law Group in Jacksonville has been recognized as one of the top construction law firms in the U.S. by Best Lawyers and U.S. News and World Report.
In the 2018 "Best Law Firms in America" rankings, the group was again named as a Tier 1 Metropolitan Construction Litigation firm. 
To be eligible for a ranking on the list, a firm must have a lawyer listed in The Best Lawyers in America, which recognizes the top 4 percent of practicing attorneys in the U.S.
Founding partner Chip Bachara also was named Jacksonville's Lawyer of the Year for Construction Litigation in 2017 and 2014.
Jury instruction committee seeks volunteer attorneys
The Supreme Court Committee on Standard Jury Instructions in Criminal Cases is now accepting applications for committee membership. 
The committee is charged with updating the criminal jury instructions based on changes made to Florida statutes and opinions issued by the Florida district courts of appeal, the state Supreme Court, or the U.S. Supreme Court. The committee usually meets four times a year in the Central Florida area. All appointments are made by the chief justice. 
Lawyers licensed to practice law in Florida may apply for appointment. However, there currently are no open positions for private defense attorneys. An application form for membership can be found at floridasupremecourt.org/jury_instructions/index.shtml. 
The deadline for submitting an application is Dec. 15. All interested parties are requested to submit a cover letter along with the application via email to Bart Schneider, committee staff liaison, at [email protected].
Also, The Florida Bar board of governors is seeking two lawyers to serve three-year terms on The Florida Bar Foundation board of directors, beginning July 1 and ending June 30, 2021. The 33-member board administers Florida's IOTA program. Directors shall be members of the foundation during their term(s) as directors.
Attorneys interested in applying may download the application for appointment and review the "Expectations for Service of Board Members" at floridabar.org, or call (850) 561-5757, to obtain the documents. Completed applications must be submitted no later than the close of business on Dec. 11. Resumes will not be accepted in lieu of an application.
The Florida Bar Leadership Academy seeking applicants
Starting Dec. 1, The Florida Bar Leadership Academy will accept from Florida Bar members in good standing applications for the 2018-19 Class VI. The deadline to submit an application is Jan. 15. 
The Florida Bar Leadership Academy is a yearlong training program designed to foster professional growth and enhance the leadership skills for a diverse group of attorneys.
There will be seven required meetings, up to 14 business days, throughout the year, including graduation in June 2019 at the Bar's annual convention. The programs usually are scheduled from Friday midday to Saturday midafternoon.
For an application and more information, email [email protected].
St. Augustine attorney suspended
The state Supreme Court disciplined 18 attorneys, including John Richard Geiger, P.O. Box 860217, St. Augustine. He is suspended for one year following a June 23 court order.
Geiger was found in contempt for failing to comply with the terms of a Nov. 16, 2016, suspension order. He was required to notify clients, opposing counsel and tribunals of his suspension, and provide the Bar within 30 days a sworn affidavit listing the names and addresses of all persons and entities that were furnished a copy of his suspension order. (Case No. SC17-619).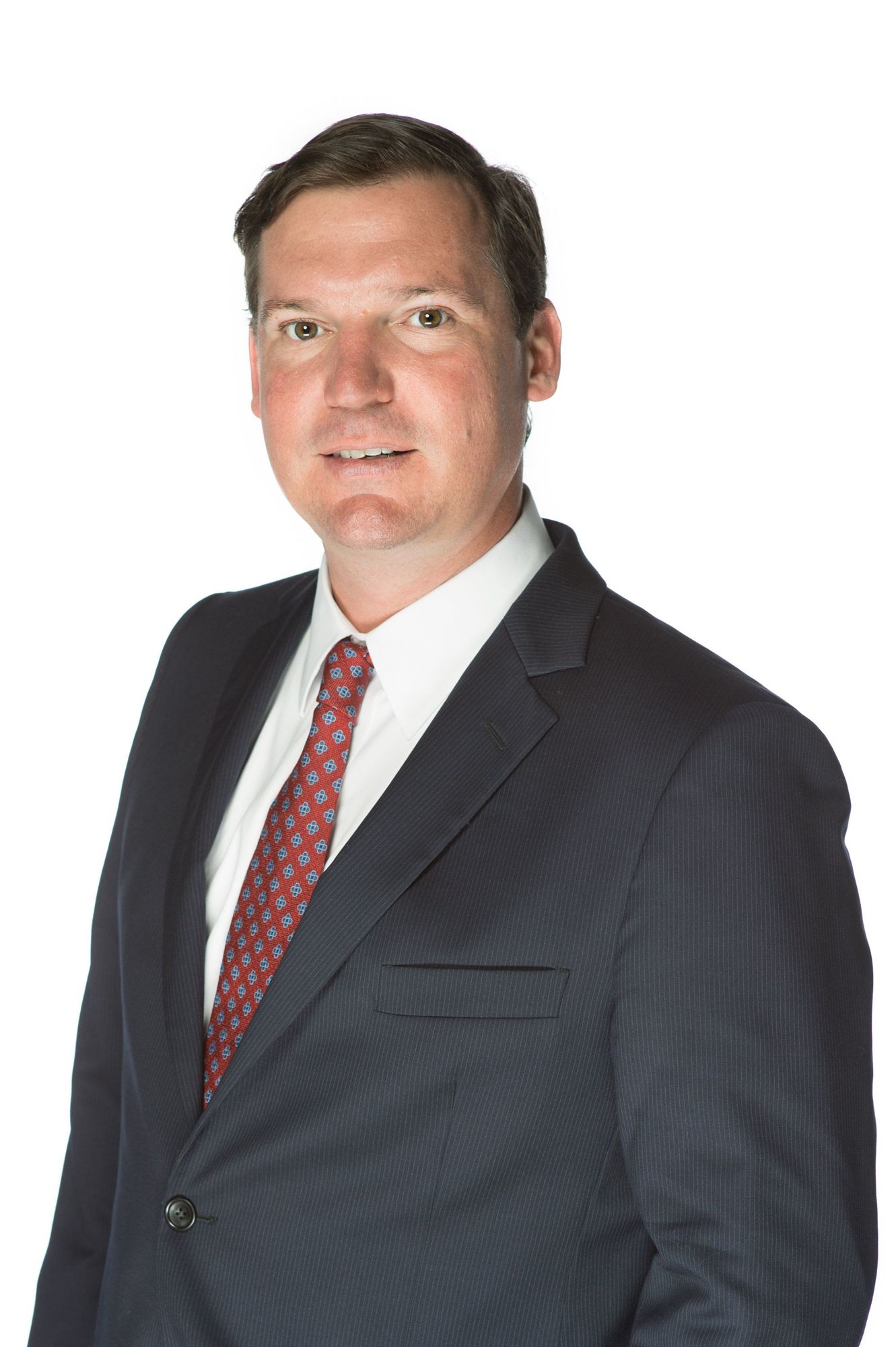 Lasserre elected to Baptist board in Nassau
Rogers Towers shareholder Jon Lasserre was elected vice-chair of the board of trustees for Baptist Medical Center – Nassau. He works in the law firm's Amelia Island office.
Lippes Mathias Wexler Friedman opens office
Lippes Mathias Wexler Friedman, a Buffalo, New York-based law firm, opened an office in Ponte Vedra Beach.
Christopher Walker is partner-in-charge of the office at 822 Florida A1A N.
Walker specializes in corporate formations, operations, sales or dispositions, contract matters and mergers and acquisitions. He also focuses a portion of his practice on commercial real estate transactions.
Andrew Bolender joined the office as an associate. He represents individuals and commercial clients on their corporate and transactional matters.
 The firm also has offices in Albany, New York; New York City; and Burlington, Ontario, Canada.