Attorney Michael Cavendish wasn't expecting a package to arrive the week before last at the Downtown office of Cavendish Partners.
And he really wasn't expecting it to contain two copies of an 826-page, $334 book, the 11th edition of "Evidence in Florida," published by The Florida Bar in cooperation with LexisNexis. It's the latest update of case law, statutes and regulations related to the civil and criminal practice rules of evidence in Florida.
When he looked at the table of contents, Cavendish realized why the package was delivered to him.
"I had forgotten I had written four of the 15 chapters," he said.
The author of the chapters covering privileges, impeachment and parol evidence as well as the introduction chapter, Cavendish said he devoted more than 100 hours over the course of a year, nights and weekends, to the project while he was an attorney in Gunster's Jacksonville office before he opened his solo practice law firm in November 2017.
"It seems like another lifetime ago," Cavendish said.
He's been a contributor for The Florida Bar's official legal publications for nearly 20 years, since he was a summer associate at McGuireWoods and one of the partners asked if he'd like to get involved in writing a chapter.
Cavendish said writing for the publications gives him a different perspective on the law.
"When you're litigating, it's easy to lose sight of the overall law you're practicing. It's nice to have an excuse to delve into the scholarly presentation of the law," he said.
Since he's now focused on building his solo practice, this may be the final time "by Michael R. Cavendish" appears at the top of a chapter in a book published for the continuing professional enlightenment of Florida's attorneys.
"I'm pretty sure I'm retiring from writing in these books," he said.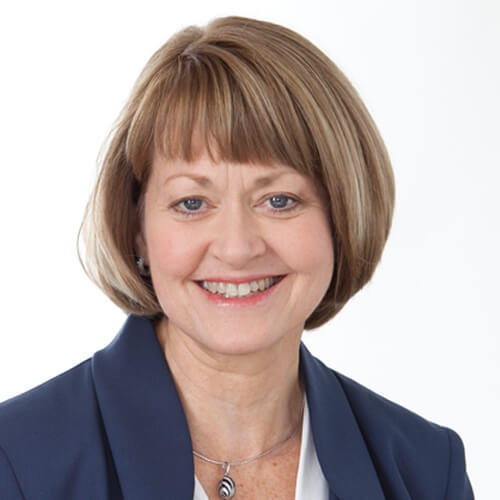 UGA Foundation elects Cox advisory trustee
Betsy Cox, a shareholder with Rogers Towers, was elected an advisory trustee by the University of Georgia Foundation. She will assist committees in defining and reaching strategic goals. Cox practices in the areas of commercial, bankruptcy and estate litigation and received her J.D. from UGA in 1980.
JALA seeking volunteers Saturday
Jacksonville Area Legal Aid and Three Rivers Legal Services, along with Jacksonville City Council members Anna Lopez Brosche and Sam Newby, will present the "There's No Place Like Home" outreach project from 10 a.m.to noon Saturday at the Legends Center, 5130 Soutel Drive in Northwest Jacksonville.
The legal aid organizations and the council members determined that many residents in the area are unable to qualify for federal hurricane damage relief benefits because they are not the legal owner of the property where they reside.
People who live in a home that's still titled in the name of a deceased relative will be able to speak to an attorney, free of charge, to learn about options they may have for securing legal ownership of property.
Attorneys who wish to volunteer may email [email protected] to register or call (904) 356-8371.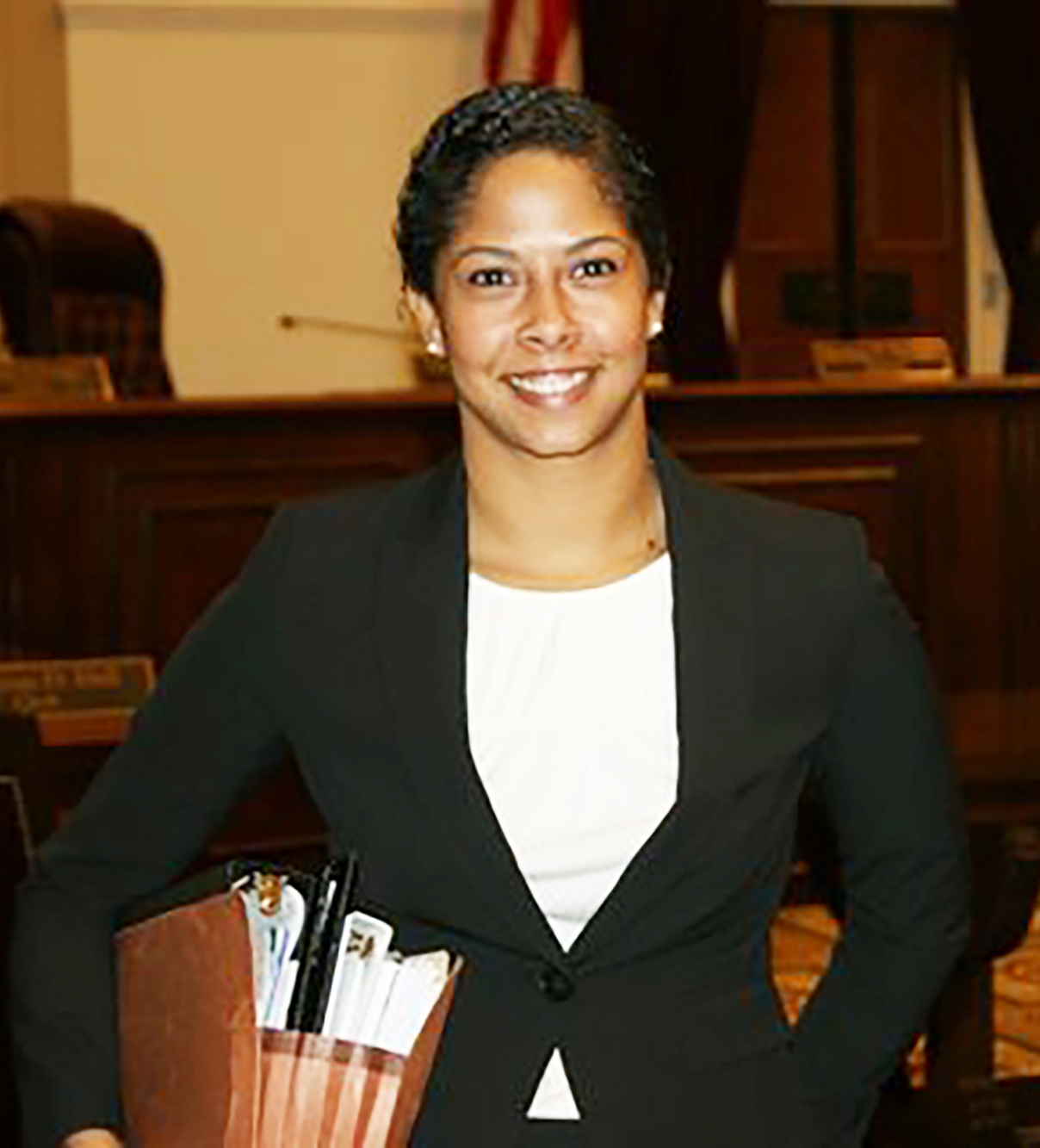 Johnson named American Inn president
Diana Johnson of Johnson and Lufrano in Jacksonville was named president of the First District Appellate American Inn of Court. A former appellate public defender in Leon County, she also is a member of The Florida Bar Juvenile Court Rules Committee and the Florida Association of Criminal Defense Lawyers.
Calendar
• Universal Court Reporting and Executive Suite Professionals are having a happy hour from 5-8 p.m. Thursday at 301 W. Bay St., Suite 1400. It's described as "cocktails, hors d'oeuvres and extreme networking." RSVP to [email protected] or call (904) 329-7250 by Tuesday to attend.
•ν The Jacksonville Bar Association is hosting its annual "All Bar Celebration" from 5:30-7:30 p.m. July 18 at the Hyatt Regency Jacksonville Riverfront. Members of all local voluntary Bar associations are invited. Online registration is available at jaxbar.org