Partners of the Nelson Mullins Riley & Scarborough and Broad and Cassel law firms have approved an agreement, effective Aug. 1, to combine and be known in Florida as Nelson Mullins Broad and Cassel.
The Jacksonville Nelson Mullins office won't be affected in terms of size but the local practice, comprising 13 partners and associates, will be enhanced with the addition of Broad and Cassel's resources, said partner Daniel Nunn Jr.
"The greater impact will be on our ability to serve our existing clients in areas like health care and real estate development," he said.
The combined firm will have more than 700 attorneys and staff in offices in Florida, Georgia, South Carolina and North Carolina with Atlanta continuing as the firm's largest office with 150 attorneys and professionals.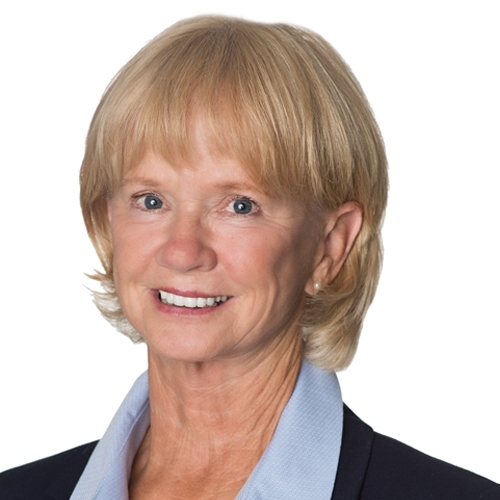 Bloodworth, Elefant join Rogers Towers
Rogers Towers added Susan Bloodworth as a shareholder in the firm's St. Augustine office. She specializes in land use law including large and small scale development and real estate transactions.
Bloodworth received her B.A. from the University of West Florida and her J.D. from Florida State University College of Law.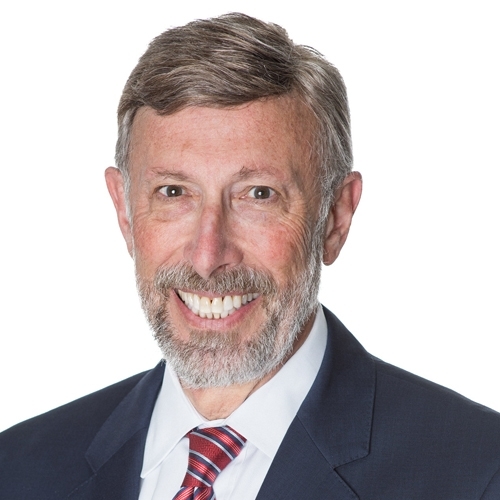 Fred Elefant is a new shareholder in Rogers Towers's Jacksonville office. He specializes in representing landlords of commercial and residential properties, homeowners and condominium associations and corporations.
Elefant received his B.A. from Syracuse University and his J.D. from the University of Michigan.
JALA fund drive starts Thursday
Attorneys, doctors and health care institutions in Northeast Florida will kick off a five-year, $1 million fundraising campaign at 6 p.m. Thursday at Nelson Mullins on the 41st floor at 50 N. Laura St.
Funds raised will be matched at 125 percent by Baptist Health and added to an endowment to fund civil legal aid for children with medical issues.
Organized by Jacksonville Area Legal Aid, the "Bridges to Justice for Children's Health" launch event will honor Dr. Jerry Bridgham, chief medical officer at Wolfson Children's Hospital.
The hospital is part of the Northeast Florida Medical Legal Partnership along with Nemours Children's Specialty Care Jacksonville, UF Health Specialty Pediatric Clinics and Community PedsCare, a pediatric program of Community Hospice & Palliative Care, as well as JALA, which provides legal counsel for children with medical conditions and their families through the partnership.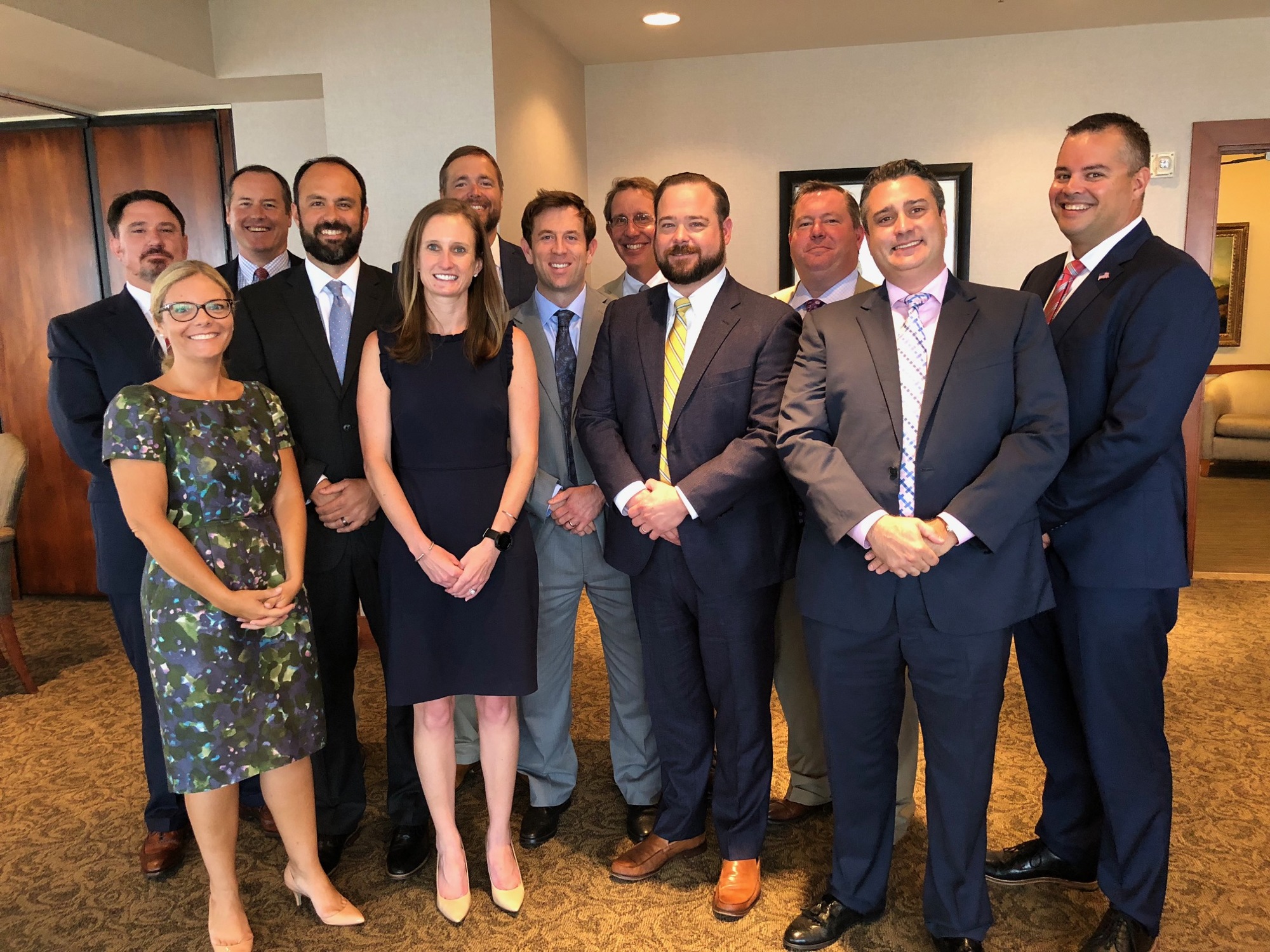 Meet the new Jacksonville Bankruptcy Bar Board
The Jacksonville Bankruptcy Bar Association presented its 2018-19 board of directors Wednesday.
They are, from left, J. Ellsworth Summers Jr., Burr & Forman, director; Katheryn Hancock, The Hancock Firm, treasurer/captain; Douglas Neway, Office of Douglas W. Neway, Chapter 13 Trustee, adviser; John Freeman, staff attorney, Douglas W. Neway Chapter 13 Trustee, president; Mary Katherine Fackler, Akerman, past chairman; Kevin Paysinger, Lansing Roy, director; Taylor King, Law Offices of Mickler & Mickler, secretary; Allen Wulbern, Smith Hulsey & Busey, director; Robert Heekin Jr., Thames Markey & Heekin, director; Daniel Blanks, Nelson Mullins, chairman; James Eidson, The Eidson Law Firm, vice president; and Eugene Johnson, Johnson Law Firm, director.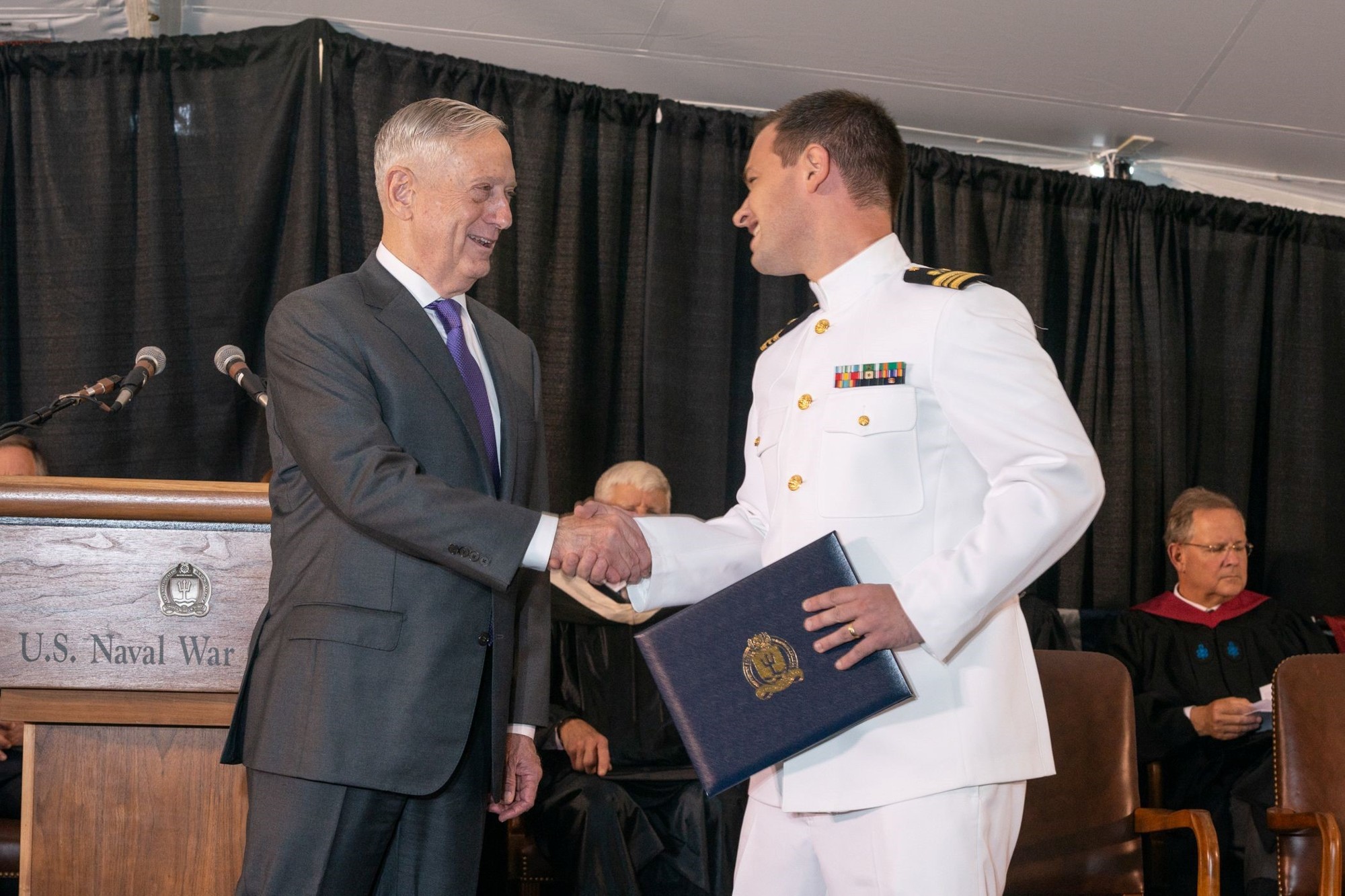 Congratulations from the secretary of defense
Secretary of Defense James Mattis congratulates Rogers Towers litigator Adam Brandon, who received a master's in defense and strategic studies June 15 from the Naval War College.
In addition to his private practice, Brandon is a lieutenant commander in the JAG Corps, U.S. Navy Reserve, and provides legal support to military operations in the Middle East.