City of Jacksonville Chief Administrative Officer Sam Mousa is retiring and will be succeeded by Chief of Staff Brian Hughes, the city announced Thursday.
Mousa, whose last day at City Hall is June 28, joined the administration of Mayor Lenny Curry in 2015.
Curry named Hughes as Mousa's successor, following a 90-day transition period, according to a news release.
"While considering a campaign for mayor five years ago, every person I met told me if I wanted to understand how to effectively run our city I needed to talk to Sam Mousa," Curry said in the release.
"That was how Sam and I started our partnership, and not a day has passed since where I didn't rely on Sam's expertise, insight, and friendship to help turn bold ideas into action," he said.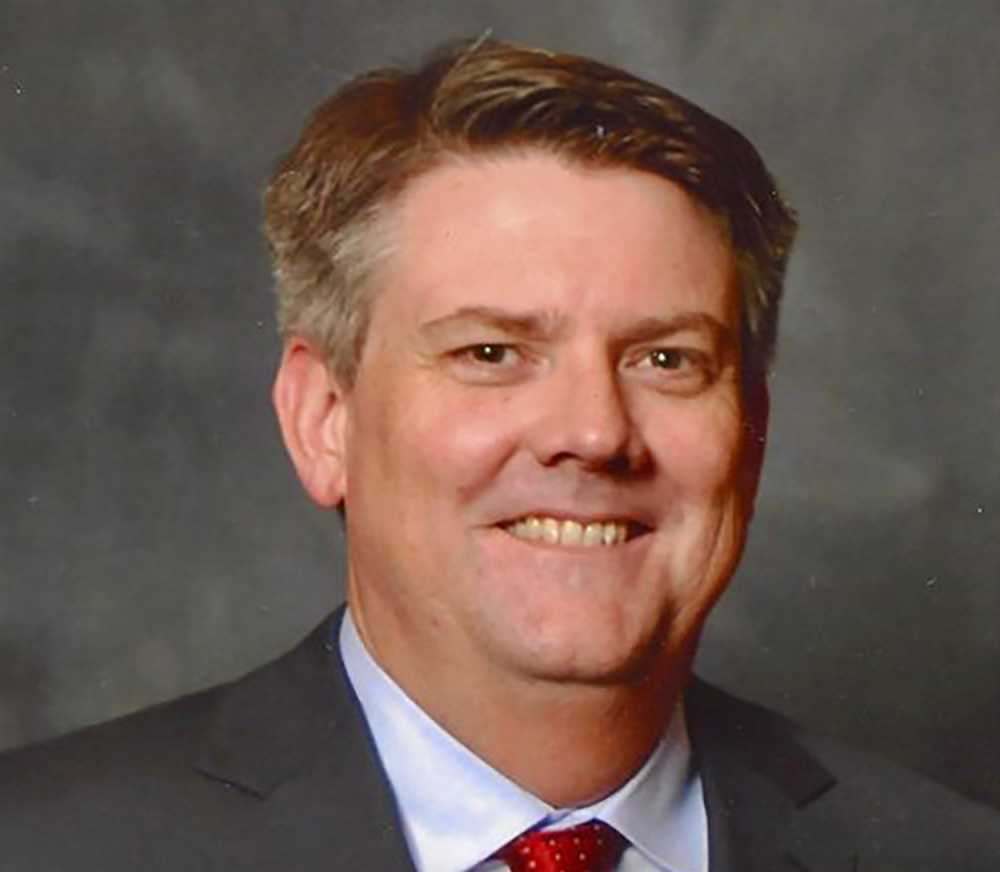 "Sam is without question the most skilled city administrator Jacksonville has had in our history, and I believe Sam is one of the best municipal policy experts in the entire nation."
Curry said in the release that he will miss working with Mousa.
Curry's term was Mousa's second stint as the city's CAO. He served in the same capacity in Mayor John Delaney's administration from 1995 to 2003.
During his 16-year tenure at City Hall before 2015, Mousa, 66, also served as deputy chief administrative officer, director of public works and as a city engineer.
According to the release, Mousa worked at City Hall during five mayoral administrations.
Hughes is the founder of Tallahassee-based political strategy firm Meteoric Media Strategies LLC and is co-founder of the Jacksonville-based public consultancy business Bold City Strategic Partners along with consultant Tim Baker.
Hughes joined the mayor's office in December 2017 as chief of staff.
Hughes also served as communications director during Gov. Rick Scott's first term and is a U.S. Air Force veteran.
In 2018, Hughes was named interim CEO of the Downtown Investment Authority, the agency that oversees Downtown development.
The DIA continues to search for a permanent chief executive following the departure of Aundra Wallace to JAXUSA Partnership, the economic development division of JAX Chamber.
"Brian has learned from one of the best, and as CAO he will help me continue our success into the second term of my administration," Curry said in the news release.
Curry said that Hughes and Mousa "have worked side-by-side" during the past 1½ years.
Before Hughes joined the administration, the chief of staff position was vacant for six months following the departure of Kerri Stewart, now chief customer officer at JEA.
A spokeswoman for Curry said there are no immediate plans to fill the chief of staff position.