Four members of the Jacksonville Women Lawyers Association will be recognized by the Florida Association for Women Lawyers as members of the statewide organization's 2019 class of "Leaders in the Law."
The recognition is intended to promote women who have not necessarily reached the peak of their careers, but who have made contributions to their community through their legal service or volunteer activities and serve as positive role models for FAWL members.
Kelly Karstaedt is a founding shareholder at Karstaedt & Stanko, chair of the Jacksonville Bar Association Bar Bulletin Committee and executive director of the Jacksonville Justice Association and the American Board of Trial Advocates Jacksonville chapter.
Kelli Lueckert, a partner with AndersonGlenn, is secretary of JWLA, chair of the Jacksonville Bar Association Law Week Committee and a member of The Florida Bar Prepaid Legal Services Committee.
Ingrid Suarez Osborn is an attorney with the U.S. Department of Housing and Urban Development, JWLA board member and director of programs, secretary of the St. Johns Association for Women Lawyers and editor of the FAWL Journal.
Francine Palmeri is corporate counsel and compliance officer at Workplace Solutions Inc. and FAWL Jacksonville Chapter representative.
In addition, JWLA has been selected for the annual large chapter Membership Recruitment Award.
The awards will be presented June 26 at FAWL's annual Awards & Installation Celebration in conjunction with The Florida Bar Annual Conference in Boca Raton.
Annual Pajcic & Pajcic yard golf is April 27
With The Players Championship in the books for 2019, attention now can turn to Jacksonville's other links classic, "The Yard Course & Back 9 on Montgomery & Richmond."
The annual yard golf event and riverfront lawn party is sponsored by the Pajcic & Pajcic law firm.
From 3-8 p.m. April 27, participants will tee off either at Steve and Anne Pajcic's home at 1917 Montgomery Place or at Michael Pajcic and Katie DeBriere's home at 3900 Richmond St.
Attorneys may enter for $50, everyone else for $25, including food and drinks. Children are free. 
The event is again offering a $6,000 prize for a hole-in-one hit from the elevated green on No. 6.
All registrations, sponsorships, hole-in-one prizes and donations are matched by Pajcic & Pajcic and benefit Jacksonville Area Legal Aid.
More than $150,000 was raised last year and there have been four aces on No. 6 in the past three years.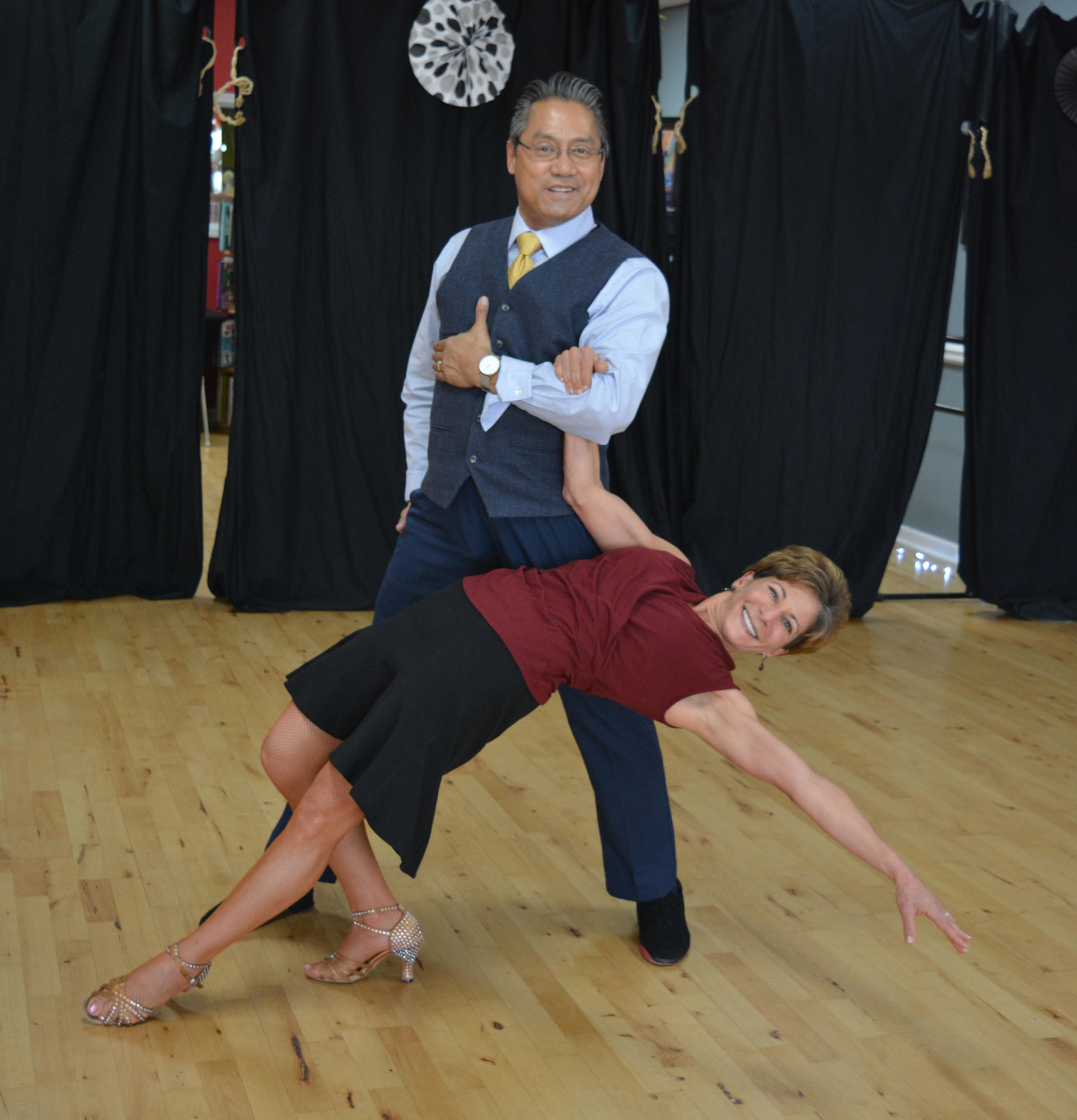 Area attorneys are "Dancing with the Stars"
The Jacksonville Children's Chorus programs and scholarships will be the beneficiary of money raised at Jacksonville's "Dancing with the Stars" and members of the local legal community will be among those competing.
Giselle Carson, a shareholder with Marks Gray, will compete with her professional dance partner, Larry Audije.
Managing partner of The Freed Firm, Crystal Freed, will dance with Muhidin Divovic.
Attorney Jeanne Miller, president and CEO of the Jacksonville Civic Council, was scheduled to compete, but had to withdraw after she was injured in an automobile accident.
Her daughter, Sarah Marie Miller, a student at Bishop Kenny High School who will be attending Berry College in the fall, will dance with professional partner Samuel Penalba.
Votes cast by the audience will determine which team will receive the mirror ball trophy that has been presented by A Social Affair dance studio each year since 2005 to Jacksonville's favorite dance team.
The competition begins at 8 p.m. April 27 at the Lazzara Performance Hall at the University of North Florida Fine Arts Center.
General admission tickets and VIP packages are available. Visit jaxdwts.com for reservations.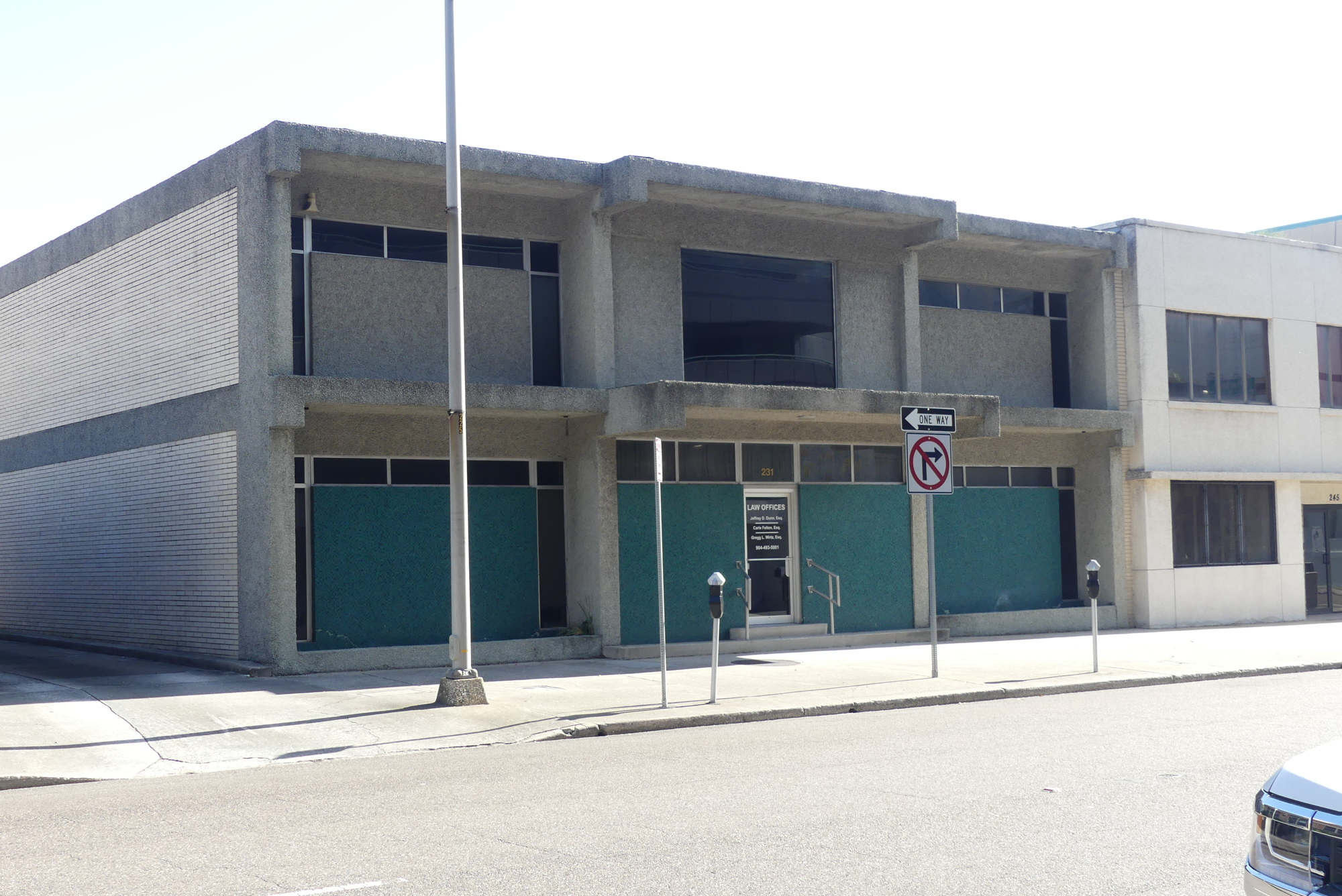 Davis Law Firm moving to East Adams Street
The Davis Law firm is moving out of shared workspace at 50 N. Laura St. and into a building purchased for $517,000 by founder Todd Davis.
He said he plans to invest about $200,000 to renovate and upgrade the two-story, 5,865-square-foot building constructed in 1966 at 231 E. Adams St.
"We'll have all new plumbing, HVAC, walls, floors and roof," he said.
Davis and four associate attorneys will work in offices on the top floor while the ground floor is turned into a mediation center with several large and small meeting rooms and teleconference technology, he said. 
Then the firm will move into the renovated space while the second floor is upgraded.
The firm practices business and civil litigation representing plaintiffs in consumer protection and insurance coverage issues.
Davis said he decided to remain Downtown not just for proximity to the Duval County Courthouse, but also because of the projects anticipated along the Northbank at the Shipyards, the former Berkman II and the old City Hall and courthouse sites.
"With everything that's being planned here, I'm happy to be a small part of the development. It's good to get in when we did," he said.
Applicants sought for Duval County bench
The 4th Circuit Judicial Nominating Commission has been asked by Gov. Ron DeSantis to provide qualified nominees to fill the vacancy on the Duval County Court created by the appointment of Judge Meredith Charbula to the circuit court.
Applications may be downloaded at floridabar.org by clicking on the Members section on the homepage and then Appointments/Applications, JNC Applications & Judicial Vacancies.
Completed applications must be submitted via email no later than 5 p.m. April 29 to [email protected].
The commission will schedule interviews May 8 in the chief judge's chambers at the Duval County Courthouse.
Proceedings of the commission are open to the public except deliberations after the interviews.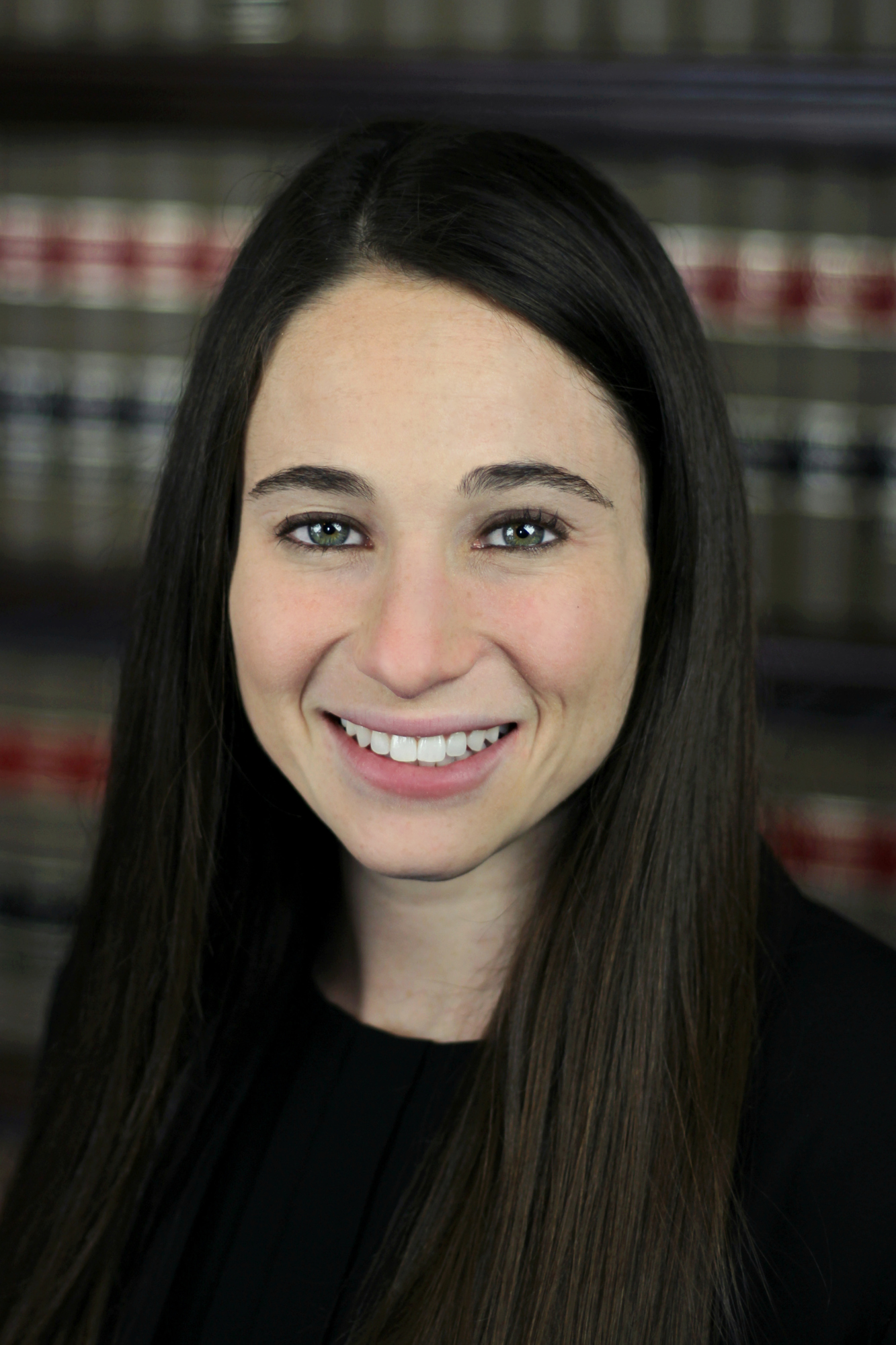 ASA Alex Block promoted to Juvenile Division
Assistant State Attorney Alex Block was promoted from the County Court Division to the Juvenile Division.
Block is a Jacksonville native who received a bachelor's in finance and J.D. from Florida State University. She is a former certified legal intern with the 4th Circuit State Attorney's Office.