International Decor Outlet, the company that three years ago planned to open a home furnishings retail business in most of the west wing at Regency Square Mall, is being evicted from its corporate headquarters office space Downtown at 225 Water St.
The landlord, Rosencrans 2004 LLC, filed a lawsuit July 24, contending that International Decor has failed to pay rent for its space on the 21st floor at One Enterprise Center since the May 1 payment was due.
International Decor did not immediately respond to a request for comment.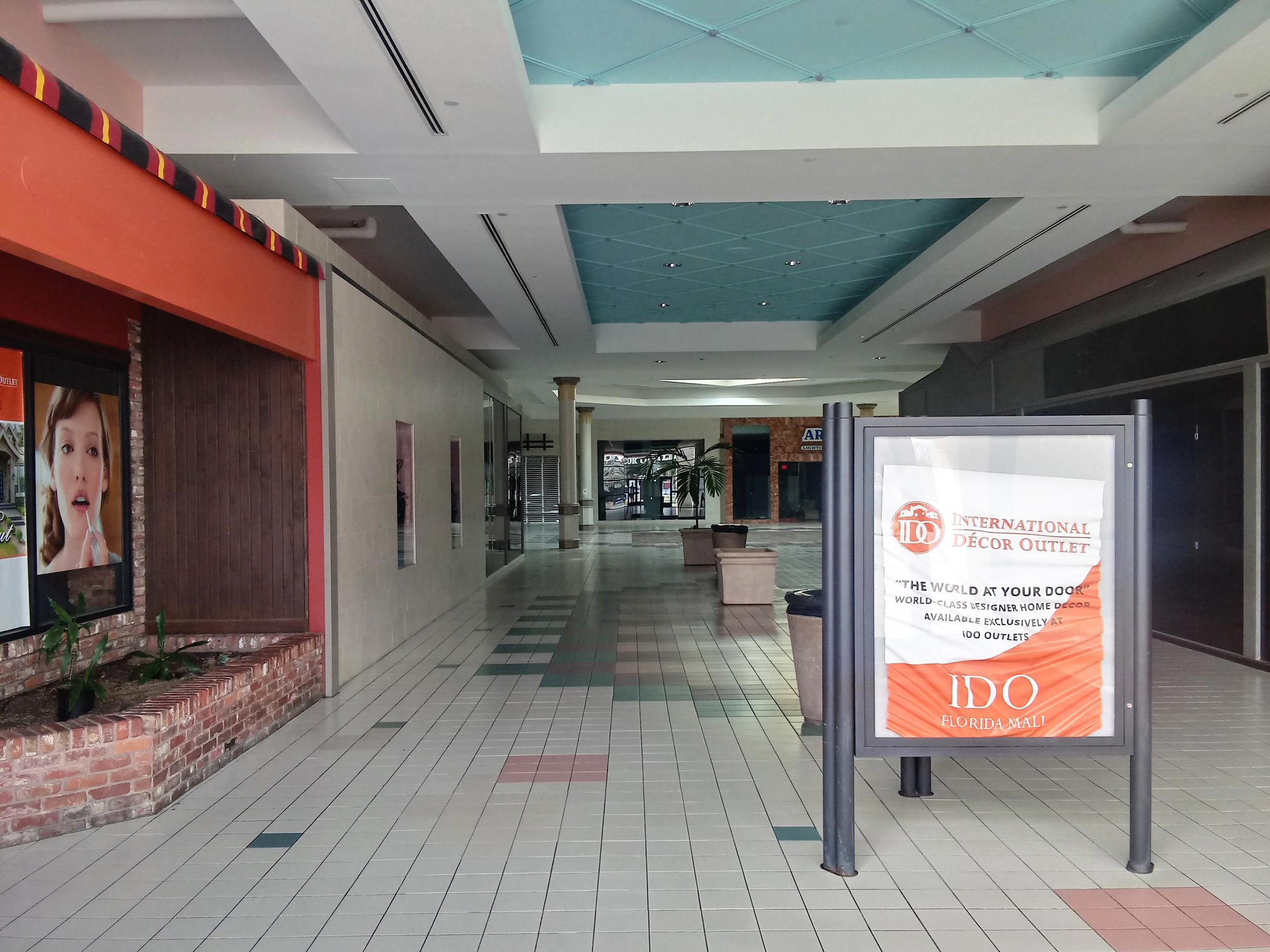 The complaint seeks to terminate the lease, evict International Decor from the 10,734-square-foot space and recover $59,807.43 for the May, June and July rent, plus Florida sales tax, late fees and interest.
In July 2017, International Decor filed a lawsuit that remains pending in circuit court against the owners of Regency Square related to a 10-year lease beginning in April 2016 for nearly 200,000 square feet in the west wing of the mall.
International Decor's plan was to sublease the storefronts to third parties that sell home furnishings and home improvement products, as well as to a sports-themed restaurant.
According to the lawsuit, after executing the lease agreement, the landlord denied access to the space, making it impossible for IDO to show and market the storefronts to potential tenants.
In addition, the complaint alleges that the air conditioning did not work and the landlord failed to repair it; that there were "significant and multiple roof leaks" in the space; and that reasonable housekeeping and security services were not provided.