Arlington's first retail plaza sold Thursday to JWB Real Estate Companies LLC, which paid almost $5.08 million for the Town & Country Shopping Center at northeast University Boulevard and Arlington Expressway.
Jacksonville-based JWB, led by Alex Sifakis, focuses on urban redevelopment and infill housing.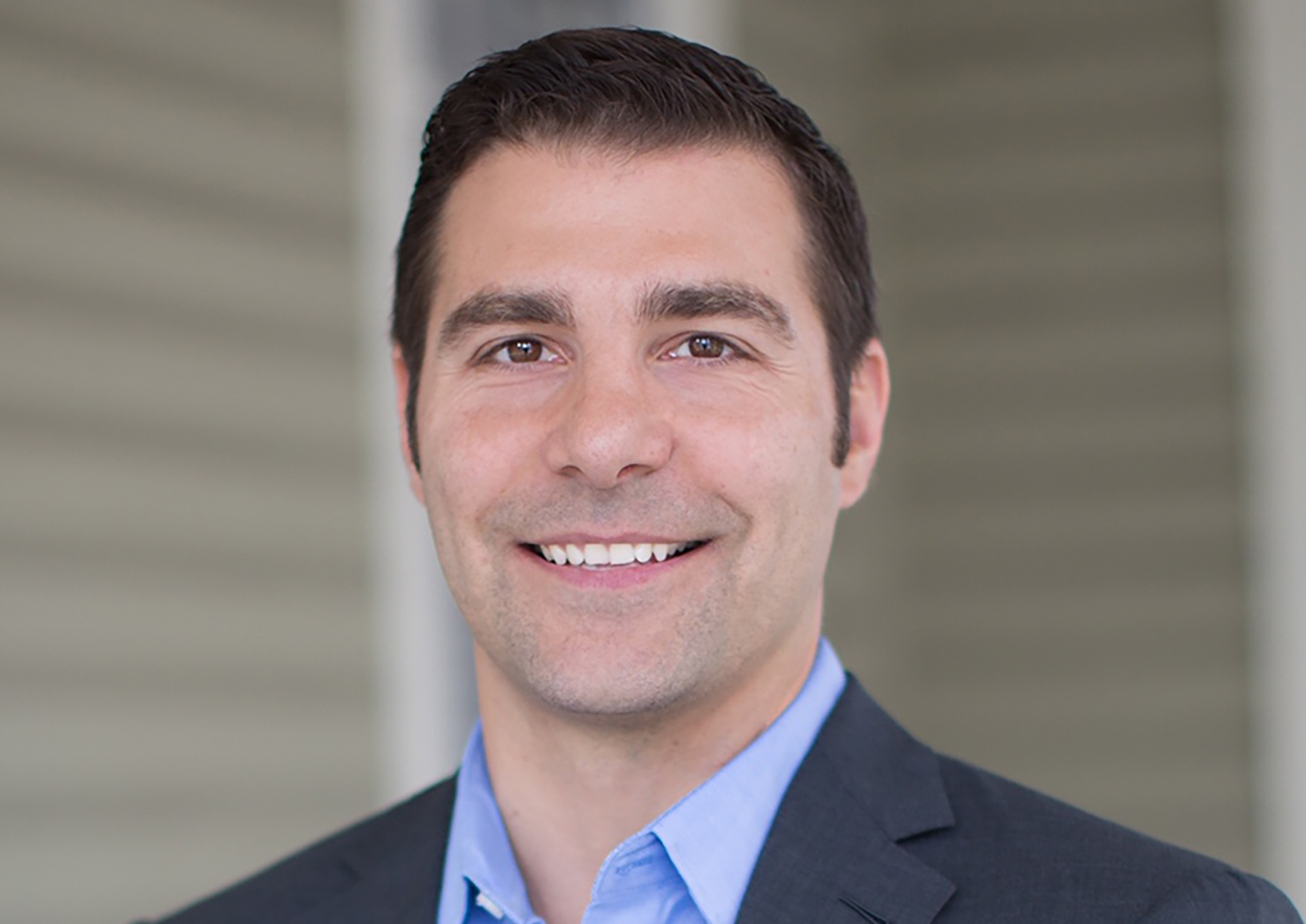 "We are currently evaluating our options for the site," Sifakis said Monday.
He said current leases will be honored.
Property records show Town & Country was developed in 1953 and expanded since then. It comprises about 200,000 square feet of space on almost 19 acres at 903 University Blvd.
It is at the eastern base of the Mathews Bridge and about 3 miles from Downtown.
Town & Country Shopping Center Inc., led by President Leonard Setzer, sold the property to 903 University Blvd LLC, led by JWB.
DLP Lending Fund LLC of Bethlehem, Pennsylvania, issued an almost $6.1 million mortgage to JWB to include financing for construction or rehabilitation of the property.
The property does not include the McDonald's and the service station at the front of the property along University Boulevard.
Sifakis is president and one of four owners of JWB Real Estate Capital, which he formed with Gregg Cohen, CEO, in 2006 to flip rental properties. CFO Adam Rigel and COO Adam Eiseman also are owners.
The company, based along Philips Highway, has been expanding its property management and infill land development and construction, all handled in-house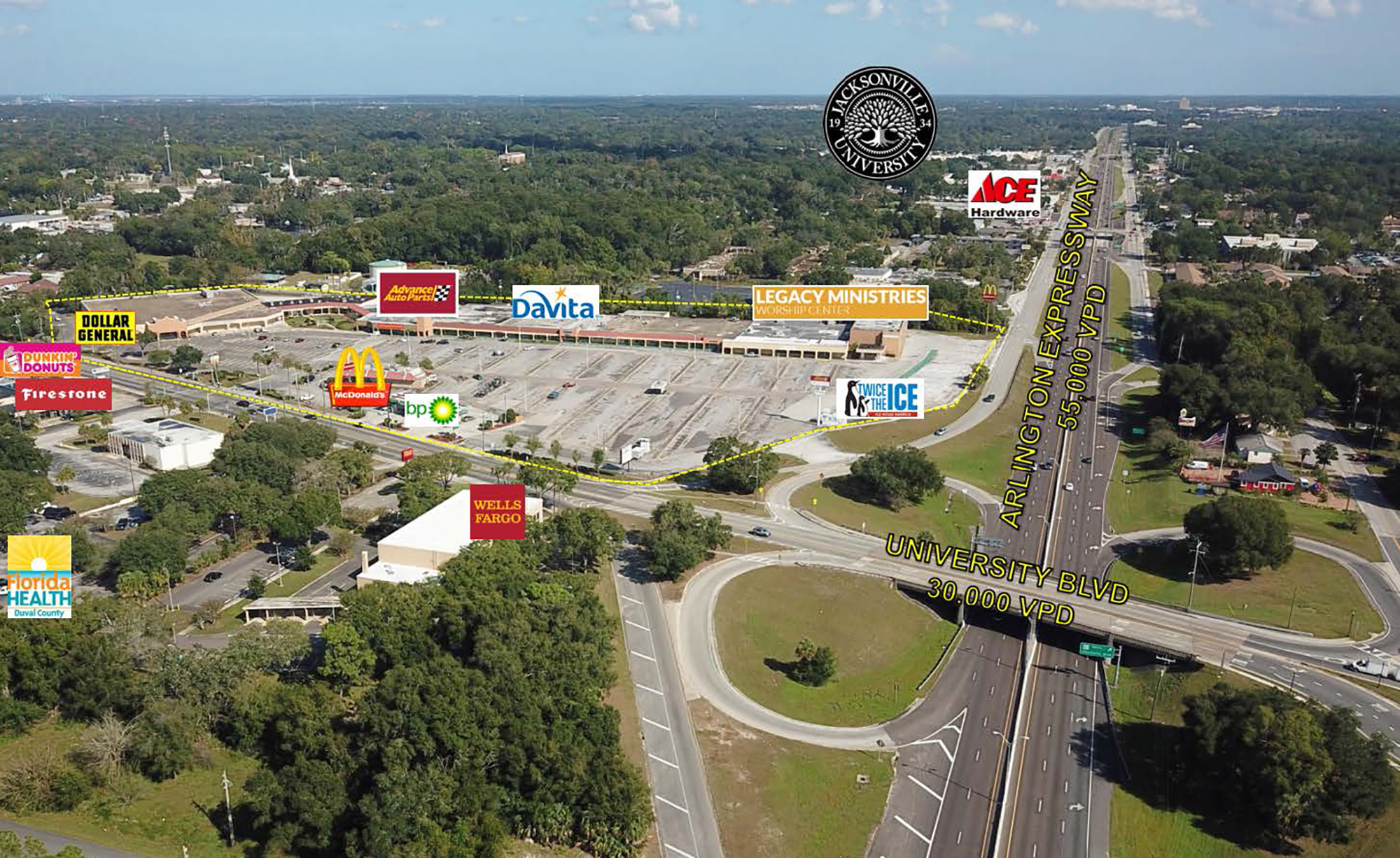 "I look at this as the entrance to Arlington and it deserves to have good tenants to bring life back to Arlington," Prime Realty Senior Vice President Matthew Clark said previously.
Clark said in March the Town & Country Shopping Center was 50 percent occupied. 
He said Monday his group worked with the seller in the transaction and will handle leasing.
"Town and Country Shopping Center has incredible potential with its proximity to Downtown and Jacksonville University. I look forward to seeing the planned improvements come to fruition over the next year," Clark said in an email.
"There has been interest from larger retailers entering the market – the new improvements will only help us solidify those groups. I am hoping with the project's success it will help to redefine the entrance to Arlington."
Town & Country was built between 1953 and 1979, with McDonald's added in 1984, property records show.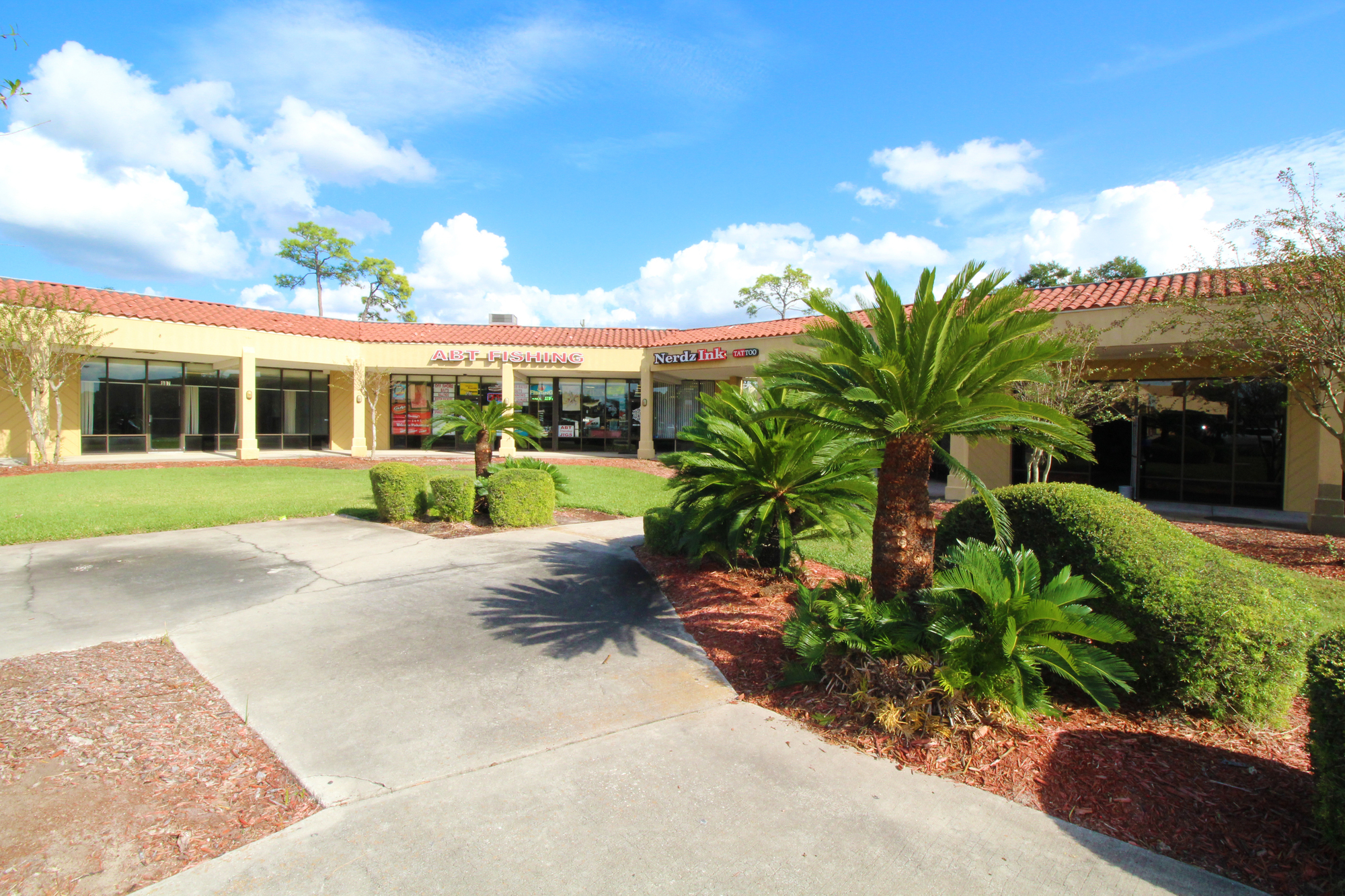 It is part of the Renew Arlington Community Redevelopment Area, which the city hopes to assist with rejuvenation.
Clark said previously that Town & Country is anchored by Advance Auto Parts, Dollar General, DaVita Kidney Care and Legacy Ministries Worship Center. An anchor space previously was occupied by Winn-Dixie and longer ago, Pic N' Save, a chain of general merchandise stores led by Setzer and family members.
Sifakis also is busy with Downtown projects. His group proposes the Ashley Street Container Project – 18 studio units made of shipping containers at 412 E. Ashley St.
JWB and Corner Lot Development LLC jointly competed for development rights for eight city-owned parcels in LaVilla through Johnson Commons LLC, although the Downtown Investment Authority chose a bid by Vestcor Companies.