After a year in 2017-18 as president of the Jacksonville Women Lawyers Association, followed by the 2018-19 year as president of the Florida Association for Women Lawyers, Jennifer Shoaf Richardson is ready to trade her gavel for her briefcase.
"I'm looking forward to focusing on my practice and working on my board certification in employment law," said Richardson, an associate attorney in the Jackson Lewis law firm's Jacksonville office.
The state association convened during The Florida Bar annual convention two weeks ago in Boca Raton to review the year, recognize its outstanding leaders and install Richardson's successor, Tampa attorney Kyleen Hinkle.
Under Richardson's leadership, membership in the state association increased by nearly 10% to surpass 3,500 members. That's a record, Richardson said.
The JWLA was recognized for outstanding membership recruitment in the large chapter category.
"For a long time, we wanted to break the 200-member mark in Jacksonville. Now, we have nearly 400," Richardson said.
The state association plans to call on the experience and expertise of its former leaders with the formation of what Richardson calls the Past Presidents Council.
"We'll be able to weigh in on issues the board is considering," she said.
Richardson said while she enjoyed meeting women lawyers in all parts of the state, she doesn't anticipate missing the substantial travel obligation assumed each year by the association's president.
"It was time to hand over the reins," she said.
Memorial Saturday for Judge Glenn
U.S. Bankruptcy Judge Paul Glenn died Sunday. He was 74.
A memorial service will begin at 11 a.m. Saturday at Southside United Methodist Church at 3120 Hendricks Ave.
Glenn was a member of the bankruptcy bench in the Middle District of Florida since his appointment in 1993.
He initially served in the Tampa division of the court until June 2008, when Glenn transferred to the Jacksonville division.
From March 2003 to September 2011, Glenn served as the chief bankruptcy judge for the Middle District of Florida.
During his career on the bench, Glenn presided over several notable cases, including Celotex Corp., Amelia Island Plantation and Sawgrass Marriott Golf Resort & Spa. He also served on the Committee on the Budget of the Judicial Conference of the United States from 2013-17.
Donations may be made to the Judge Paul Glenn Memorial Scholarship established at the Chester Bedell American Inn of Court, 101 E. Adams St., Jacksonville, 32202.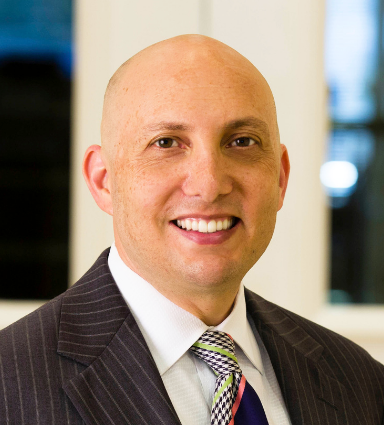 Gunster's Freed to chair state committee
Gunster, Yoakley & Stewart Jacksonville office shareholder Mike Freed is the new chair of The Florida Bar Business Litigation Certification Committee.
He was appointed by the newly elected president of The Florida Bar, John Stewart, and will lead the nine-member committee through June 30.
Freed is a former president of the Jacksonville Bar Association and a former president of the Jacksonville Chapter of the Federal Bar Association.
Legal aid nearing endowment goal
Jacksonville Area Legal Aid reports that it is about one-third of the way to fulfilling its pledge to raise $1 million for an endowment for the Northeast Florida Medical Legal Partnership.
The pledge from JALA will be matched 125% by Baptist Health for a total endowment of $2.25 million.
Established in December 2017, the endowment helps provide civil legal services for children whose medical conditions and quality of life are complicated by poverty.
Through the partnership, JALA staff attorneys and other volunteer lawyers provide legal counsel to pediatric patients and their families on issues such as access to insurance coverage, safe and sanitary housing and educational services.
Wolfson Children's Hospital, Nemours Children's Specialty Care of Jacksonville, UF Health Specialty Pediatric Clinics and Community PedsCare, a pediatric program at Community Hospice & Palliative Care, are among the institutions that refer patients to the medical-legal partnership.
Judicial nominating commission appointments
Adam Brandon, an attorney at Rogers Towers in Jacksonville, was appointed by Gov. Ron DeSantis to the 1st District Court of Appeal Judicial Nominating Commission for a term ending July 1, 2023.
Brandon received his law degree at the University of Notre Dame and is president of the Jacksonville Lawyers Chapter of the Federalist Society.
Also, DeSantis reappointed three members of the 4th Circuit Judicial Nominating Commission for terms ending July 1, 2023:
• Jacob Brown, a partner with the Akerman law firm who was reappointed from a list of nominees submitted by The Florida Bar.
• Patrick Joyce, an attorney with Milam Howard Nicandri Gillam & Renner.
• Helen Peacock Roberson, a partner with Bishop & Mills and president-elect of the Jacksonville Chapter of the Federal Bar Association.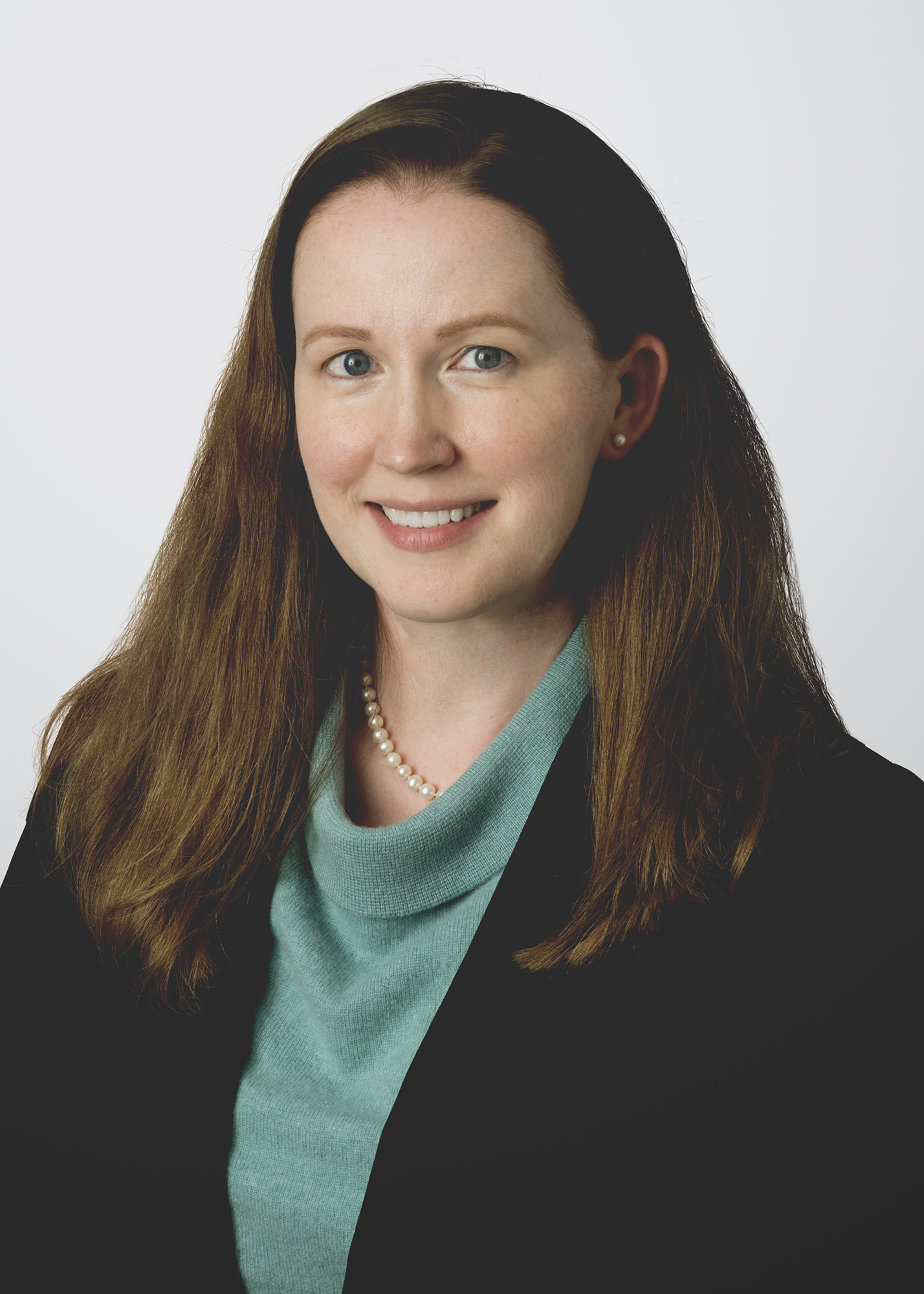 Hellmuth joins Holland & Knight
Nonprofit and tax law attorney Kelly Hellmuth joined Holland & Knight as a senior counsel in the Jacksonville office.
Hellmuth represents public charities, private foundations, trustees of charitable trusts, religious institutions, trade associations and other tax-exempt organizations in addition to donors.
She received a J.D. from the University of Virginia and an undergraduate degree in chemical engineering from Massachusetts Institute of Technology.
Hellmuth is admitted to practice law in California, the District of Columbia, Florida and Virginia.