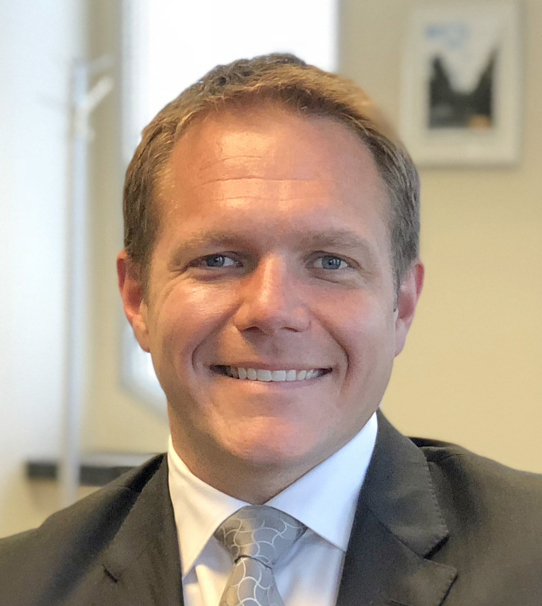 The JEA board voted Tuesday to research a path to privatize the public energy and water utility. 
Resolution 2019-07 gives CEO Aaron Zahn the authority to explore methods of privatizing JEA, including becoming a privately held or investor-owned company; evaluating an initial public offering making JEA a publicly traded company; or converting into a customer-owned utility.
The board's action at JEA's Downtown headquarters caps a two-month strategic planning process staff said was meant to find solutions to shrinking energy sales and declining revenue due to increases in energy efficiency and falling costs of home generation of renewable energy. 
The first scenario detailed in May would have put in place a 52% electric rate increase, a 15% rise in water rates and a reduction in JEA's city contribution from a projected $118 million in fiscal year 2020 to nothing by 2023. 
Scenario 2, or a "traditional utility response," would have cut 574 jobs at JEA and raised electric rates 26% by 2030.
Zahn and his staff convinced JEA's board that Scenario 3, a pathway to privatization, is the most attainable way to avoid laying off employees and increasing rates for its customers because of shrinking sales.
The vote also retains a $72.2 million deal between JEA and Ryan Companies US Inc. to build a high-rise headquarters Downtown for the city-owned utility. City Council approved the potential sale of the 1.52-acre property for $2.6 million to  Ryan Companies on June 25, the same day JEA's board voted to enter into a lease for the headquarters with Ryan.
Until Tuesday, the building development was uncertain. Both contracts held exit clauses for the city and utility should JEA decide to abandon plans for the project.
Zahn said researching the options for privatization will take six to nine months. Should the board decide to sell JEA assets in a sale or competitive solicitation, it would require additional board action, approval by council and a voter referendum.
JEA Board Chair April Green ended the meeting by stressing the action was not the final step in privatizing the utility.
"I want to make sure that it is understood that we did not vote today to sell JEA. I think it's important we say that," Green said.
"Specifically what we did today is we gave leadership direction to pursue an unconstrained, nontraditional response to make JEA better for the employees and the community as a whole," she said.
A move to privatize would have to achieve these goals, according to Zahn and outlined in the resolution passed Tuesday. It would need to:
• Provide the city $3 billion as a supplement to future JEA annual contributions.
• Give $400 million to customers as a rebate.
• Guarantee a 3-year contractual rate.
• Fund and provide the city and the Duval County Public Schools with 100% renewable energy by 2030.
• Fund and provide 40 million gallons daily of alternative water capacity for Northeast Florida by 2035.
• Guarantee protection of certain employee retirement benefits.
• Maintain employee compensation and benefits for three years.
• Make retention payments to all full-time employees at 100% of their current base compensation.
• Lease a new headquarters and retain employees in Downtown Jacksonville.
As part of scenario 3, JEA board members also approved the introduction of legislation to council to revise employee pensions. The resolution would guarantee that all current employees receive full retirement benefits in the event of privatization.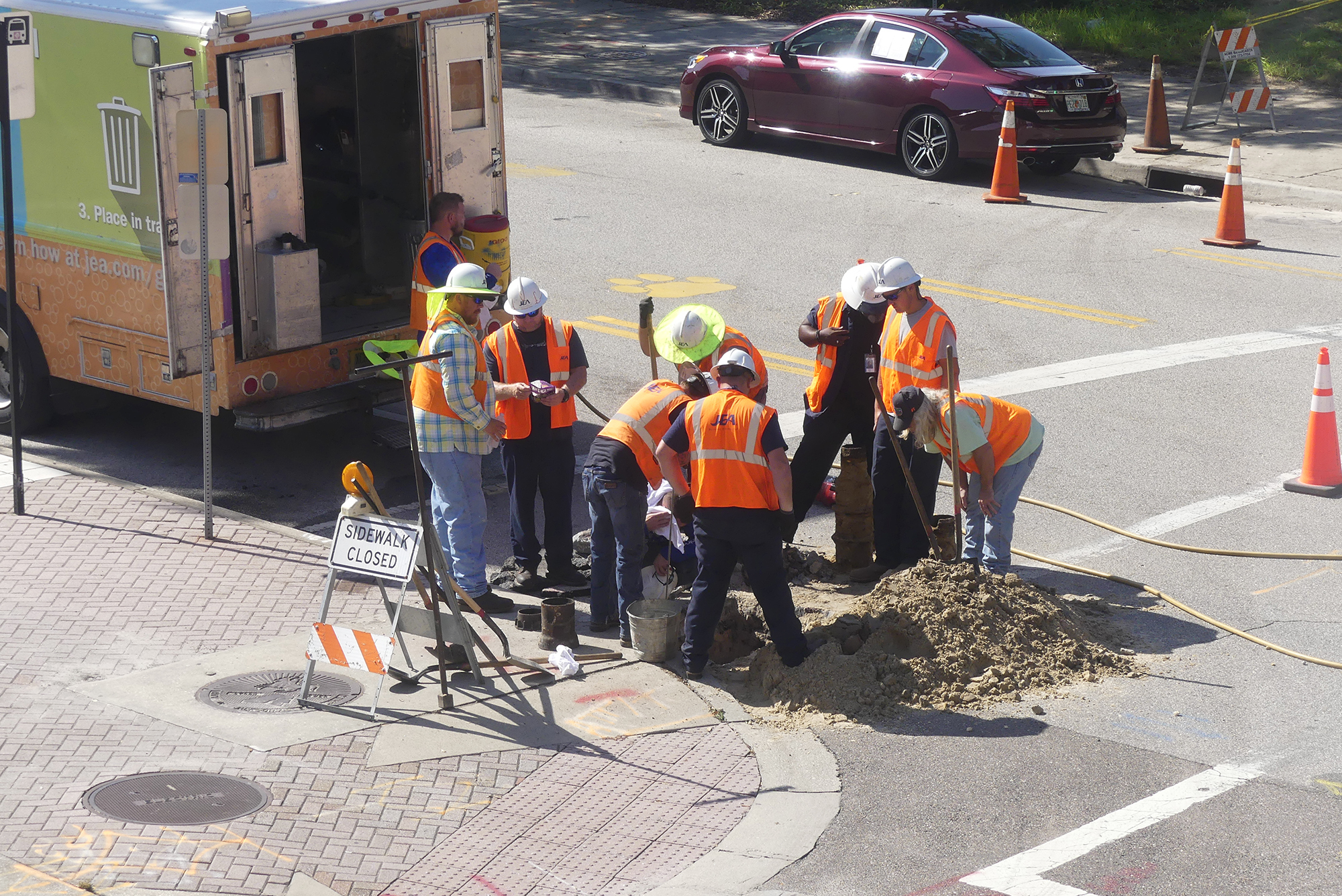 Debate to privatize at JEA is not new. Under former CEO Paul McElroy, JEA began researching the sale of JEA in December 2017. 
At the time, Mayor Lenny Curry said he was supportive of the process. But after debate between the community, the utility and city leaders, the mayor said in April 2018 he would not submit a proposal to council to privatize JEA.
On Tuesday, Nikki Kimbleton, the city's director of public affairs, said  Curry is not commenting specifically on the possibility of JEA going private.
In an emailed statement, Curry said he welcomed "the wisdom and expertise" of JEA staff members during their financial assessment of the utility.
Curry said he would not support a decision by the JEA board that would lead to "hundreds of job cuts or failure to meet the retirement needs of career employees."
"As a publicly owned asset, the value of JEA is built on the investment of taxpayers. Any policy regarding the utility's future must respect that investment. Jacksonville taxpayers are co-owners of the utility and must have a voice in the future of their investment," Curry wrote.
Zahn said in an interview after the meeting that JEA is "not pursuing privatization" but completing the strategic planning processes and reviewing its options. 
"The commitment is, at the end of the process, the community will know it has selected the strategic plan for JEA that best fits the community. That may very well be a traditional utility response that shrinks JEA into the future," Zahn said. "My hope is that's not the case. I personally don't believe that's in the best interest of our city."
The board also voted Tuesday to renew Zahn's employment contract. The $520,392 annual base salary plus benefits makes Zahn the highest-paid government employee in Jacksonville. 
According to board member Alan Howard, Zahn's contract is 42% below the industry average for CEOs of both public and privately held utilities.