After 20 years practicing as Delegal Law Offices, attorney Tad Delegal has partnered with his former law clerk and associate attorney James Poindexter to form Delegal & Poindexter.
Poindexter joined Delegal's office as a clerk in 2011 and was made an associate in 2015 after graduating from Florida Coastal School of Law and being admitted to The Florida Bar.
"Over the past eight years, James has demonstrated a knowledge of employment law that has made him an asset to the firm," Delegal said.
Poindexter, who received an MBA from Jacksonville University, is co-chair of the Jacksonville Bar Association Government Relations Committee, a member of the JBA Young Lawyers Section executive board and treasurer of the National Employment Lawyers Association Florida Chapter.
The firm specializes in professional license defense, employment litigation, noncompete disputes and severance agreement negotiations as well as public and private whistleblower claims.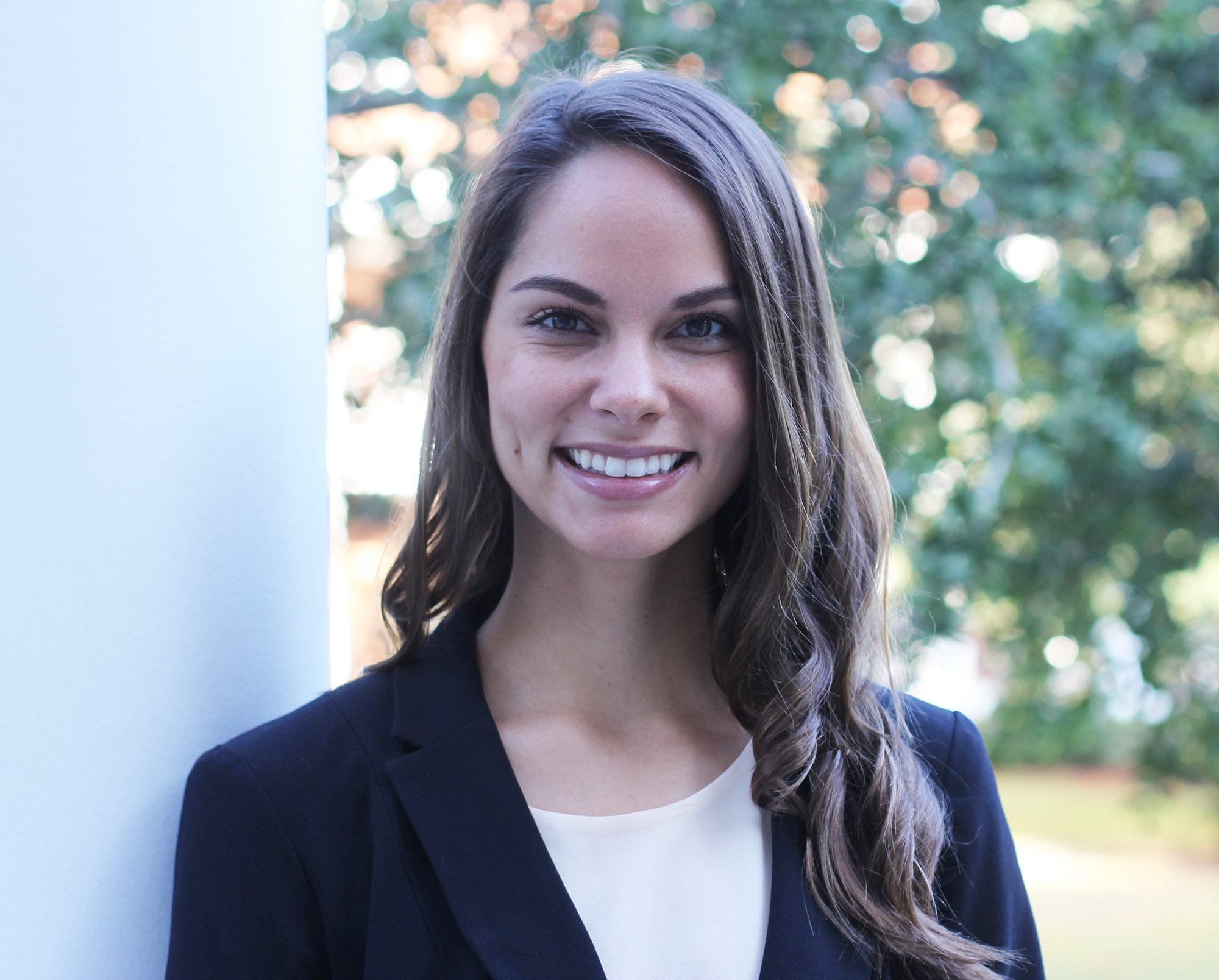 Messinger promoted at SAO
Fourth Circuit Assistant State Attorney Catie Messinger was promoted from the County Court to the Circuit Court line.
A Jacksonville Beach native, she graduated with a bachelor's degree in political science and criminology from Florida State University in 2012. Messinger joined the State Attorney's Office after she graduated in 2017 from the FSU College of Law.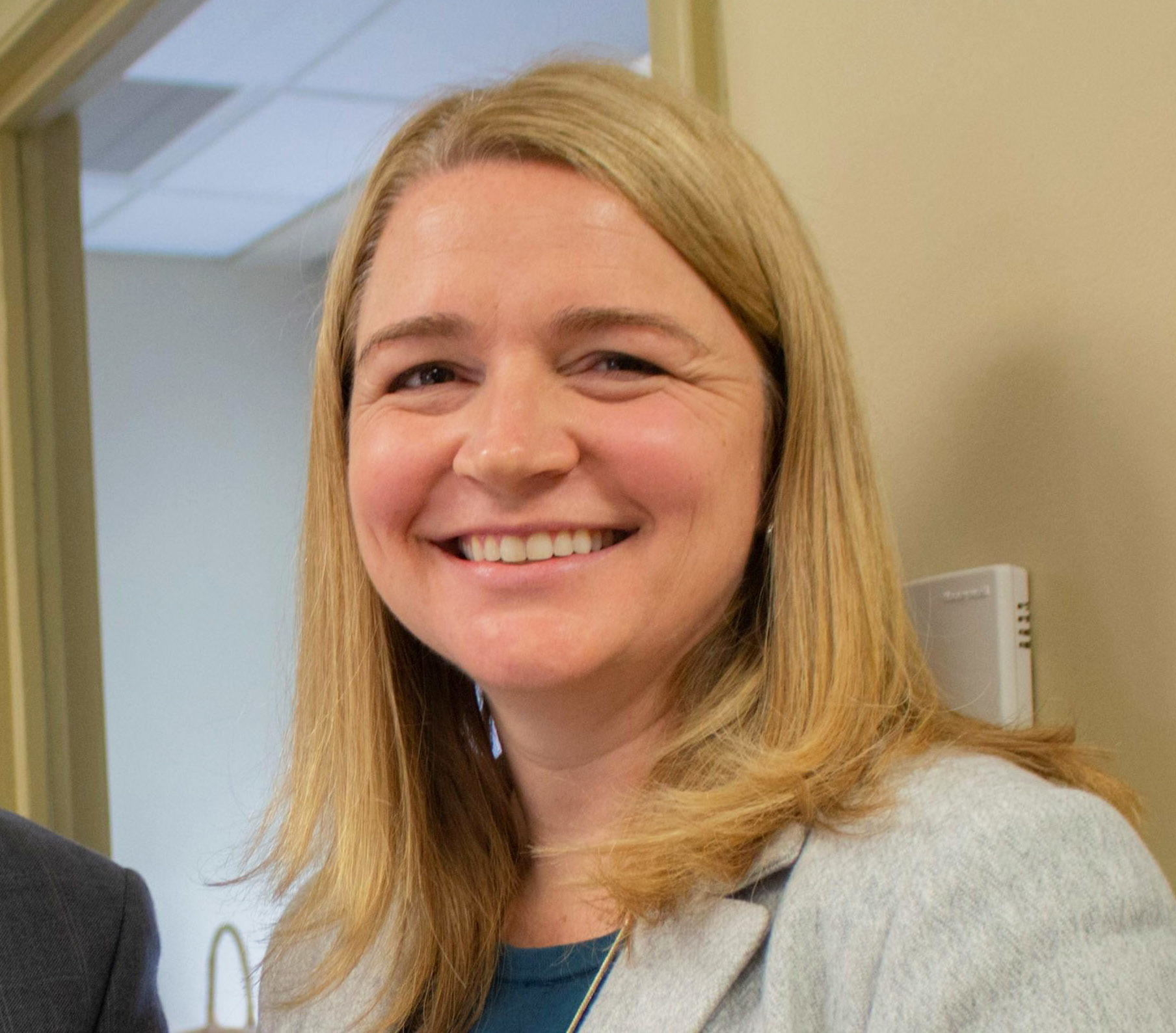 Denk to be recognized at Bridges to Justice
Megan Denk, executive director of The Players Center for Child Health at Wolfson Children's Hospital, will be recognized by Jacksonville Area Legal Aid at its Bridges to Justice for Children's Health event at 6 p.m. June 19 at the offices of Nelson Mullins Riley & Scarborough.
Denk led the Community Asthma Partnership's development of a high-risk care coordination model, reducing asthma-related admissions at Wolfson Children's Hospital by 30% in four years.
To register for the event, visit jaxlegalaid.org/bridgesto
justicedonation/ and make a donation of any amount. For information about sponsorship opportunities, contact  [email protected] or call (904) 356-8371 ext. 296.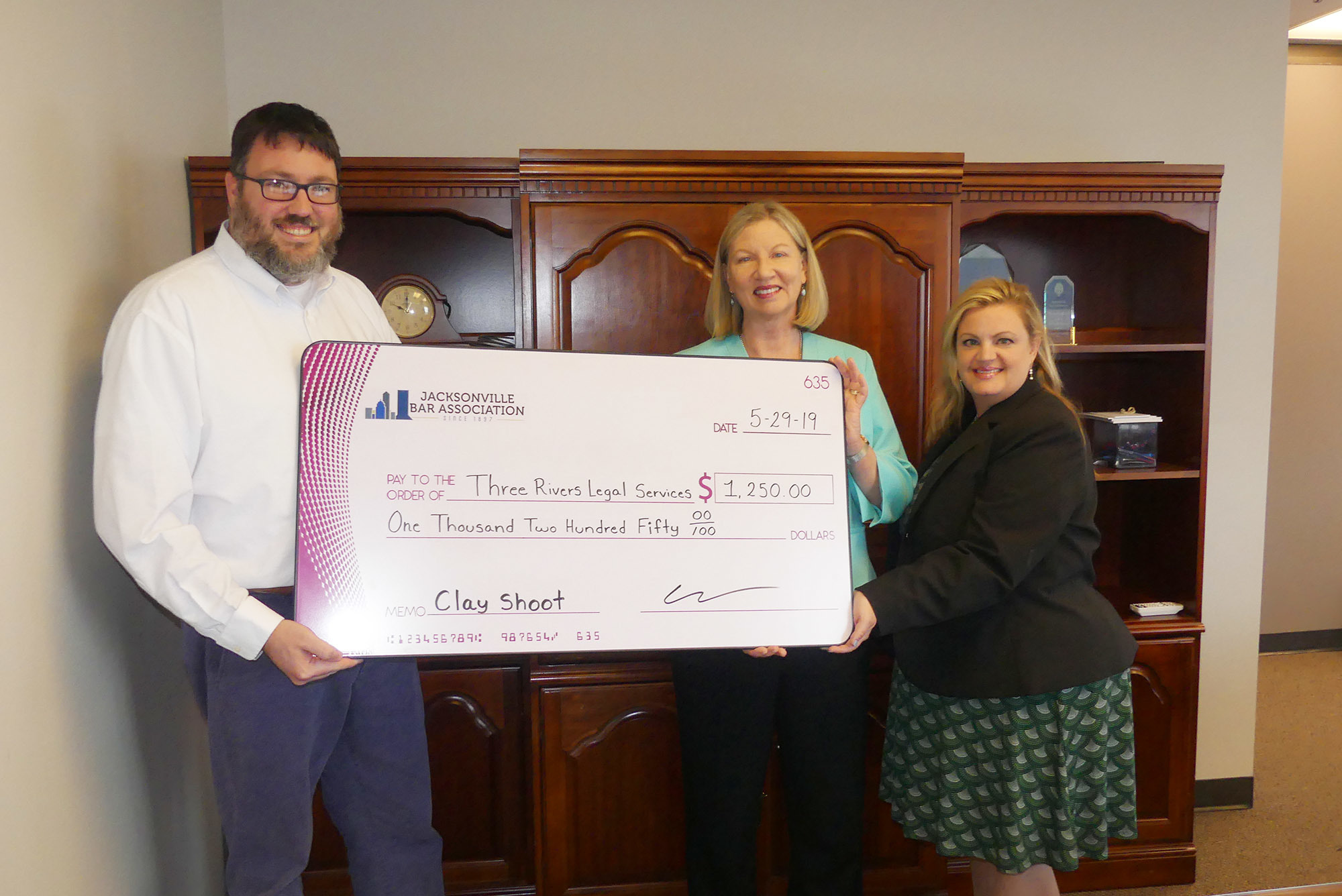 Shoot nets $1,250 for civil legal aid
The Jacksonville Bar Association presented a check for $1,250 to Three Rivers Legal Services, part of the proceeds from the inaugural JBA Clay Shoot.
From left, JBA Executive Director Craig Shoup, Three Rivers Executive Director Christine Larson and Jacksonville Pro Bono Director Sarah Sullivan
Local attorneys sanctioned
The state Supreme Court in recent court orders disciplined 16 attorneys – disbarring six, revoking the licenses of three and suspending seven.
Two practiced in Jacksonville.
Christopher M. Chestnut, 301 W. Bay St., Suite 1400, is disbarred. The order said that in multiple cases, Chestnut incompetently handled matters; charged excessive fees; failed to effectively communicate with clients; failed to properly supervise lawyers and nonlawyer staff practicing without a license in another state; was dishonest; failed to provide a settlement statement to a service provider; failed to hold in trust disputed settlement funds; and solicited clients.
The court ordered disciplinary revocation for Alyscha Lauren Johnson, 8433 Southside Blvd., Apt. 2115.
She may seek readmission to the Bar in five years.
Complaints pending against Johnson included allegations of lack of communication, neglect and excessive fees.