With the zoning exception approved Thursday, Blue Bamboo owner and chef Dennis Chan said he hopes to start construction about Oct. 1 on the casual Asian eatery he intends to open at 10110 San Jose Blvd. in Mandarin.
Chan is working with Craig Meek of Meek Development Group Inc. to design the project.
"It will be fun to see what they come up with creatively to combat changing a building which was a former attorney's office into a restaurant," Chan said. "Trying to squeeze in a kitchen and a bar into a building with cubicles, a conference room, and a snack room is going to take some creativity."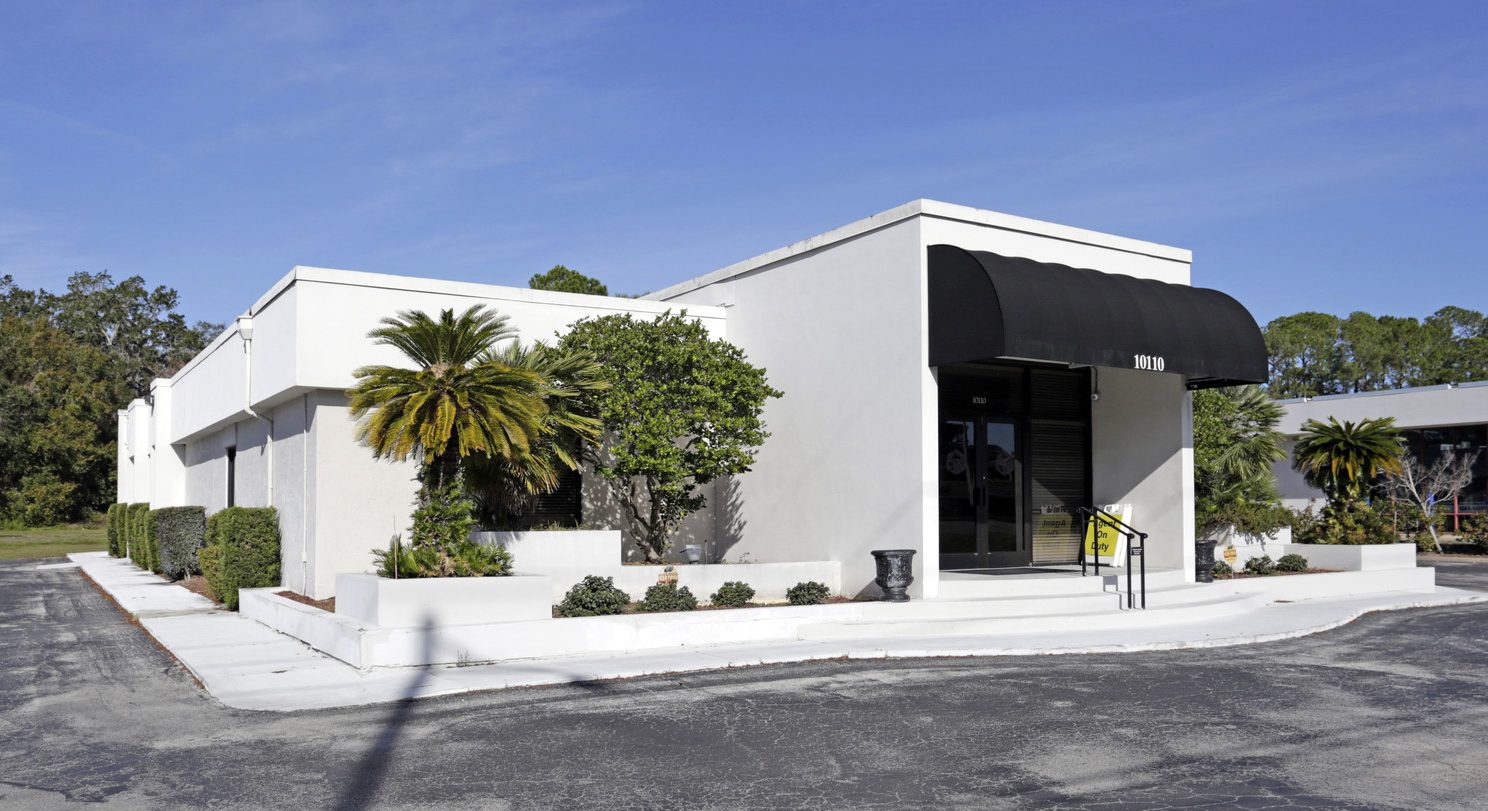 Chan said he will work with engineers "to make sure we can have plenty of parking, and so our delivery trucks can safely deliver our goods."
He hopes for "a successful closing" on his contract to buy the 4,300-square-foot vacant office building on 1.05 acres at the site for his second full-service restaurant. 
As manager of Blue Bamboo Land LLC, Chan sought a zoning exception and waiver to serve alcohol at the site at northwest San Jose Boulevard and Haley Road. 
The office structure was built in 1978. 
Chan opened Blue Bamboo, tag-lined a "Hip Asian Kitchen," 14 years ago at 3820 Southside Blvd. as he carried on a family tradition as a restaurateur. 
For the Mandarin restaurant, he was granted a zoning exception for the retail sale and service of all alcoholic beverages in conjunction with a restaurant and a waiver to reduce the required minimum distance between a liquor license location and a church or school from 500 feet to 115 feet.